Massive Veterans Choice Program Fix On Horizon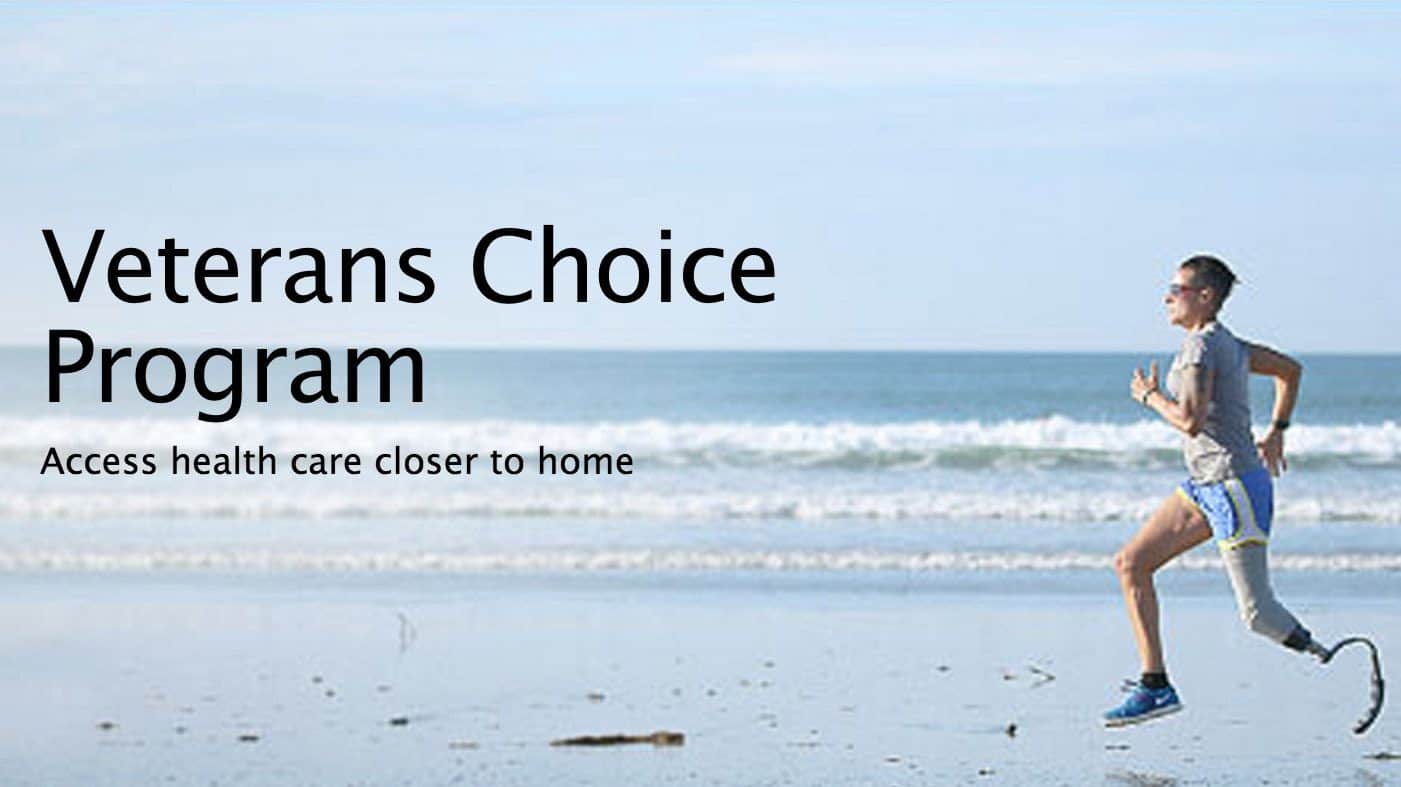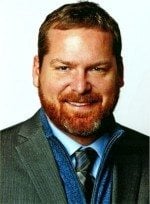 VA plans to fix Veterans Choice Program billing problems with the creation of a call center that will fix veteran's credit damaged when VA did not pay their doctors.
Community doctors will also be able to call 1-877-881-7618 to resolve any billing questions or problems without attacking a veteran's credit.
Since its inception, the Veterans Choice Program has been plagued by a total inability to process claims in a timely manner. This failure burned the relationship between veterans and their community doctors who otherwise have no problem being paid.
RELATED: Jon Stewart Nails It On Veterans Choice Program
Union representatives supporting VA workers have proposed dispatching Veterans Choice Program because it has not worked correctly over the past year. Most veterans believe the union should be dispatched because it has failed veterans for 50 years.
VETERANS CHOICE PROGRAM COMMENTS
Workers at the new call center are trained to work with medical providers to resolve billion problems. They are also trained to help veterans expunge credit problems that result from their doctor not being paid by VA.
"As a result of the Veterans Choice Program, community providers have seen thousands of veterans. We continue to work to make the program more veteran-friendly," said Dr. David Shulkin, head of VHA. "There should be no bureaucratic burden that stands in the way of veterans getting care."
AN AMAZING FIRST
VA acknowledges the problems veterans face and the stress the previous failures caused. The agency reportedly admitted the failures were "unacceptable."
If it works, this will be the most proactive and timely turn around of any agency problem I have seen in the past five years. Fixing the credit problems caused by VA's failure to pay doctors is a great first step.
What are some other solutions VA should look at regarding the Veterans Choice Program? If you could guess, what percentage of veterans would use Veterans Choice who do not currently qualify?
Source: https://www.postindependent.com/news/21333589-113/veterans-affairs-sets-up-call-center-to-rectify