New Anti-Veterans Choice Rhetoric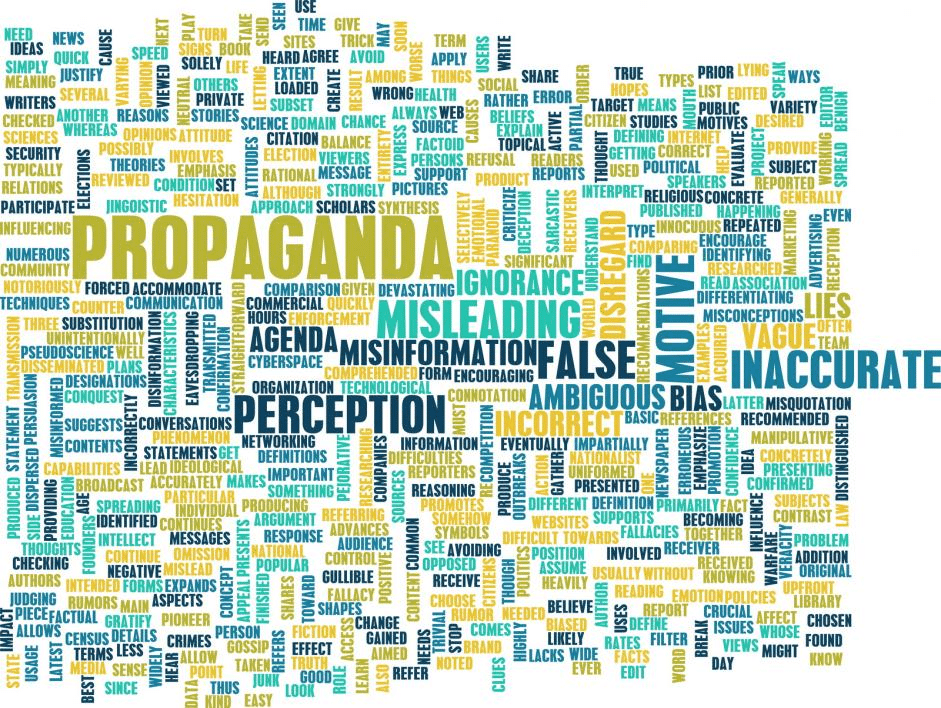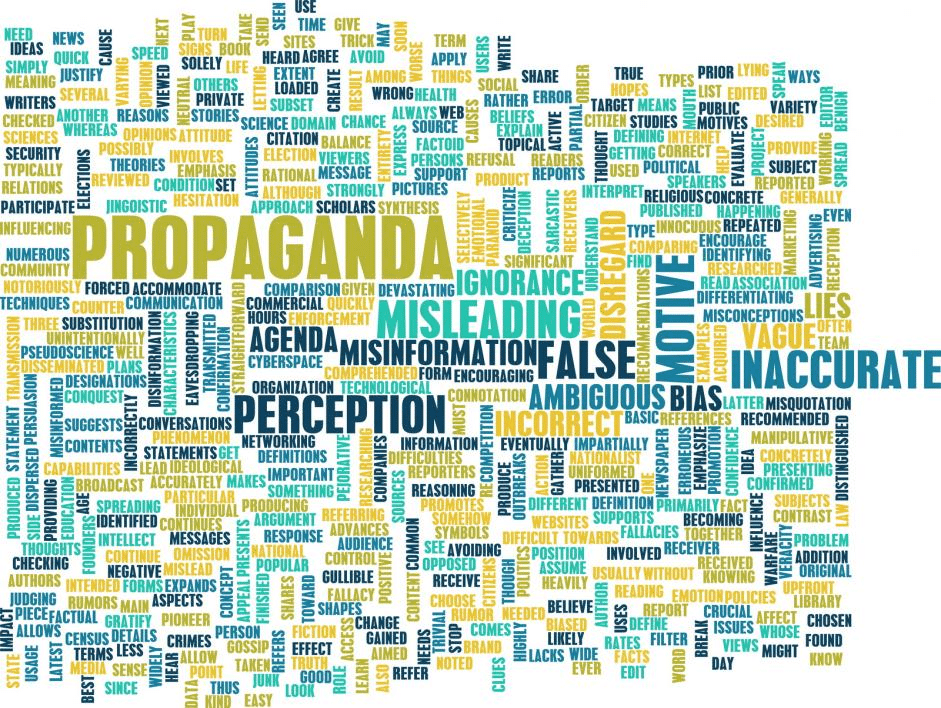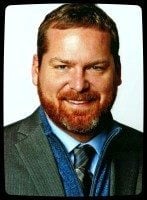 The multi-million dollar VA spin-and-stonewall propaganda machine is at it again attacking veterans choice advocates like Senator John McCain who believe we should receive health care choice from VA rather than mandatory health care from government employees who treat us like cattle.
This time, journalist Suzanne Gordon hammered away on John McCain and others who support treating veterans like other American by giving us health care choice by creating a permanent Veterans Choice Program.
McCain just pushed out the "Permanent Veterans Choice Card Program."
GORDON Article: Vets May Suffer From Sen. McCain's Latest Captivity
According to her post, she is a healthcare journalist and editor of the Culture and Politics of Healthcare Work Series at Cornell University Press… But more importantly, she is working on a book on the Veterans Health Administration. (Any ideas who may have funded her book?)
In her article yesterday, Gordon spews the same ideological rhetoric shared by VA secretary Bob McDonald and some other out of touch veterans organizations – Their rhetoric is that veterans love VA health care and veterans do not deserve consumer choice when it comes to health care.
RELATED: VA Pays Millions For Spin-And-Stonewall Machine
I for one am sick of this rhetoric that defies the disgusting and putrid stench of scandal that is emanating from the bowels of the most corrupt Federal agency in history. And I am even sicker of reading cut-and-paste propaganda that mindlessly regurgitates talking points that support the VA machine that is more about its employees than the veterans it serves.
Why should veterans not get consumer choice like other Americans when it comes to who cures us? Do veterans, unlike other Americans, not get a say in who touches our junk?
Here, Suzanne Gordon locked her sites on Senator John McCain's new "Permanent VA Choice Card Act" that Gordon and McDonald claim would undermine VA health care quality. These two believe no veterans should get a choice in their health care because it could harm the poorest veterans stuck in the VA system. It does this, in theory, by diverting those funds VA has used so wisely to avoid wait list scandals and killing veterans through poor VA doctor choices.
RELATED: VA Defrauds 34,000 Combat Veterans Of Healthcare
Wait a second… Isn't the current VA Choice Program the product of many veterans reaching out to the public after being harmed by poor VA health care? If the health care was already poor enough to kill or harm veterans, how can "choice" make it worse? Or, is it time we pull the plug all together as many have suggested?
RELATED: Soviet Style VA Patient Flag System Exposed
Frankly, the view of those in opposition to real veterans' "choice" like Bob McDonald may seem sympathetic on the surface but are traditional communist views that withhold individual choice for collective benefit. However, that train has left the building folks.
Here is where Suzanne Gordon's article and anecdote falls short.
Giving only one example of VA success, reporter Gordon highlights VA's success in treating PTSD. However, didn't VA get sued by Veterans For Common Sense for dragging its feet to create programs that would address this? It took a class action lawsuit for VA to get moving on PTSD… in 2012. That was three years ago.
That's right. The VA has existed for over 100 years (mis)treating veterans for things like shell shock, psychosis and PTSD for it to finally create a PTSD system worth bragging about since 2012. However, that fact does not stop Gordon from shelling McCain's pro-choice position from her own ivory tower at Cornell University:
Now McCain is reneging on his commitment [to not make Veterans' Choice permanent].  He wants to make the program permanent, eliminating its 2017 expiration date.  He also wants to make private health care an option for any eligible veterans regardless of where they live or whether or not they have experienced any delays receiving care at a VHA facility.   In announcing his bill, McCain accused the VHA of dragging its feet on implementing the Choice program. He called for expanded privatization of VHA services as the only way to reduce costs and improve care.
Of course, if you are a veteran who tried to use Veterans Choice while in need, you probably ran into problems similar to those of my friend Paul Walker. You may remember his story calling out VA for its "crow flies" rule that sparked controversy even on Jon Stewart.
WATCH: NBC Segment On Veterans Choice And Jon Stewart
Suzanne Gordon cites Bob McDonald as a leading source of why Senator McCain's plan is ill-advised:
One leading critic of McCain's approach is new Secretary of Veterans Affairs, Robert McDonald, former CEO of Procter & Gamble. He seems to understand the many shortcomings of the private sector health care model for veterans far better than McCain. McDonald has already warned Republicans in Congress that our nation's sickest and poorest veterans will be deprived of the unique health care expertise the VHA has developed over 60 years—and U.S. taxpayers will end up paying more for their care—if GOP privatization schemes succeed.
Wait a second. McDonald, a VA secretary for just one year knows more about VA's problems than McCain, a disabled veteran and POW? Wasn't Senator McCain a POW when Bob McDonald was at West Point living the dream? How does 20 years in the private sector working at Proctor & Gamble most of McDonald's career trump a senior lawmaker?
Further, I love how she cites the only shill still willing to go to bat for VA health care – the head of Veterans Affairs. Who else is out there still? Why do all her points seem like the same cut-and-paste of other anti-choice op-ed? Why did she not get an opposing view? Isn't she writing a book on health care from VHA?
Journalist Suzanne Gordon proceeds to equate the Choice Program with a Koch Bros privatization scheme claiming it "panders to the right-wing agenda…"
However, the impetus for this "scheme" that Gordon clearly ignores are the dead and injured veterans who needlessly suffered while VA employees defrauded taxpayers to enrich themselves. Since when are dead veterans right wing or left wing?
Now, I'm not saying VA gives bad health care across the country. It's PTSD program works sometimes for some veterans. (Its TBI program was just caught defrauding veterans, though – Watch: VA 'greatly regrets' unqualified doctors doing TBI exams.) I am also not saying all VA health care is on par with what veterans receive in the private sector.
Suzanne Gordon uses some bait and switch logical fallacies to trick readers into drinking her cool-aide without questioning the tie in:
Are private sector primary care providers well versed in the subtle signs of the PTSD – a condition that afflicts   16 to 30% of combat veterans? How would private sector providers help veterans who now receive coordinated, care that integrates mental and physical healthcare services, home based care, geriatric, palliative and hospice care them navigate a fragmented, siloed health care system in which patients are on their own to make it all work?
Again, Veterans Choice is the outgrowth of veterans not receiving the same integrated care she claims justifies giving veterans no choice. The tie in here is that she connects progress over the past 3 years in PTSD programs with all other health care veterans are supposed to receive in a timely manner.
If veterans actually received this health care in a timely and safe manner, wouldn't there be no scandal giving rise to Veterans Choice to begin with?
Suzanne Gordon continues her attack against pro-American, pro- consumer choice:
What would happen to the VHA's research program under the McCain/Concerned Veterans plan.  These programs have produced benefits for all Americans (think advances in tuberculosis treatment, the development of the nicotine patch for smoking cessation, and the first successful liver transplant and the development of anti-rejection techniques)?
Gordon left out all the failed research VA has historically done on unsuspecting veterans including lobotomies.
RELATED: Wall Street Journal – The Lobotomy Files: Forgotten Soldiers
In case you missed it, VA research is big money in part because of the huge captive [sic] number of test subjects – veterans without choice – and the difficulty to sue VA doctors when they make errors that cause permanent injury or death in the name of research.
READ: VA's National Association of Veterans' Research and Education Foundations
Certain laws created in 1988 allowed VA to create Nonprofit Research Corporations at almost all VA medical centers nationwide. All the workers at the corporations are practically the same doctors at any respective VA medical center, except they are private corporations. This possibly puts the research out of reach of traditional FOIA rules.
The research corporations help flow money from private and public entities into research programs within VA. Who do you think the research is conducted on? Does it sound like a cheap way to do research? Could it be easy to funnel money between private interests and public decision makers, kind of like legal money laundering?
Anyway, I am sure this post seems more like a rant than an article, but Gordon's full article (and you should read it) reads more like propaganda than journalism. Her arguments are practically a cut-and-paste of many anti-choice or pro-VA health care articles and memos I have read over the past years:
READ: Why Veterans Are Divided On Health Care
But I felt it was important to call this one out. I cannot stand seeing propagandists posing as journalists who write about how I SHOULD NOT HAVE A CHOICE… when I get health care from VA. All veterans should get a choice, and I do not care how many articles VA spins out through its propaganda machine to convince America it is doing a good job when it is clearly not.
Doesn't absolute power corrupt absolutely? Don't VA health care doctors act like they have absolute power over your body and your health?
America gave absolute power over veteran health care to VA for 100 years and that power went right to the heads of those clowns. Now, we have veterans dying and VA lying to cover it up as quickly as it happens.
Instead, maybe VA should go back to its roots and be the insurance company it is meant to be – fund our health care and pay out compensation for benefits. Big government does not seem to do a great job at health care unless it also increases accountability for those who break America's laws.
Without accountability, there can be no functional VA health care system. But I am not sure VA will ever increase accountability, at least not under the current Administration, or even that last one for that matter. Both political parties share blame here.
For that reason, as time goes on, I get closer to the camp that calls for abolishing VA health care altogether. Maybe it is time America takes a good hard look at the fruit [sic] of their investment?
Source: https://www.beyondchron.org/other-vets-may-suffer-from-sen-mccains-latest-captivity/