OneSource Benefits Expanded To Serve Recently Separated Veterans Longer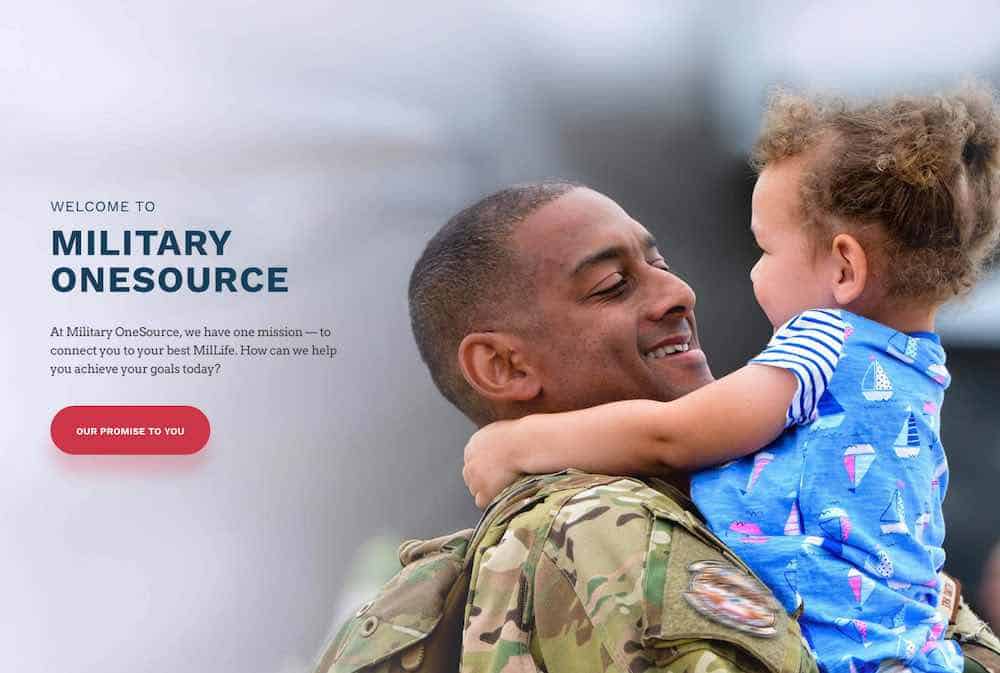 The Department of Defense has extended the eligibility period for the Military OneSource program. Formerly 180 days, the new timeframe for OneSource eligibility is one year after honorable discharge or retirement from service.
The OneSource program is centered around helping new veterans adjust to civilian life. They have career help, insurance advice, and counseling for the veterans and their families, just to name a few of their transitional services.
This extension went into effect on August 13 of this year, and it is a rare bit of positive VA news. Newly minted veterans can always use a hand getting back into "Civilian Mode."
Think back to when you had been out of the military for one year. A single year. Did you have your life figured out again? Or were you still searching for work, still feeling distant from family, and still constantly reminding yourself not to have your hackles up all the time?
Many recently discharged veterans move, since their old bases are nowhere near their old hometowns or extended families. Sometimes they are moving their households back stateside from overseas. OneSource has relocation help.
Again, think back to when you or your loved one had just gotten out of the service. Perhaps you are even going through it right now. Moving is stressful enough for civilians, stressful enough when you are staying within the same city as before.
A military relocation is a job and a half compared to that. A military relocation without a military assignment on the other side of it, even more so.
OneSource helps vets file taxes, too. All those exceptions and deductions for military service can really come in handy, but I have got to admit they are dang confusing at times.
If you are reacquainting yourself to a life mercifully free of MREs… but also free of your old unit, your barracks, your prior sense of purpose? Give OneSource a look. The website is a bit sparse, but what it really does is connect you to the people who can help fight your corner.
Counseling Program Director Lee Kelley says OneSource is "powered by people with extensive knowledge and training in meeting the needs of our military community, many of whom have also served or lived in military families." Boots on the ground, so to speak.
But wait. Why does this change in policy make so much sense? Surely this cannot be correct.
Well, the expansion is in accordance with the John S. McCain National Defense Authorization Act for fiscal year 2019. In light of the statesman's recent passing, I have to say, one of our staunchest advocates on the Hill has left behind some pretty big shoes to fill.
Regardless of your overall politics, regardless of how much you agreed with Senator McCain in general, the man brought integrity and accountability to the political sphere, a livelihood typically devoid of either. He was one of us and he fought for us. He served honorably and well. He will be missed.
Source: https://www.wearethemighty.com/military-onesource-benefits-separated-veterans