Yale Law School Files Class Action Against Secretary Of Veterans Affairs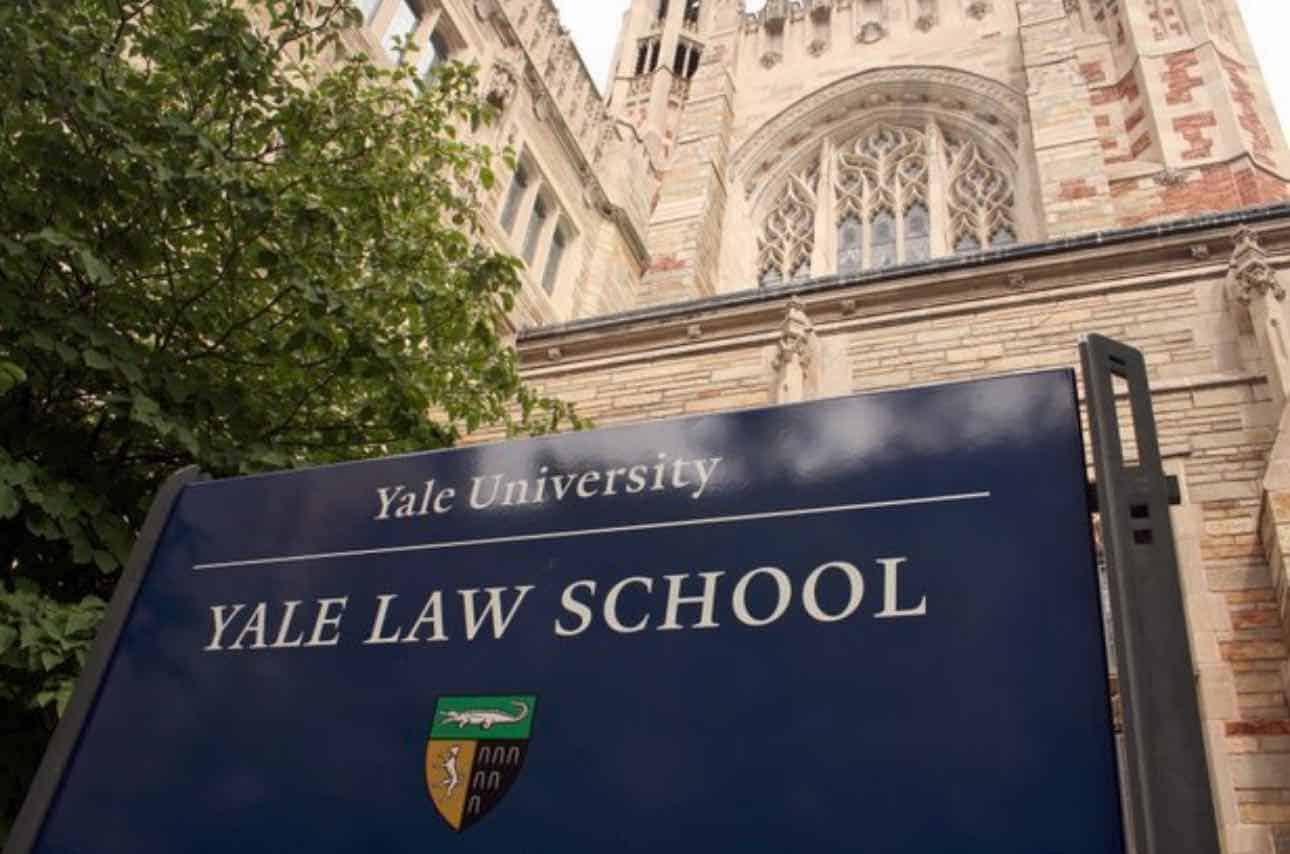 Monday, Yale Law School filed a class action lawsuit on behalf of veterans exposed to radiation from hydrogen bombs leaking radioactive plutonium 239.
Yale law students filed the class action about the 1966 plane crash incident at the US Court of Appeals for Veterans Claims. An estimated 1,600 servicemembers were believed exposed to the radiation while cleaning up the crash site.
They filed the suit on behalf of US Air Force veteran Victor Skaar who was allegedly exposed to the radiation after the crash. He later experienced health complications he believes are linked to the radiation exposure including a blood disorder, melanoma, and prostate cancer.
RELATED: Get Over $300,000 For College
Hydrogen Bomb Plutonium 239
In 1966, one B-52 bomber crashed with a refueling plane over Spain near the village of Palomares. Eleven crew members were killed and four hydrogen bombs were released in the accident. The bombs did not allegedly detonate but they did release radioactive plutonium 239.
Many of the servicemembers experienced unusual cancers, blood disorders, and other illnesses. VA reportedly denied these veterans benefits claiming the exposure was not high enough to qualify them for benefits and free medical care. Without a grant of benefits, many veterans were forced to seek health care from outside VA.
Yale Law School Student On Class Action
"This class action seeks to compel the VA to acknowledge that veterans at Palomares participated in a radiation-risk activity that would make any radiogenic conditions they developed presumptively service-connected. The VA acknowledges this service connection for many other atomic veterans," Derek Mraz, one of the Yale students involved in the case, told ABC News.
Our history books are replete with examples of veterans being denied service connections for exposure to radiation, often forcing the veteran to self-fund health care for years until the agency finally relents to grant the benefits just prior to death.
RELATED: How To Get Denied Voc Rehab Benefits
Yale is one of a few organizations leading the charge against the Department of Veterans Affairs for numerous obstructions implemented against veterans preventing fair access to benefits.
Funding for a class action can range over $1 million for some of these benefits claims and require substantial resources while waiting for resolution. Often times, veterans wait years for justice while locked with VA in an appeal backlog.