MMQB – Congress Pushes Pot For Veterans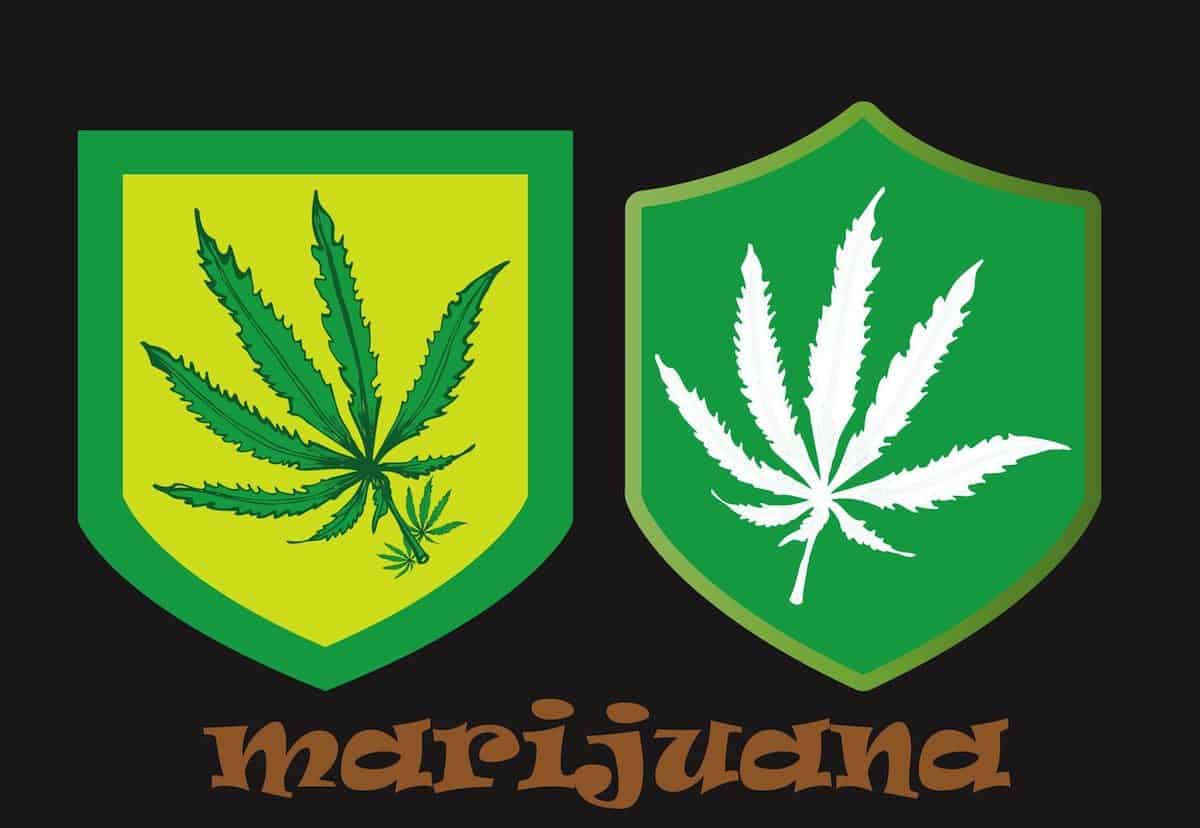 Bipartisan lawmakers in Congress proposed legislation last week to allow VA physicians to discuss and recommend use of pot for veterans in states where such use is legal.
Currently, VA physicians cannot discuss marijuana use where legal to veterans who would benefit from its use. Called Veterans Equal Access Act, the proposed legislation is backed by Republicans and Democrats representing states where it is legal to smoke pot.
I can imagine the pharmaceutical lobby will push back hard against this proposed law. What do you think? Is it time we get on with it and let people treat their ailments with a drug that is far less dangerous than the psychotropic drugs currently pushed on vets?
Welcome to this edition of Monday Morning Quarterback (MMQB) for Veterans. I am your host, Benjamin Krause, creator of the DisabledVeterans.org community. This is the number one place of unadulterated veteran centric news, analysis and benefits strategy on the web. MMQB is where I hit on news from the weekend and talk about upcoming news this week.
Here is what we will cover in a brief today:
Congress Pushes Pot For Vets
VA Severs Ties With Corrupt Contractor
Firing Of VA Director Upheld
How To Avoid Student Loan Forgiveness Pitfalls
Upcoming Congressional Hearings
CONGRESS PUSHES POT FOR VETS
Bipartisan legislation was proposed last week on Capitol Hill to allow VA physicians to talk to veterans about the benefits of marijuana use in states where it is legal. The legislation is sponsored by 10 lawmakers: Dina Titus (D-NV), Justin Amash (R-MI), Paul Broun (R-GA), Walter Jones (R-NC), Thomas Massie (R-KY), Sam Farr (D-CA), Jared Polis (D-CO), Beto O'Rourke (D-TX), Steve Stockman (R-TX) and Steve Cohen (D-TN).
In 2011, the Veterans Health Administration (VHA) issued a directive that said:
"VHA policy does not administratively prohibit Veterans who participate in State marijuana programs from also participating in VHA substance abuse programs, pain control programs, or other clinical programs where the use of marijuana may be considered inconsistent with treatment goals." However, in addition to giving wide discretion to continue discrimination against veterans, the policy also forbids VA physicians from issuing medical marijuana recommendations to their patients.
This proposal should see pushback because VA is a federal agency that, under the proposed law, would be encouraging the breaking of a federal law. What is your position on this one?
Read More: https://www.enewspf.com/latest-news/health-and-fitness/56995-u-s-house-bill-introduced-to-overturn-ban-on-veterans-affairs-physicians-recommending-medical-marijuana.html
VA SEVERS TIES WITH CORRUPT CONTRACTOR
The Washington Times reported VA will sever ties with government contractor FedBid after it engaged in a character assassination scheme against a VA procurement official.
The VA procurement official put a stop on certain reverse bid contracts with FedBid due to concerns about the company. FedBid proceeded to enlist help from another senior VA official, Susan Taylor, to help with the scheme. Taylor was caught leaking nonpublic information to help the contractor gain an edge and pushed the company when possible. When the scandal surfaced, Taylor was allowed to resign and retire after a failed attempt to find work in a different federal agency.
VA will now use a similar product owned by GSA to provide reverse auctions at no cost.
Read More: https://www.washingtontimes.com/news/2014/nov/20/va-cuts-ties-to-reverse-auction-contractor-fedbid-/
FIRING OF VA DIRECTOR UPHELD AS A FIRST UNDER NEW LAW
Central Alabama VA director James Talton was fired in October for misconduct under the new law passed by Congress earlier this year. Talton appealed the decision, but his appeal was denied.
How appropriate it is when you read that VA directors fired for misconduct have to deal with denials of their own? I call that 'magic'.
Talon received the 2012 Hospital Heroes Award. A few months later, he failed to take any action after reports surfaced that a VA employee used VA money to buy crack cocaine for a patient in a drug treatment program.
According to the Sun Herald:
VA Deputy Secretary Sloan Gibson told the board that Talton's "misconduct has contributed to the public's lack of trust that the VA can fulfill its mission to care for veterans."

U.S. Rep. Martha Roby of Montgomery, who has repeatedly called for leadership changes at the Central Alabama VA, said Thursday that instilling accountability requires more than just firing Talton.

"Responsibility for the misconduct, negligence and systemic fraud at the Central Alabama VA doesn't rest with one person. I don't expect the director to be the last one fired, nor should he be," said the Republican and member of the House Armed Services Committee.
Read More: https://www.sunherald.com/2014/11/22/5929525/firing-of-central-alabama-va-director.html
HOW TO AVOID STUDENT LOAN FORGIVENESS PITFALLS
Veterans with a 100% disability rating are eligible for federal student loan forgiveness. That much is known, but what is lesser known is that sometimes banks fail to accurately communicate information about the forgiveness to credit bureaus. This lack of accuracy can result in all kinds of problems with credit scores later.
Here are a couple quick tips to help you avoid pitfalls after getting your student loans forgiven.
Check your credit score to be sure the debt is properly removed. Federal loans taken out before 2010 my have additional hang-ups. These loans require the lender to contact the credit bureau about the discharge directly. Again, check your credit score to be sure all the details are correctly sorted out.
If there is a problem, be sure to contact the lender and the credit bureaus right away to get the matter cleared up. Be sure to keep records of the discharge to help speed up any correction you seek.
Read More: https://www.loansafe.org/veterans-take-advantage-of-student-loan-forgiveness-but-dont-let-it-damage-your-credit
UPCOMING CONGRESSIONAL HEARINGS
House Committee on Veterans Affairs
DEC 11, 2014
Evaluating Federal and Community Efforts to Eliminate Veteran Homelessness
DEC 10, 2014
A Review of the Transition Assistance Program (TAP)
DEC 9, 2014
Timeless Honor: Reviewing Current Operations of our National Cemeteries
DEC 4, 2014
An Examination of Waste Associated with VA's Management of Land-Use Agreements