Law Professor Calls Out Court's Abuse Of Authority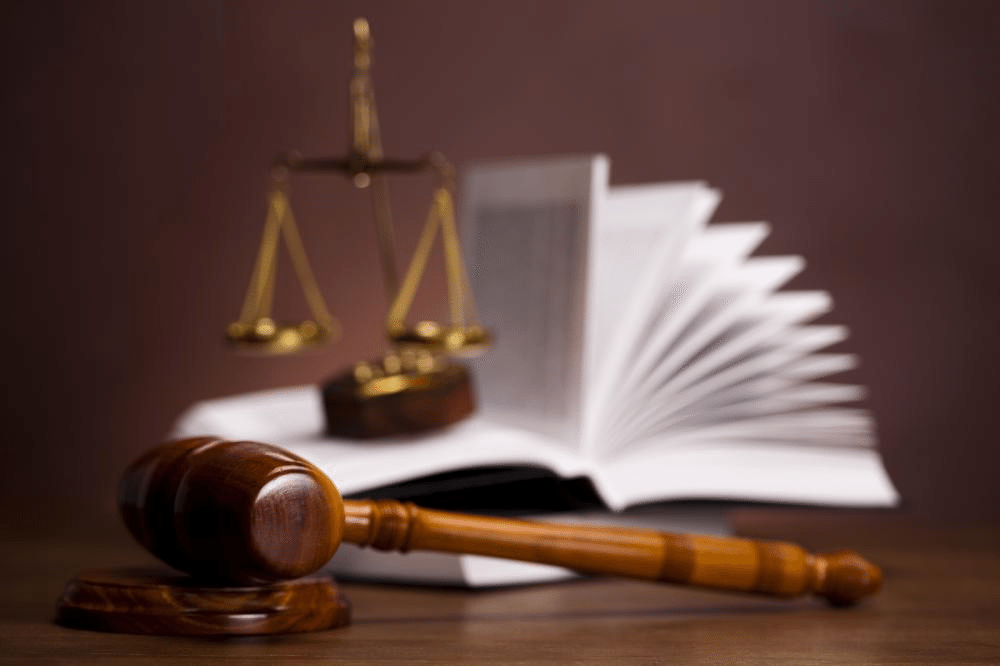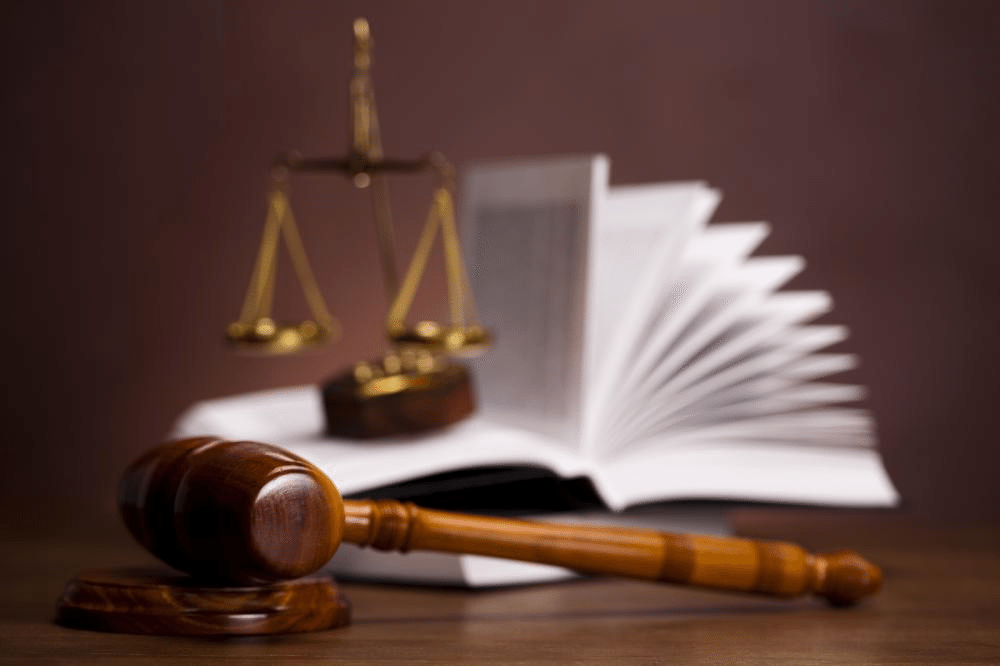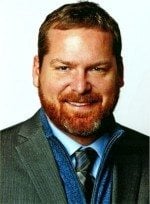 A new paper by law professor James Ridgway gave a scalding critique of the Court of Appeals for Veterans Claims (CAVC) for its abuse of authority to render excessive numbers of single-judge opinions. Ridgway criticized the CAVC for this abuse because it hinders the development of veterans law and has the effect of withholding justice from veterans.
The paper title (co-authored with Rory Riley and Barton Stichman) title tees up the issue nicely, called "'Not Reasonably Debatable': The Problems with Single-Judge Decisions By the Court of Appeals for Veterans Claims".
DOWNLOAD: https://papers.ssrn.com/sol3/papers.cfm?abstract_id=2652013
Here is the abstract:
"The U.S. Court of Appeals for Veterans Claims (CAVC) has statutory authority — unique among the federal appellate courts — to allow individual judges to decide appeals. As the CAVC completes the first quarter century of operations since its creation, this article examines the court's use of this authority. Based upon two years of data developed and analyzed by the authors, this article concludes that outcome variance in single-judge decisions is a serious problem at the CAVC. Not only is there a substantial difference in the outcomes of appeals assigned to the different judges, but there are clear examples of decisions that violate the court's precedent against deciding novel issues or debatable cases by a single judge. Based upon the more than 4,000 decisions reviewed, it is recommended that substantial changes must be made in how the court exercises single-judge authority. Alternatively, this authority could be abolished altogether so that the CAVC decides all appeals by panel, as is done by the other federal appellate courts. The near-term goal of reform should be to increase the percentage of the CAVC's opinions that are published from the current average of under two percent to at least twelve percent (the average for federal courts of appeals). Increasing the number of precedential decisions will not only ensure fairness to all of the veterans appealing to the court, but will also improve the guidance provided to the Department of Veterans Affairs because it would resolve more legal issues and also demonstrate how the court believes the law should be applied to difficult or new fact patterns."
When it comes to court decisions, only precedential decisions direct the legal remedy available. According to Ridgway, fewer precedential opinions allow judges to make decisions without a full review of the law and can result in errors.
The CAVC makes precedential decisions when it uses the three panel judge model – not the single judge decision model. When compared, CAVC uses the single judge model way more than other courts used by other Americans:
In fiscal years 2013 and 2014, the CAVC issued published opinions in only 1.8% of the cases decided by chambers (75 of 4,221). By comparison, in fiscal year 2014, the federal geographic courts of appeals handled 12% of judgments by publish opinion. Although there was some variance, no court published less than 6% of its decisions.
By comparison, CAVC does not rise up to the same standard as federal appeals courts for regular Americans. So, why do veterans get less justice than regular Americans?
What is the effect on veterans?
According to veterans rights attorney Robert Walsh, veterans get shortchanged by this abuse of discretion, "Single judge panels are 'Dollar Store' discount justice for our veterans."
Veterans deserve more than 'dollar store' justice on the cheap!
Walsh says veterans deserve a more than a fair shake when seeking benefits. And I agree with him. When it comes to court remedy following abuses by any Regional Office, veterans should get more than "discount justice" or at least something on par with other Federal courts.
The counter argument in favor of single judge decisions is that it creates greater economic value by spreading out judges. However, the question is, who is benefiting from this economic value? Is it VA? It certainly is not the veteran for whom CAVC was created.
This argument resembles the main issue with VA. More and more, VA seems to exist solely for the benefit of its employees and researchers. Case in point are recent statements from VHA chief Dr. David Shulkin who said he will be "very focused on telling good things of VA" because "nobody's been doing it." Really?
RELATED: Does New VHA Head Have Antisocial Personality Disorder?
Walsh, like Ridgway, believe it is time for CAVC to get on the bandwagon with providing veterans equal access to justice just like other Americans. Walsh concluded his comments to me by stating, "The single judge authority has been abused.  It should be greatly curtailed.  In a more perfect world it would be abolished."
Who would not agree?
If CAVC continues to abuse its authority, should veterans be allowed to seek justice elsewhere? What about in Federal district courts?
If you'd like to support pro-veteran policies, take a look at the article. The more interest veterans show in the policies affecting us, the more our government will consider fixing its inconsistencies that harm us.
<< Plus, downloading the journal article shows people that Americans are interested in veterans justice. >>
Get on it!!
DOWNLOAD: 'Not Reasonably Debatable': The Problems with Single-Judge Decisions By the Court of Appeals for Veterans Claims