VA Doctors On Hook For Not Reporting Medical Violations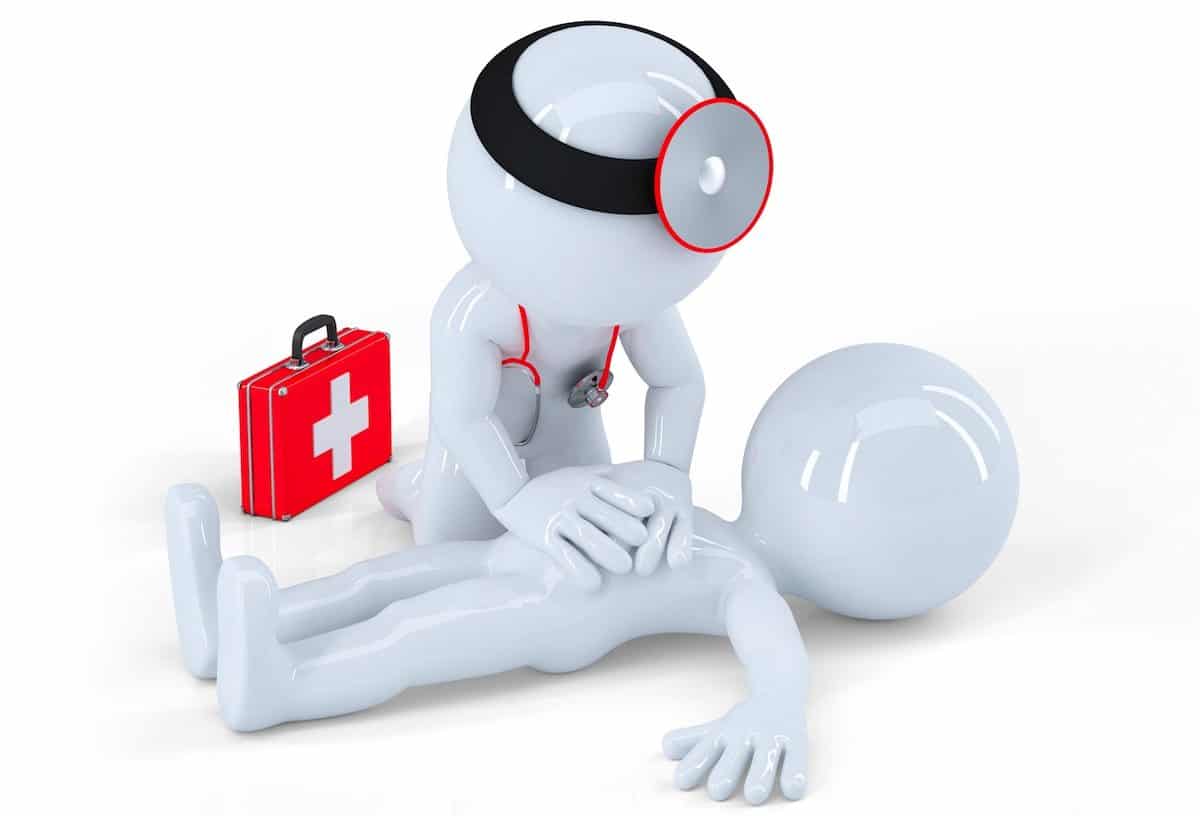 An insurance administrator recently published a brief reminder for Department of Veterans Affairs (VA) doctors that they can lose their license for failing to report medical malpractice.
This news may come as a surprise to many VA doctors working at the agency who long believed they were covered for most all problems arising from medical malpractice within the walls of VA. While their liability may be covered, their professional or medical malpractice may result in losing their license to practice their trade. Further, failure to report malpractice committed by other VA doctors may also result in the doctor being admonished.
HOW ACCOUNTABILITY WORKS FOR DOCTORS
Generally, a government doctor can evade personal liability through medical malpractice insurance, self-insurance, or government representation and indemnification during a Federal Tort Claims Act (FTCA – 28 USC § 1346(b)) lawsuit. Still, VA doctors could still lose their license from state oversight committees responsible for keeping the public safe from malpractice.
Each state has a licensure board commonly referred to as a Healing Arts Board. For example, in Minnesota, it is called the Minnesota Board of Medical Practice for doctors. Or, for psychologists on the hook for professional malpractice, the responsible agency is called the Minnesota Board of Psychology. You can find the correct board in your state by typing in the state you are searching for ("Minnesota" or "Montana" or "California" or "Florida"), the word "license" and the medical profession (like "doctor", "nurse", "dentist", "rehabilitation counselor", etc). For a California doctor, you would search "California license doctor" to find The Medical Board of California.
In most instances, VA requires that VA doctors be licensed in one state prior to agency employment. Federal employment does not require the person to be licensed in the state where they currently practice health care because federal employees move around a lot. Requiring them to be licensed in each state would be quite burdensome and restrict access to health care for some.
Nonetheless, regardless of where the health care professional is practicing medicine, that person may still be subject to their home state licensing board should they deviate from common standards of practice. Doctors can violate standard ethics rules as well as deviate from community standards and causing harm to a patient, which is what is commonly referred to as medical malpractice. When this occurs, other doctors with knowledge of the incident can be liable to the relevant licensing board for not reporting the incident.
WHAT IS MEDICAL MALPRACTICE?
Medical Malpractice has five elements under the tort of negligence claims. This generally refers to doctors or those qualified to provide medical services, and the below five elements may vary depending on each specific state law:
A duty was owed: a legal duty exists whenever a hospital or health care provider undertakes care or treatment of a patient.
A duty was breached: the provider failed to conform to the relevant standard care.
The breach caused an injury: The breach of duty was a direct cause and the proximate cause of the injury.
Deviation from the accepted standard: It must be shown that the practitioner was acting in a manner which was contrary to the generally accepted standard in his/her profession.
Damage: Without damage (losses which may be pecuniary or emotional), there is no basis for a claim, regardless of whether the medical provider was negligent. Likewise, damage can occur without negligence, for example, when someone dies from a fatal disease.
Psychologists who are negligent may incur liability for professional malpractice under negligence theories depending on the state where the incident occurred or where the person is licensed. Even if they evade liability, the psychologist may still be accountable for ethics violations in the state where they are licensed.
EXAMPLE OF MEDICAL MALPRACTICE
Here is a simple example. Doctor A and Doctor B work at Minneapolis VA Medical Center. Doctor A witnesses Doctor B commit medical malpractice wherein he causes a wrongful death. Doctor A may be required to report Doctor B where both doctors are licensed by Minnesota to practice medicine. The situation is a bit murkier if both doctors are licensed in different states regarding who needs to file a complaint where.
Regardless, even if the VA doctor does not file a complaint in Doctor B's situation, the family members of the veteran killed by the VA doctor should file a complaint to the appropriate licensing agency.
If you are aware of harm caused by a health care professional, you should report that person if you have a duty to do so. Veterans or family members who believe they or a loved one were harmed by VA care should consult an attorney right away.
WHAT TO DO IF YOU WERE HARMED BY MALPRACTICE
As a general rule of thumb, those harmed by health care professionals employed by the federal government must alert the agency to the harm within 2 years from the date of the incident by filing an Standard Form-95 claim with the respective VA regional office where the incident occurred. There are certain exceptions to the 2-year rule, but I always advise people to play it safe rather than wait to the deadline to avoid errors in filing.
[Contact a veterans law attorney immediately to protect your rights.]
The insurance administrator responsible for highlighting the issue is called ICC. It is a third party administrator for malpractice insurance educates doctors and hospitals on how to prevent and avoid medical malpractice and ethical violations. The published a recent reminder to VA doctors in light of the scandal to remind them that they can lose their license even if they are insulated from legal liability.
Read More: https://www.insuranceclaimsconsult.com/va-doctors-can-lose-their-license.html