Justice For Veterans? New Bill Impacts Veterans In The Court System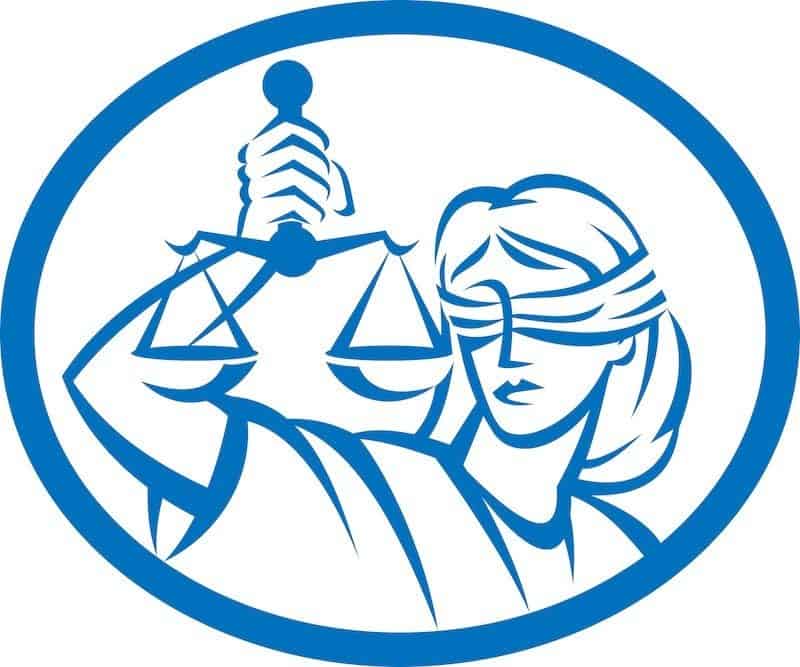 VA announced that it is ready to hire an additional 50 Veterans Justice Outreach (VJO) specialists, now that President Trump has signed the Veterans Treatment Court Improvement Act of 2018, a new law supporting veterans going through the corrections system.
Senator Jon Tester (D-MT) was the primary sponsor of this legislation. Within the next calendar year, VA is required to hire these 50 VJO specialists and place them at eligible VA Medical Centers throughout the US.
VA Secretary Robert Wilkie expressed optimism about the bill's future. Here is what he had to say about the new VJO jobs:
"By signing this bill into law, President Trump is demonstrating VA's commitment to supporting America's veterans, particularly those who may be navigating difficult chapters in their lives. Since incarceration is often linked to homelessness, mental health issues and substance abuse, the VJO specialists will help facilitate these veterans' access to numerous VA programs and resources."
Keep in mind that this is a huge amount of fanfare for only 50 new VA jobs nationwide. Veterans all over the nation also question whether this legislation will accomplish its goals in the first place.
There are currently 314 VJO specialists nationwide, so hiring 50 more is about a 15 percent expansion of that department. VJO specialists serve veterans who are going through the early stages of the criminal justice process (being charged, going to trial, et cetera).
VJO specialists also conduct outreach in jails and courts, and engage with law enforcement by delivering VA-centric training sessions to them. Since 2009, over 184,000 veterans have worked with a VJO specialist.
Veterans Treatment Courts rely on VJO specialists as intermediaries between the court and the veterans. These are a veteran-centered version of more typical substance abuse courts. The goal is to treat afflicted veterans in a non-adversarial way, while still treating the problems they face.
Those who support this approach are confident that the tailored treatment and positive rehabilitative steps are what keep vets away from recidivism, i.e. committing the same offense twice.
There are still some detractors, both inside the veteran community and beyond it. This is the age-old question of being "soft on crime" creates enough of a deterrent, whether rehabilitation should really be devoid of other consequences, et cetera.
We live during a time when substance abuse in particular is much better understood as a type of mental illness, as opposed to a predilection for crime or a moral failure.
When a person is addicted to a substance, it alters the chemistry of the brain. It is no longer about "wanting" the substance, but about believing that it is required to continue living.
This knowledge does not mean it is suddenly okay to do hard drugs and endanger yourself or others. This is the biggest source of disconnect between those who are in favor of a rehabilitative approach vs. those who are more focused on harsh sentencing.
No one actually sees drug abuse, particularly opioid abuse, as good for our communities. It has become a huge national crisis over the past decade or so. The real question is, what approach will make our communities safer long-term?