Shamed VA Execs Appeal Demotion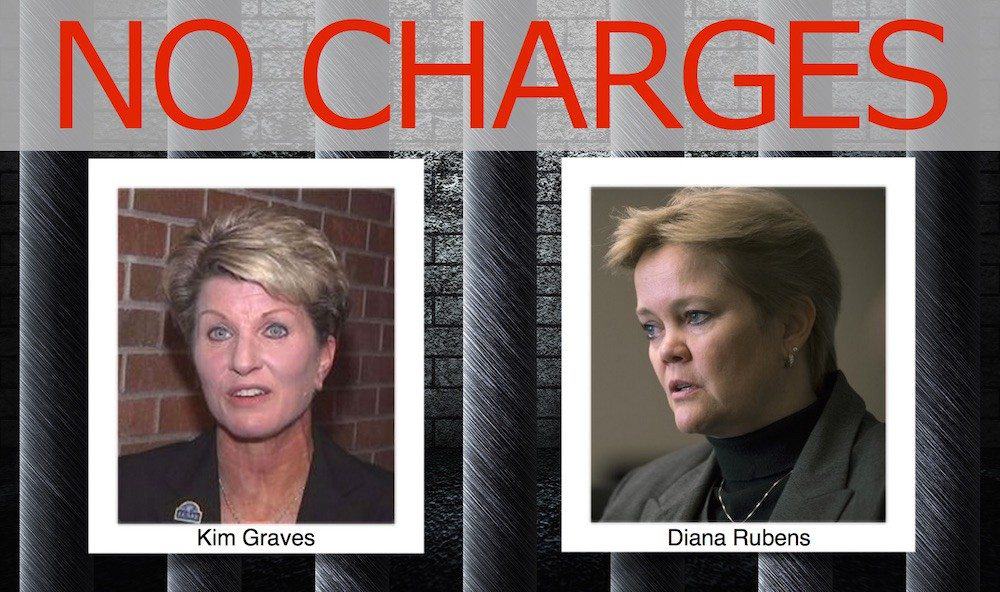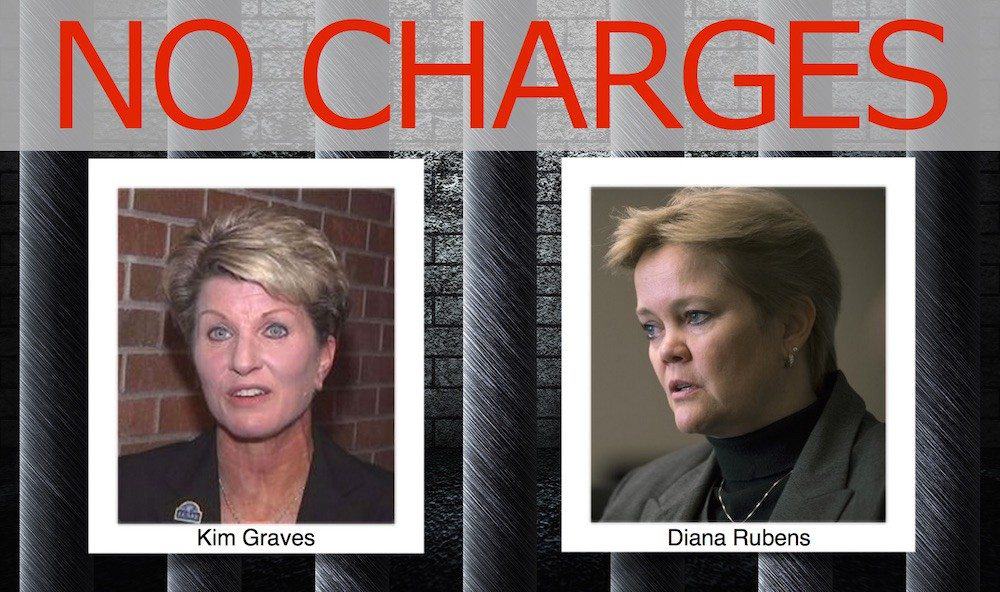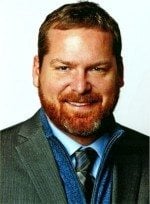 The shamed VA execs charged with manipulating personnel transition protocols for their own financial and personal benefit have now appealed the demotions that resulted.
Kim Graves and Diana Rubens filed appeals for their respective demotions after collectively benefiting themselves by $400,000 while forcing subordinates to move. After being caught, VA OIG passed on their case for review by the Department of Justice for possible criminal charges. Those charges never came.
SHOULD VA EXECS APPEAL?
Now, the emboldened VA executives are fighting back against their demotions by filing appeals. Think they will get the same consideration as us veterans fighting for our benefits?
RELATED: Diana Rubens Mocks Congress
One issue I cannot resolve is how their demotion was unjustified since the positions they accepted are constructively demotions to being with. I know most employers would cut your pay if you fought to get a job that required less work and less qualifications.
Here, VA demoted the two by cutting their salaries by $50,000 and revoking their SES status. Again, if they knowing excepted a job generally held by a lower ranking person, this demotion makes common sense.
VA EXECS BACKGROUND ON FRAUD ALLEGATIONS
For a little background:
Diana Rubens and Kimberly Graves were senior executives and regional directors with the VA accused of using their titles to force subordinates out of jobs they wanted for themselves, according to a department's inspector general report from September.

The VA tried to demote the women in October, but the case was dismissed in December on account of a technicality after the department didn't provide them with all the necessary information in the allotted period. The VA earlier this month again tried to discipline the women. And again, they appealed the move to the Merit Systems Protection Board, which will determine whether the demotions stand.
How do you think this thing will play out?
Source: https://www.military.com/daily-news/2016/01/26/former-va-executives-appeal-to-have-demotions-overturned-again.html