Lobbyist Fired Immediately For Involvement With Helman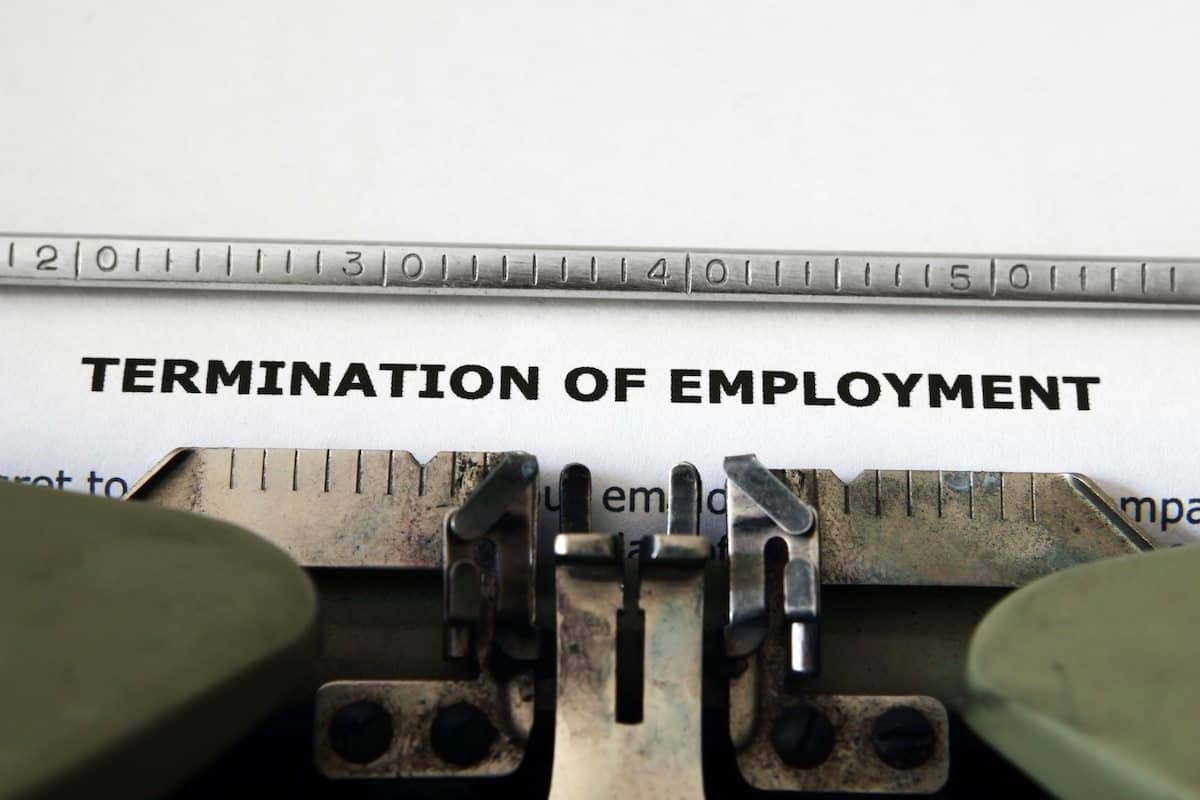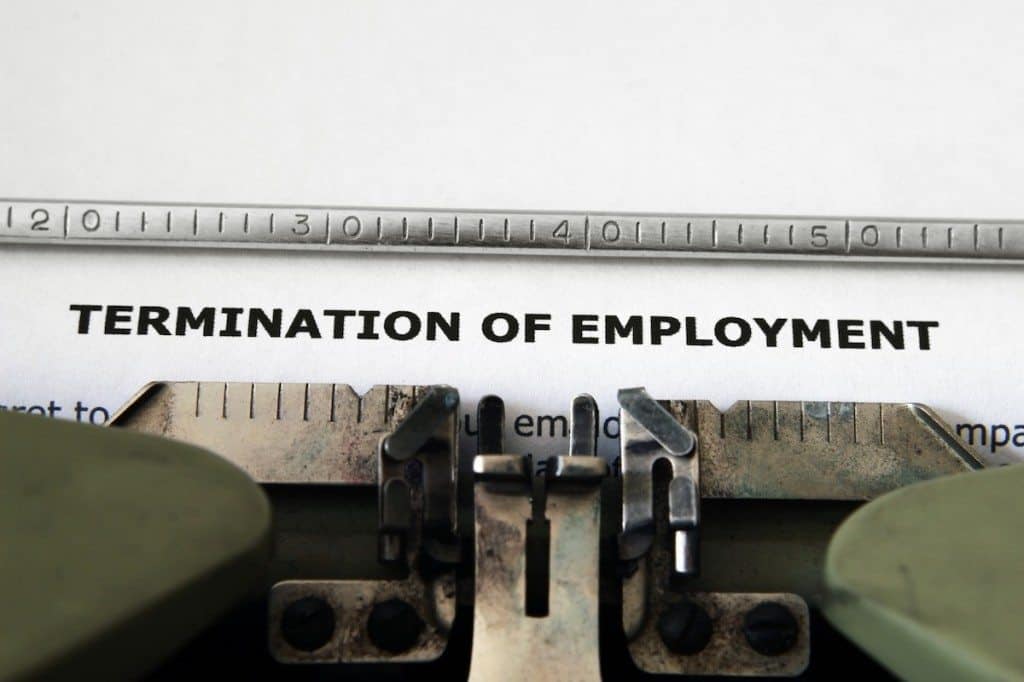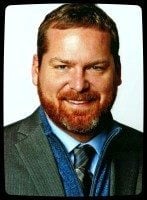 One Jefferson Consulting Group lobbyist was fired almost immediately for improper involvement with Sharon Helman. Lobbyist Dennis Lewis gave improper gifts to Helman while she ran the Phoenix VA.
Lewis was Helman's boss at VA prior to retiring. After he retired, Lewis began working for a DC lobbying firm called Jefferson Consulting Group. During that time, he provide numerous improper gifts to Helman that ultimately led to her firing.
Helman was not fired over the death of veterans or the wait list performance frauds committed under her watch. She was terminated for getting free trips to places like Disneyland and California wine country. Lewis gave her an all expenses paid trip for her and her family to Disneyland at an expense of $11,000. Helman failed to report the gift.
Jefferson Consulting provided help to government contractors wanting to bid on contracts with the Department of Veterans Affairs. Conversely, Jefferson Consulting also gets paid by VA to help it select contractors.
Does this seem like unethical double-dipping to you?
VA kept Helman on for six months after the wait list scandal broke. Jefferson Consulting fired Lewis the day after Helman was terminated by VA. And, this termination took place three weeks after The Arizona Republic began pressing VA over emails proving Lewis was improperly gifting Helman while at Jefferson Consulting.
Julia Susman, president of Jefferson Consulting Group, said the following about the scandal:
"Our understanding is that any such gifts from Mr. Lewis to Ms. Helman were intended to be personal in nature based on their pre-existing relationship," Susman wrote. "Nonetheless, they violated Jefferson's long-standing ethics policy, which prohibits such gifts. After learning of this matter and collecting our evidence, Jefferson terminated Mr. Lewis' employment."
Read More: https://www.usatoday.com/story/news/nation/2014/12/31/phoenix-va-lobbyist-fired-helman-gifts/21100291/