Chickenhawk And The Tragedy Of The American Military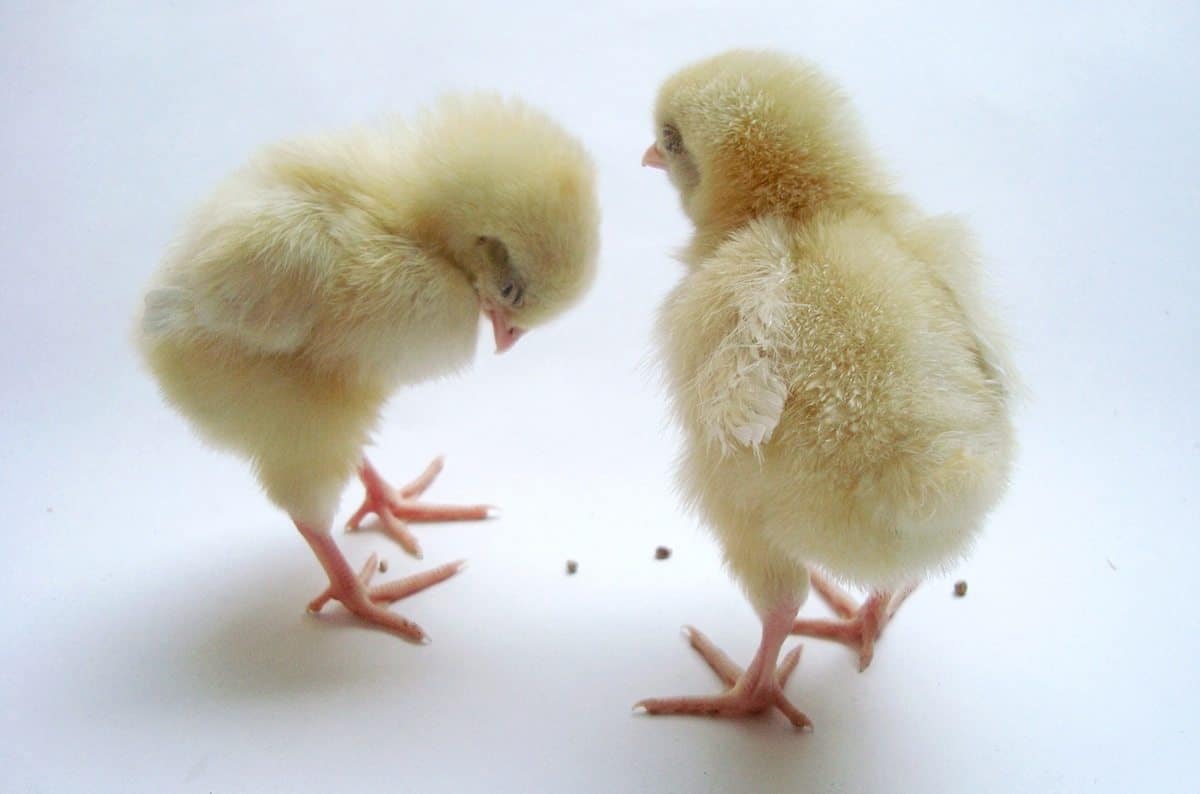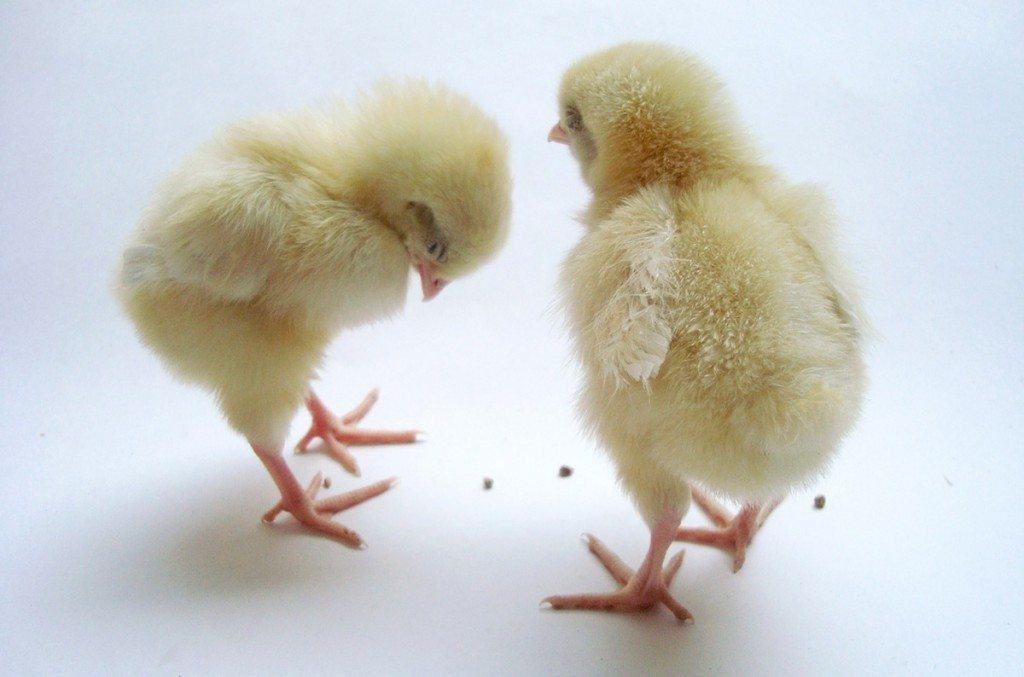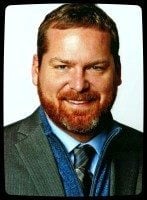 A new article published from The Atlantic paints a picture of a weak American fighting machine that is losing war after war to fund our chickenhawk economy.
Journalist James Fallows starts out with an argument worth pondering into the New Year:
The American public and its political leadership will do anything for the military except take it seriously. The result is a chickenhawk nation in which careless spending and strategic folly combine to lure America into endless wars it can't win.
In his article titled, The Tragedy of the American Military, Fallows brings home the argument that the American public is quick to laud its military while in uniform but would rather ignored the consequences of endless war after the sacrifice is paid:
This reverent but disengaged attitude toward the military—we love the troops, but we'd rather not think about them—has become so familiar that we assume it is the American norm. But it is not. When Dwight D. Eisenhower, as a five-star general and the supreme commander, led what may have in fact been the finest fighting force in the history of the world, he did not describe it in that puffed-up way. On the eve of the D-Day invasion, he warned his troops, "Your task will not be an easy one," because "your enemy is well-trained, well-equipped, and battle-hardened." As president, Eisenhower's most famous statement about the military was his warning in his farewell address of what could happen if its political influence grew unchecked.
Check out the article and let me know your thoughts. Is America a chickenhawk economy powered by profits from endless war funded on the backs of the American taxpayer? Should we re-institute the draft to avoid deepening exploitation of poor recruits?
Read More: https://www.theatlantic.com/features/archive/2014/12/the-tragedy-of-the-american-military/383516/