MMQB – VA Employees Call Philadelphia VA Probe 'Big Joke'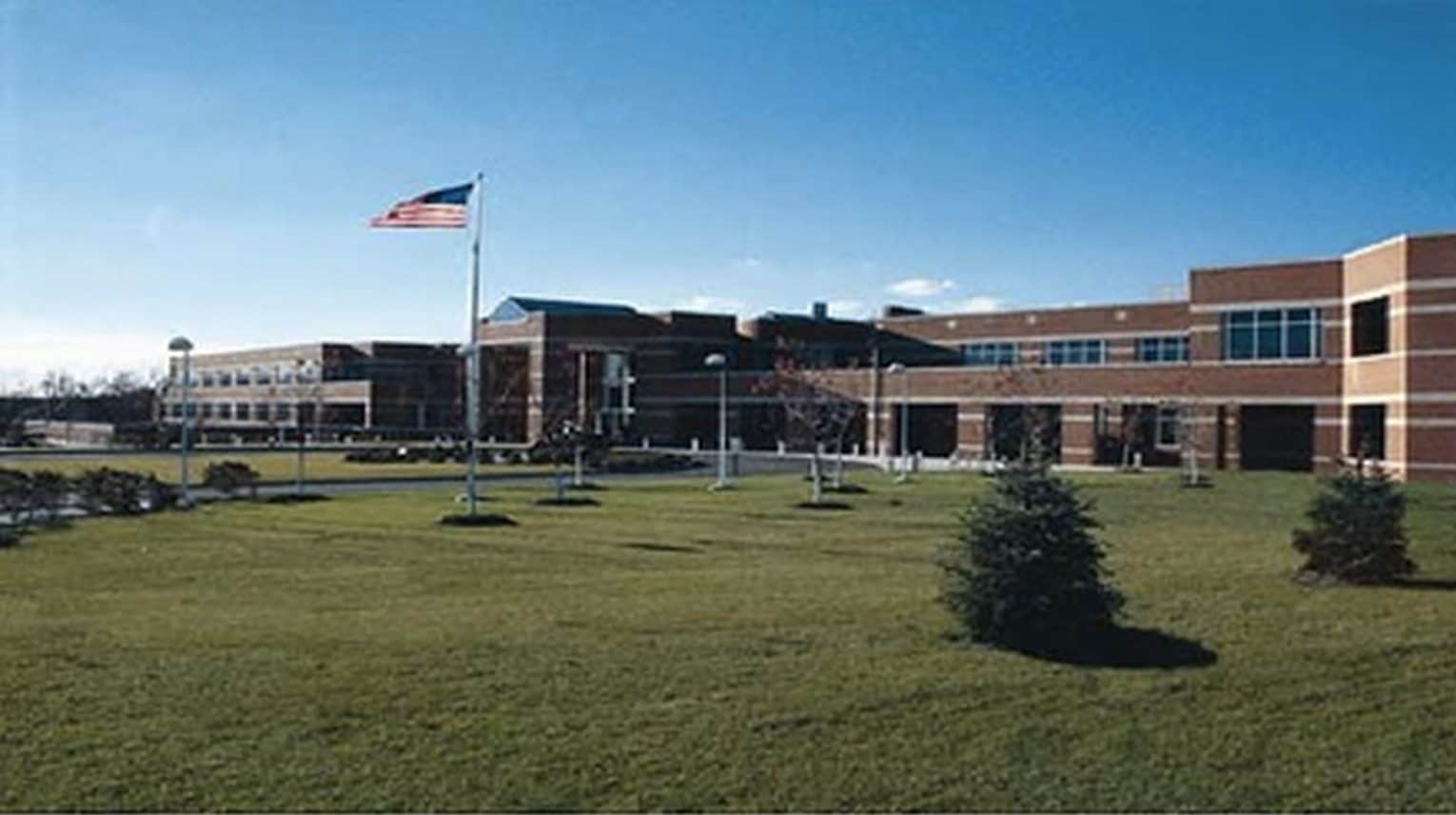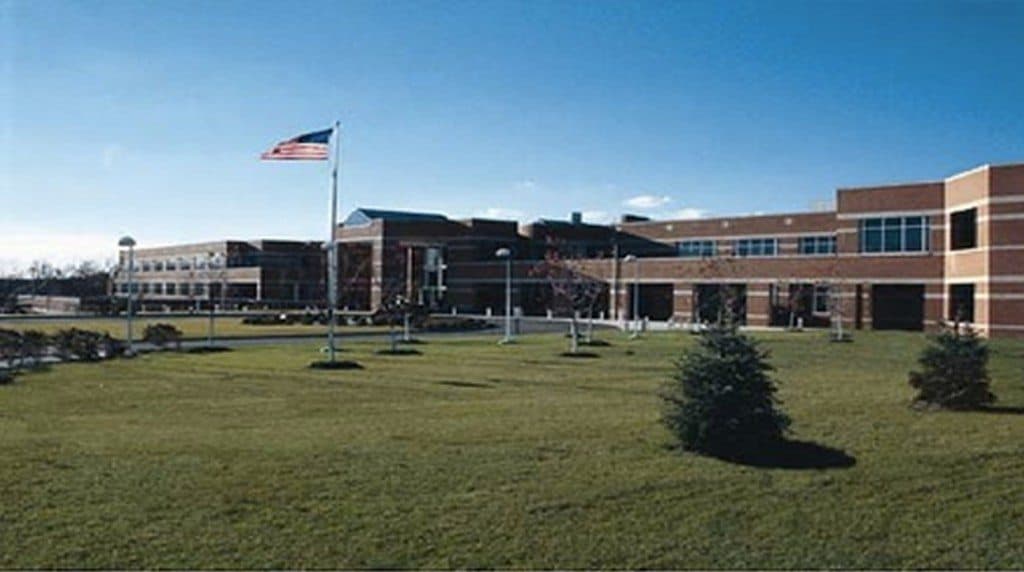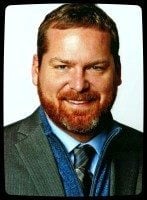 One confidential source reported a flood of allegations from staffers has extended two ongoing Philadelphia VA probes into mismanagement and other problems. The stream of allegations is continuing causing the probes to continue longer than expected.
The probe has been ongoing for six months now and the allegations are shocking. Meanwhile, VA employees circulate that the investigation is just a "big joke." How can anyone connected with fraud and harming veterans call an investigation of this size a joke?
This is yet another shredder-gate in the works and God only knows how many veterans were harmed.
But should we be surprised that VA employees laugh at the law?
The most problematic probes focuses on mismanagement and is the subject of today's MMQB.
Welcome to this edition of Monday Morning Quarterback (MMQB) for Veterans. I am your host, Benjamin Krause, creator of the DisabledVeterans.org community. This is the number one place of unadulterated veteran centric news, analysis and benefits strategy on the web. MMQB is where I hit on recent news from the weekend and talk about upcoming news this week.
Here is the MMQB topics:
Philly probes' extension
WWII widow taken to cleaners
Veteran hiring to be pushed
FLOOD OF ALLEGATIONS CAUSE EXPANDED PHILLY PROBE
VA must really hate confidential sources when it comes to keeping a lid on huge scandals across the nation. An IG investigation into actions at the Philadelphia VA revealed streams of allegations are pouring in from employees.
Whistleblowers allegations included:
Mail being illegally shredded
Dates on claims being changed to hide the backlog
Employees avoiding harder cases to improve performance numbers
The IG previously promised a conclusion to its investigation last fall but now the final day is not expected until late February. Congressional staffers came to Philadelphia VA to investigate complaints for two days. Due to the number of complaints, the Congressional staffers stayed for a full week.
One official during a Congressional hearing stated the shear number of allegations is difficult to grasp.
A source stated, "Once at the [regional office] in a private conference room the onslaught of employees who wanted to share concerns regarding mismanagement prompted our staff to extend the length of the visit."
Officials at the Philadelphia VA have denied fraudulently changing dates on veterans' claims and instead claim the issue is the result of a misunderstanding of VA policy.
One reader at Mcall.com made a comment I found interesting:
"The V.A. is a prime example of Govt.- run healthcare…….full of high paid employees doing as little as possible. And if something seems wrong they send in different Govt. employees to investigate. All these people know that their employer (the Govt.) will NEVER go out of business, plus it is…"
Source: https://www.mcall.com/news/local/easton/mc-pa-philly-va-probe-20150103-story.html
WWII WIDOW TAKEN TO CLEANERS
St. Louis – One widow of a WWII veteran will now have to pay back $55,000 because of payments VA claims it mistakenly sent to the widow.
According to Fox News 2:
Lucille Koester`s late husband Andy was a veteran of WWII. Lucille, who struggles with a voice disorder, described how her husband returned home and fought battles in his sleep. She said, "He thrashed around so much and one night I heard him (yell) 'Put your hands up. Get 'em up. Get 'em up higher.'"

Yet, she said he resisted disability benefits. She said that was common in her generation. She said, "I've never, you know, gotten any help from anyone and I've paid my bills. I was brought up in Maine on a farm where you didn't take government stuff."

She said VA reps pressed her after her husband died and told her she was entitled to benefits. She talked about how a VA representative said, "'you will get a widow's pension of about $600 a month for the rest of your life, regardless.'"

Years later they told her she was not eligible, because a teacher's retirement benefit she was getting. Yet she says they kept sending her monthly checks. 'They didn't stop payment. I kept getting them for a whole year,' she explained.

Now the government wants $40,000 back, plus interest. The US Treasury is demanding more than $55,000 total. The interest continues piling despite an appeal she's filed with the help of attorney and retired military Colonel Kenneth Carp. Carp said, "It's absolutely absurd for somebody to tell you it's being appealed and it could stop and at the same time they`re chasing you for penalties."
Read More: https://fox2now.com/2015/01/01/government-demands-widow-repay-mistaken-va-payments-plus-interest/
VETERAN HIRING BILL TO BE PUSHED