Former Lockheed Counterintelligence Attorney Jim Byrne Now Acting Deputy Secretary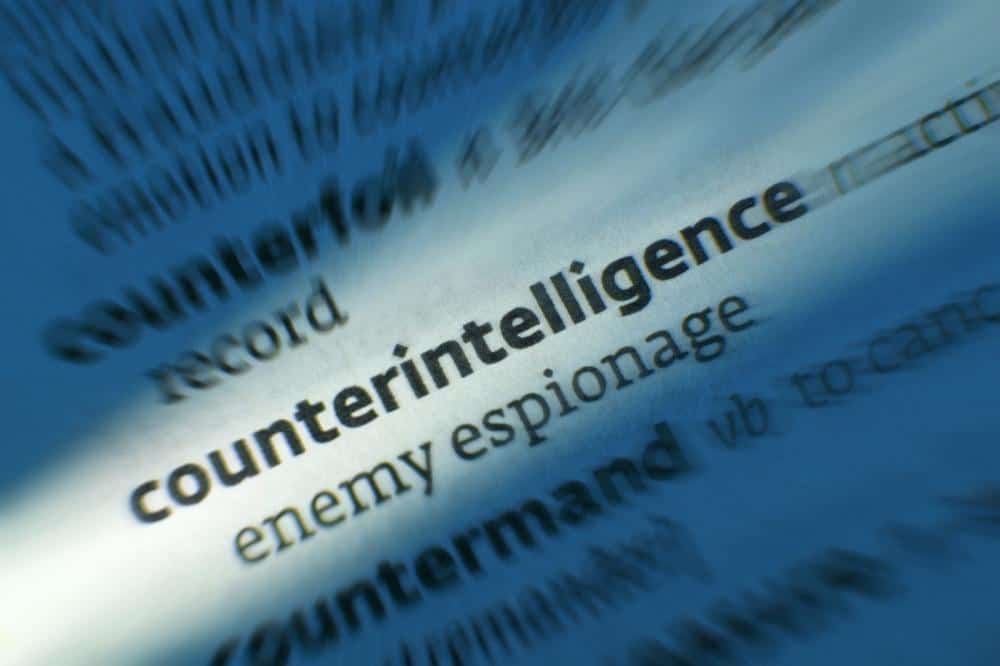 VA general counsel Jim Byrne, the lead counterintelligence attorney hired from Lockheed Martin, was just named acting deputy secretary of the agency.
Byrne was selected to serve as the lead attorney at VA one year ago. His selection came days before his nonprofit, Give an Hour, signed an alliance deal with the University of Phoenix. Two weeks after he started as general counsel, VA tried to push for legislation that would allow certain VA employees to profit from a relationship with for-profit universities.
While at Lockheed, Byrne worked under former FBI director James Comey for five years. When he was hired into the top attorney slot at VA, many insiders had no clue of his hire much less his credentials.
VA Press Release On Jim Byrne Promotion
Today the U.S. Department of Veterans Affairs (VA) announced that its General Counsel, Jim Byrne, has been named Acting Deputy Secretary of Veterans Affairs effective Aug. 28.
Byrne was confirmed by the U.S. Senate on Aug. 9, 2017, as the General Counsel for the department.
Prior to joining VA, Byrne served in Lockheed Martin Corp.'s legal department as the Chief Privacy Officer and lead information technology, cyber security and counterintelligence attorney.
He served as the Deputy Special Counsel with the Office of the United States Special Counsel, a career Senior Executive Service position, as well as both General Counsel and Assistant Inspector General for Investigations with the Office of the Special Inspector General for Iraq Reconstruction.
Byrne has over 20 years of experience in the public sector, also including service as a deployed U.S. Marine Corps infantry officer, and a U.S. Department of Justice (DOJ) international narcotics prosecutor.
Before joining VA, Byrne volunteered for 10 years on the Executive Board of Give an Hour, a nonprofit organization that has developed national networks of volunteer professionals capable of providing complimentary and confidential mental health services to post-9/11 Veterans, service members and their families.
Byrne is a Distinguished Graduate of the U.S. Naval Academy, where he received an engineering degree and ultimately held the top leadership position of Brigade Commander. He earned his juris doctor degree from Stetson University College of Law, St. Petersburg, Florida, and started his legal career as a judicial law clerk to the Honorable Malcolm J. Howard, on the U.S. District Court of the Eastern District of North Carolina.