On The Road – Social Media Marketing World – #SMMW19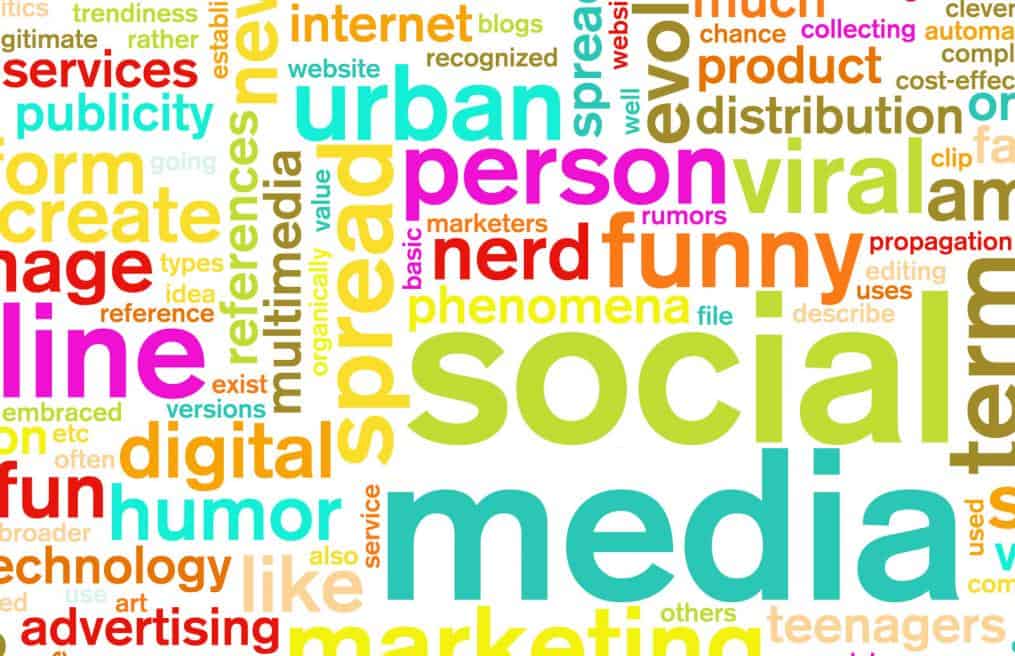 I wanted to take a minute to let my regular readers know my lack of publishing the last two days has everything to do with a conference I am attending called Social Media Marketing World.
We are in southern California taking a break from the bitter cold of Minnesota to learn more about trends in social media to better serve our veteran community. Love it. Presentations by Pat Flynn and Sunny Lenarduzzi were the best so far.
Anyway, I will write more about the event next week. Until next time…