Veteran Suicide In Waiting Room At John Cochran VA Medical Center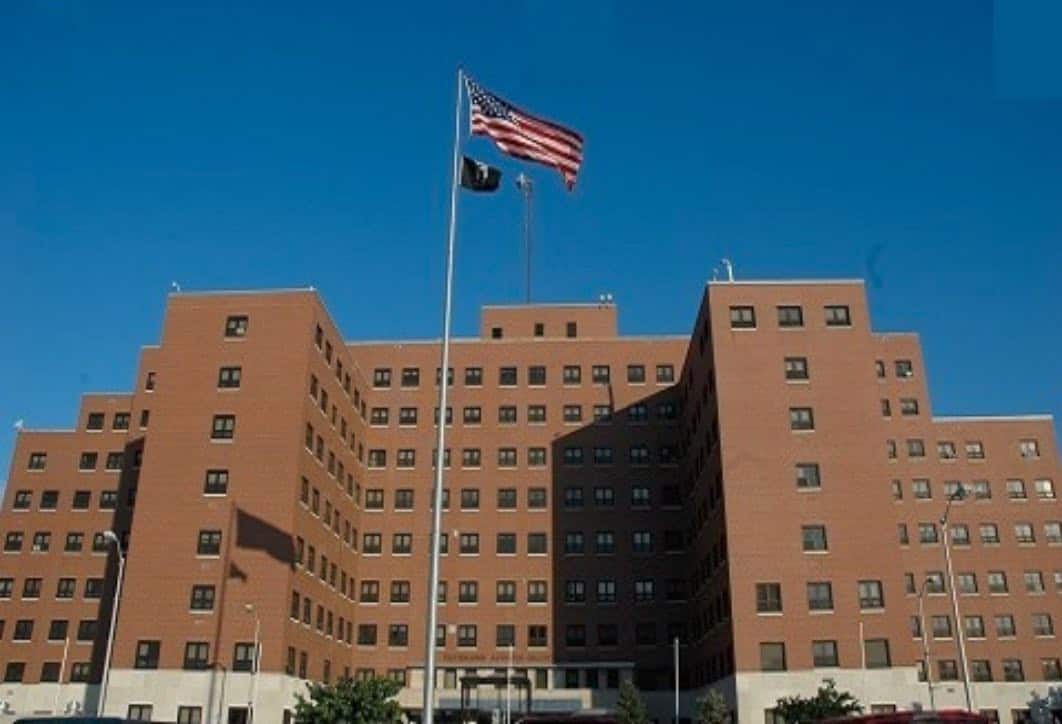 St. Louis police reported Monday that a veteran suicide occurred in the waiting room of John Cochran VA Medical Center.
Authorities in VA informed the public that a veteran killed himself in the waiting room at 4:19 AM Monday. He was 62 years old.
"We are grieved to confirm that a Veteran was found deceased in our medical center early this morning," spokeswoman Marcena C. Gunter said in an email. "Our deepest sympathies are with the Veteran's family and loved ones, our medical center staff and the members of the community affected by this tragic incident."
The Suicide Prevention Team at John Cochran does not report to work until 8:00 AM Monday. Perhaps the veteran grew tired of waiting.
Noteworthy in the report from VA was the failure to reference the suicide as a suicide but instead to simply reference the death as merely being "found deceased" in the waiting room. VA maintains a public relations stance that it will not comment about suicides using the term or referencing what truly occurred to avoid copycat suicides.
In this instance, knowing what we know about VA generally, it seems likely the veteran waited for emergency health care from the facility for a long time and ultimately ended his own life using a firearm.
A veteran reader on DisabledVeterans.org known as Seymore Klearly first reported the unfortunate news to our community yesterday.
RELATED: Bay Pines VA Loses 547 ROI Request From Veterans
About John Cochran VA Medical Center
The John Cochran VA Medical Center is part of the VA St. Louis Health Care System. It provides inpatient and ambulatory care in medicine, surgery, psychiatry, neurology, and rehabilitation, and many other subspecialty areas.
John Cochran VA Medical Center is located in midtown St. Louis and has all of the medical center's operative surgical capabilities, the ambulatory care unit, intensive care units, outpatient psychiatry clinics, and expanded laboratory.
RELATED: AFGE Union Protests Staff Shortages
Contractor Fraud Scheme
The facility was most recently in the news involving a government contractor kickback scheme where the contractor would pay a VA employee $1,500 for every two contracts he won. All in, the contractor allegedly kicked back $125,000 to the VA employees involved in the scheme.
As for the suicide, I plan to submit a FOIA request of the incident though it seems likely VA will not release any records. Secretary Shulkin promised to address the scourge of veteran suicide last summer, but not apparently fast enough to save this veteran.