Lone Activist Wins VA Procedure Change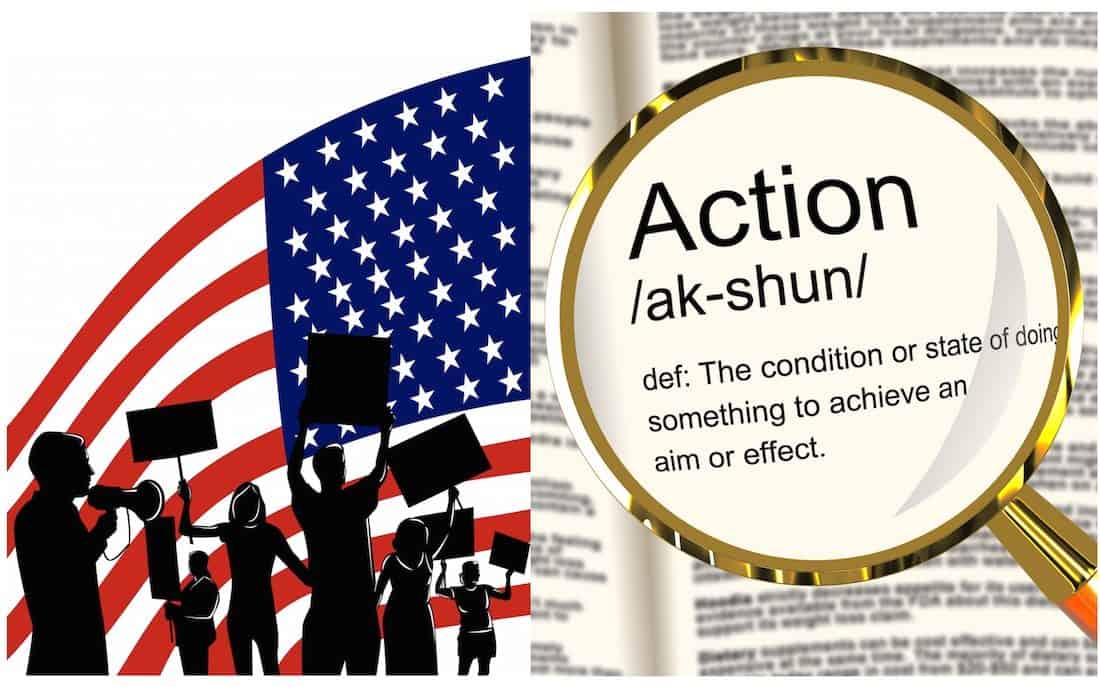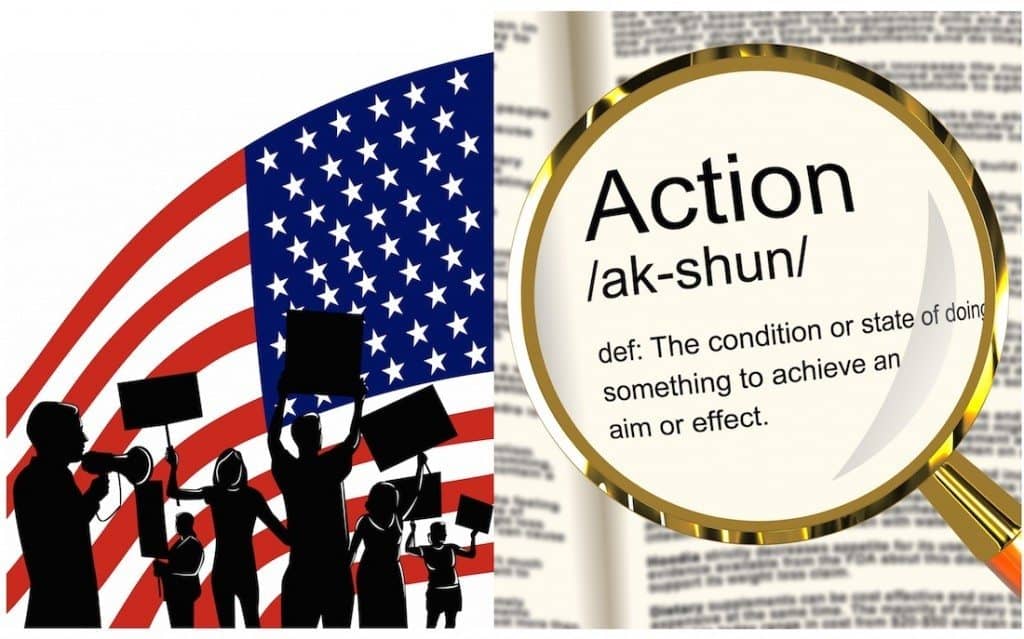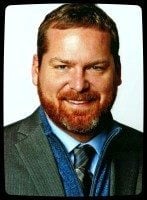 Veterans Affairs director of compensation Tom Murphy announced his program is making a needed VA procedure change following pressure from lone activist turned veterans benefits attorney. The agency is now changing its language covering certain veterans benefits attorney agreements nationwide.
Who knew one activists lone voice could push VA to make a procedure change, or at least push VA past the tipping point?
The VA policy change is significant and will affect veterans benefits attorneys across the country and assist the process of accessing veterans files more quickly. The issue at play was VA's requirement for veterans benefits attorneys to sign the Rules of Behavior for VA Contractors agreement before electronically accessing veterans' files. Those agreements forced VA attorneys to sign away certain privacy rights in an unlawful manner.
That stakeholder referenced was none other than me taking on the Department of Veterans Affairs (VA) for handcuffing veterans benefits attorneys on this blog, DisabledVeterans.org. And, I am very pleased VA is finally listening to outside-the-beltway activists like me. Many attorneys including myself hammered VA about the issue for over a year. After bringing the issue to the "courtroom of public opinion", VA finally hit the tipping point and changed its tune in light of the embarrassing position it previously clung to.
RELATED: Little guy prods VA on claims backlog – Star Tribune
If you take nothing else away from this post, just know that VA is obviously watching what is going on here and making policy changes when common sense provides no other alternative. This means readers who post constructive or instructive comments may be able to influence policies all the way in DC.
Do you think they will keep it up? I hope you stick around to find out.
RELATED: VA Handcuffs Veterans Law Attorneys
Previously, VA claimed signing the Rules of Behavior prior to any veteran representative accessing the new Veterans Benefits Management System (VBMS). I pushed back on the issue for one year because of huge concerns with the agreement forcing me to waive client confidentiality. Here are the examples:
"I understand and agree that I have no reasonable expectation of privacy in accessing or using any VA, or other Federal Government information systems."

"I consent to reviews and actions by the Office of Information & Technology (OI&T) staff designated and authorized by the VA Chief Information Officer (CIO) and to the VA OIG regarding my access to and use of any information assets or resources associated with my performance of services under the contract terms with the VA."

"These actions may include monitoring, recording, copying, inspecting, restricting access, blocking, tracking, and disclosing to all authorized OI&T, VA, and law enforcement personnel as directed by the VA CIO without my prior consent or notification."
I hammed the issue last Tuesday on DisabledVeterans.org and by Friday, Tom Murphy ponied up the VA policy change that will result in a rewrite its Rules of Behavior for veterans benefits attorneys. His policy announcement came during a presentation to the National Organization for Veterans Advocates (NOVA) at its spring seminar in San Francisco.
Problems with the Rules of Behavior agreements were pretty obvious, but many VA employees believed the agreements were fine for attorneys since Veterans Service Organizations all signed them prior to accessing VBMS. One example was my Regional Office chief information officer who wrote the following in an email to me:
"We will require the signed Rules of Behavior before a background check can be conducted, as well. Please noted, as we discussed during a phone conversation, the term "contractor" entails stakeholders, such as VSOs, CVSOs, not just federal contractors."
What are some things you have done to change the dialogue with VA? Did you make a small change in your approach to a benefits employee that resulted in a win? What ideas do you have that could make a big difference for veterans in the long run?