Madison VA Spent $300k On 2 Unusable Robots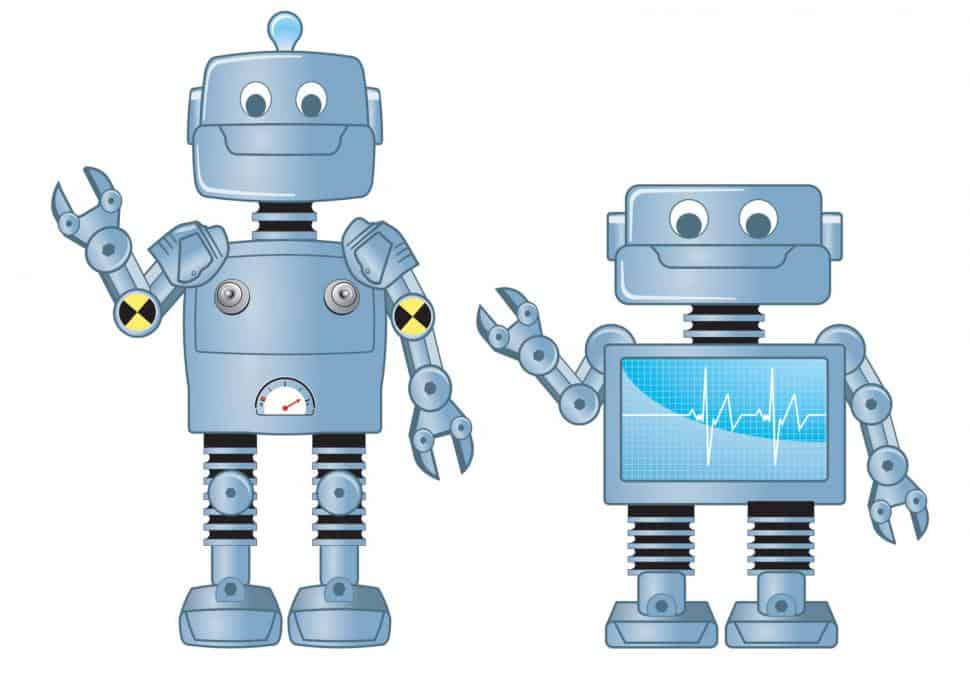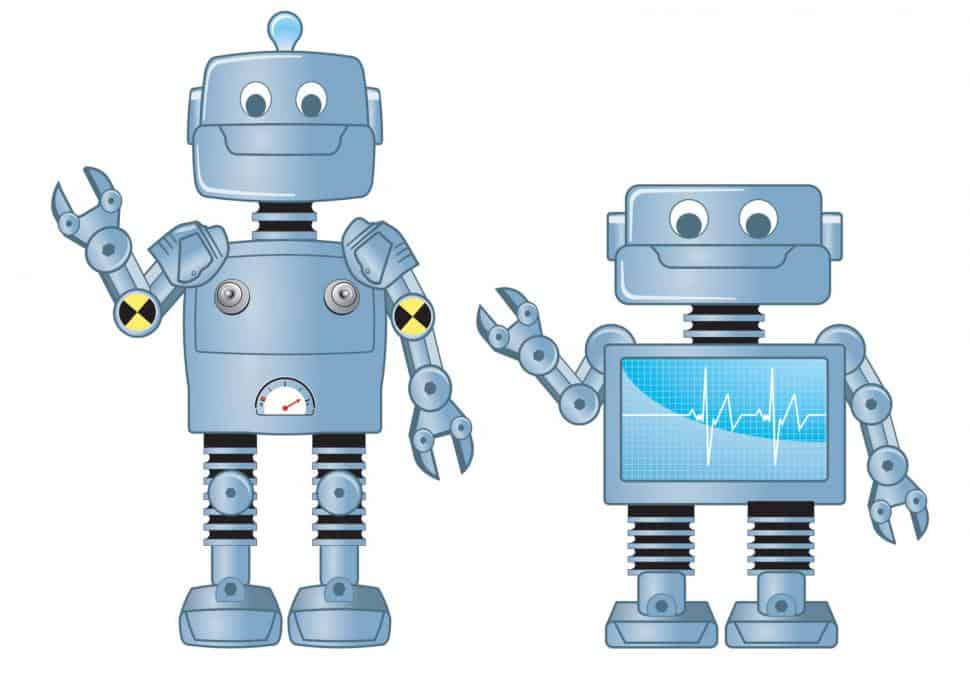 A watchdog audit showed Madison VA hospital spent over $300,000 on two robots that it later determined it could not use.
Someone at Madison VA decided to buy two robots to deliver supplies down hallways like the Jetsons. Once the robots were delivered, the facility realized it forgot to evaluate whether the robots could logistically deliver items through a busy hallway with humans.
They were later auctioned for $1,937 at an enormous loss.
ROBOTS AND OTHER JETSON GARBAGE
According to the Washington Beacon:
The same year that the hospital purchased the robots, the cardiology department leased a laser lead extractor, a tool used to remove pacemaker defibrillator leads from patients' hearts, for about $100,000. Hospital workers were unable to use the device because of issues with operating room space and staffing. Still, the medical center continued to lease the device for two and a half years without using it.

When confronted by the inspector general, hospital managers could not produce documentation showing that the lease for the device was cost effective. Moreover, investigators turned up hospital records from 2013 that stated erroneously that "the device was in use and meeting their needs."

Because the hospital could not use the lead extractor, the VA paid for veterans to go to non-VA facilities to undergo lead extraction procedures. It is unclear how much the agency spent to send veterans elsewhere to receive the treatment.

The inspector general urged leaders at the Madison VA hospital to take steps to improve oversight of equipment acquisitions.
I would bet this kind of report is just the tip of the iceberg regarding VA buying unusable technology. Given the huge size of high-end art spending spree, I'd bet the technology boggle is going to get deeper.