Hines VA Hospital Lets Veteran Corpses To Rot, Liquefy For Months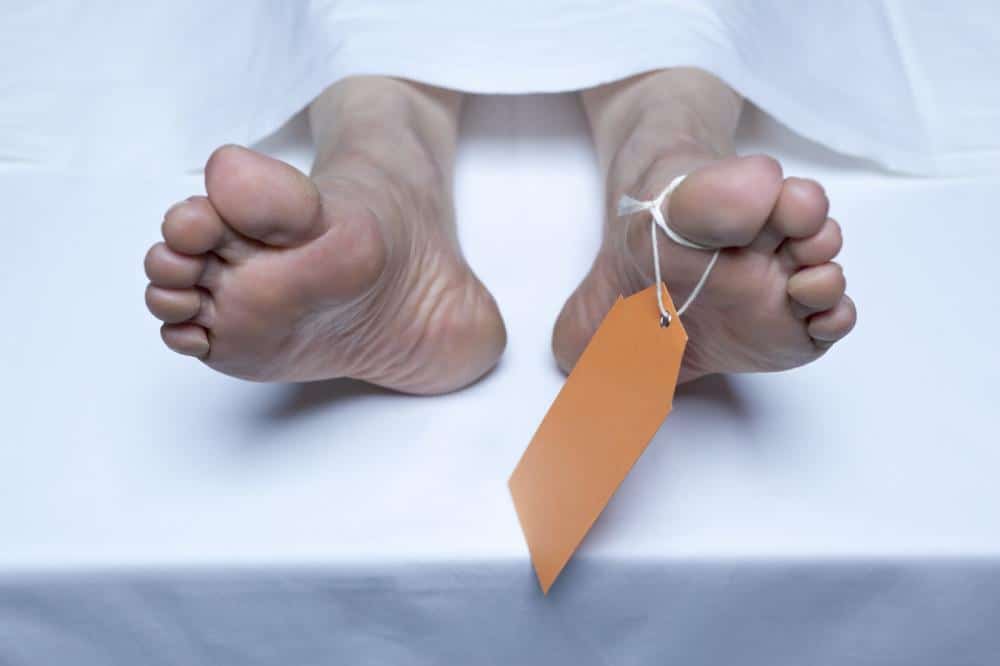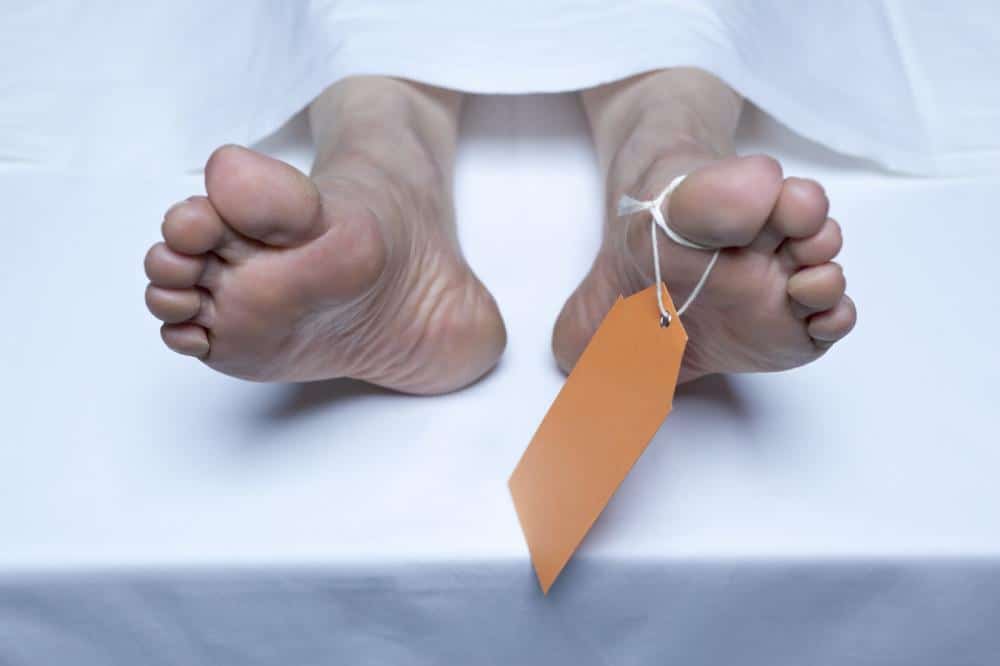 Corpses of dead veterans were found rotting for months in Hines VA Hospital morgue, some bodies liquefying before being buried.
VA denied allegations that the huge delay in providing veterans with "dignified and timely burials" were "consistent" problems. Instead, the agency is trying to deflect allegations apparently asserting the liquefaction of corpses before providing burial is an inconsistent problem.
HINES VA HOSPITAL VETERAN CORPSES
Hines VA Hospital spokesman Rick Fox disputed the allegations, kind of:
"We take whistle-blower allegations very seriously and absolutely agree that all of our veterans deserve dignity and respect, in life and in death. While our investigation into this matter is still ongoing, we have found allegations related to consistent problems with dignified and timely burials to be unsubstantiated. However, we have taken this opportunity to review our policies and procedures and are currently working to improve them."
Senator Mark Kirk exposed the problem with the corpses in addition to other scandals at the facility over the past few years. "Hines VA — the hospital that has been overrun with cockroaches and mold and left vets waiting for care for months on secret wait lists, has reached a new low in the treatment of our veterans."
Kirk continued, "We now have reports of bodies being left to decompose in the morgue for months on end."
According to a complaint, "Some veteran's remains have been left in our hospital morgue for 45 days or more until they are stacked to capacity at times."
It should be noteworthy that Sharon Helman, the felon from the Phoenix VA wait list scandal, was formerly head of Hines VA. Perhaps the string of skeletons that followed her all link back to the same group of derelicts?
WHY IS CHICAGO, ILLINOIS NOT PROTECTING VETERANS?
What concerns me about the behavior at Hines VA is that Chicago and Illinois law enforcement are not protecting veterans and their families from the fraudulent and dangerous behavior of federal employees there.
Perhaps the reason things are not getting better at Hines or elsewhere is that there are millions of dollars at stake in fraudulent schemes perpetrated by various federal employees including the Department of Veterans Affairs.
At Hines VA Hospital, rumor has it there are ties between the facility and some kind of gray market for high-end art. This would make sense given the present art scandal being exposed at various facilities nationwide.
I plan to write about this in the future, but suffice it to say problems are all over. VA is supposed to highlight veteran artwork in its
VA is supposed to highlight veteran artwork in its facilities, but it is instead commissioning high-end paintings of its former secretaries.
Personally, I have been to many VA hospitals and Hines VA Hospital is one of the creepiest I have ever seen. The old hospital stretches for one-mile end to end. Now it includes space for animal experiments on the second floor.
Crazytown. Hines has its own zip code and is basically its own town. I personally know of no other VA that has that kind of latitude.
Let me know if your VA hospital has its own zip code or if you know why Hines has its own zip code.
Source: https://tribunist.com/news/a-new-low-even-for-the-va-vets-corpses-found-rotting-in-chicago-vas-morgue/