Deal-No-Deal On VA Reforms For Veterans Choice, Caregiver Program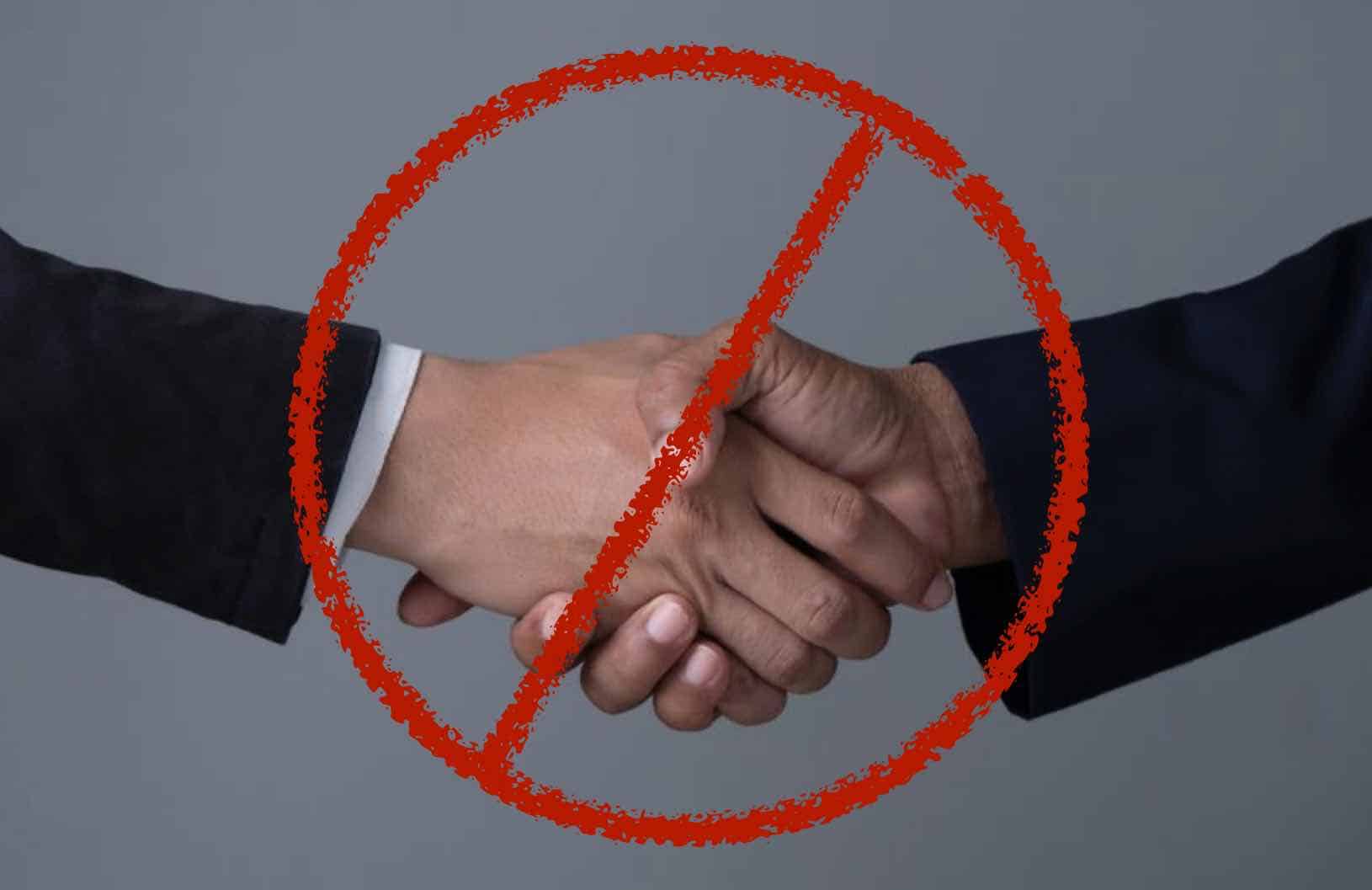 Nancy Pelosi and House Democrats blocked inclusion of key VA reforms including expansions of the Veterans Choice Program and the Caregiver Program in the Omnibus Bill.
On Tuesday, legislators and veteran organizations hoped Pelosi and other Democrats would come back to the table, but negotiations stalled blocking major reforms from inclusion in the massive Omnibus Bill, totaling over 2,200 pages and $1.3 trillion. Despite continued attempts over the past two days, key VA reforms will not be included.
Presently, the Caregiver Program provides monthly stipends, respite care and counseling to caregivers of post 9/11 veterans only. Measures to expand the program to cover all veterans have stalled for years. Lawmakers had a chance to finally expand the program by including it in the Omnibus Bill to prevent a government shutdown.
But, key Democrats like Nancy Pelosi opposed the inclusion of the VA reforms.
Democrats opposed the measure asserting that since it would presently be an unfunded mandate, that they would not pass it. Griffin Anderson, a Democratic spokesman, stated, "Yes the program would be authorized, but there would not be any money to fund this expansion."
So instead Democrats want to hunt for a magic unicorn at another time. Anderson claims expending the benefits is a top priority but not without funding.
On Veterans Choice, Democrats say the deal did not go far enough to remove the arbitrary 30-day, 40-mile rule. Presently, veterans seeking appointments must face a wait of over 30 days to qualify for the benefit or live 40 miles from the nearest VA facility.
Key veterans organizations called the legislative moment a "historic opportunity" to pass key VA reforms at once. The inclusion of the above-listed reforms would have fast-tracked their approval.
But, again, key Democrats decided to obstruct VA reforms.
Usually, Republicans tend to balk at any expansion of VA reforms when they include increases in funding for the agency, so it's disappointing to see Democrats turn and run when they have a chance to enact positive change for vulnerable veterans and their families, especially when veteran organizations are also onboard.
Families receiving Caregiver benefits only qualify if the veteran is severely impaired such that a caregiver or spouse is required to provide in-home care.
Likewise, veterans seeking Veterans Choice benefits are generally disabled and too poor to afford standard health insurance to use civilian facilities.
Source: https://www.military.com/daily-news/2018/03/22/va-reforms-removed-massive-spending-bill.html