McCain Slams 'Very Bad' VA Reform Senate Bill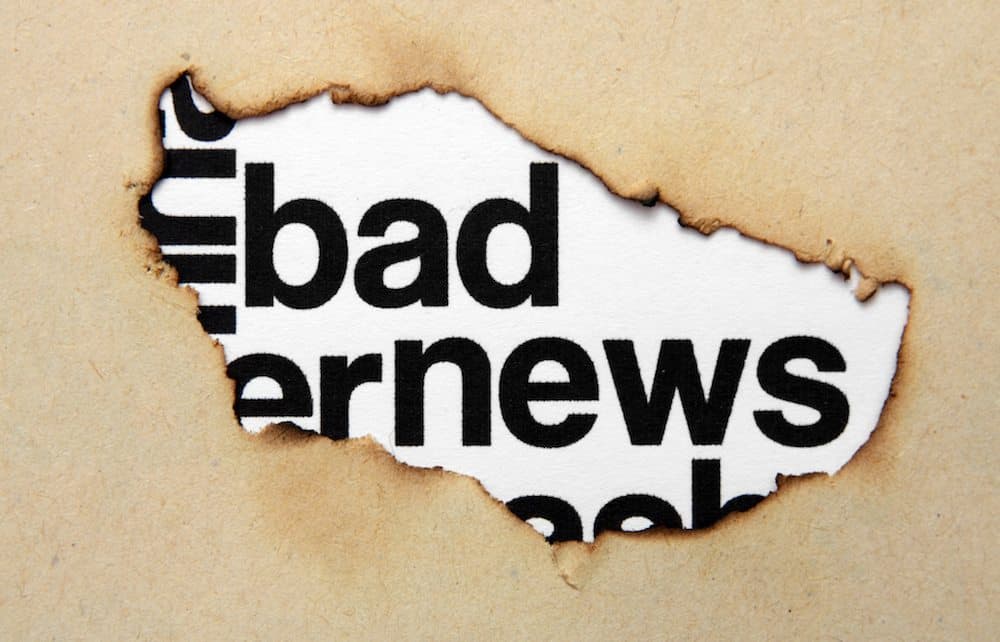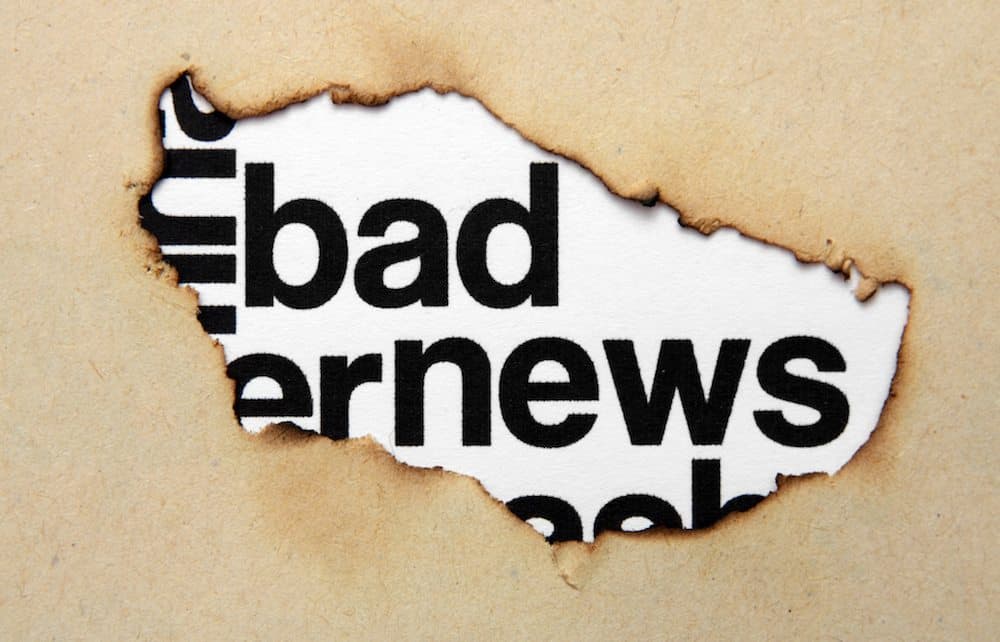 Senator John McCain slammed the new VA reform plan floating through the Senate in the massive veterans omnibus legislation calling it a 'very bad' plan.
McCain said the bill lacks the accountability veterans were promised, "There's not the accountability there." He continued, "I'm very concerned. Hopefully, we'll take up some legislation before we go out, but I'm very worried, to tell you the truth."
RELATED: AFGE Union Beats Back Accountability Reforms
The plan is really light on accountability after lawmakers capitulated to AFGE demands that withdrew the sharper teeth from the bill.
McCAIN HAS A POINT
Military Times gave the following example:
"For example, under the Senate plan, disciplinary decisions which today can take more than 400 days to complete would be reduced to 110. The House plan trims that even further, to 52 days for appeals and rulings. In addition, the House plan does not require any advance notice for disciplinary action and would significant limit appeals."
Now, tough guy McCain introduced his own legislation that is reform-centric, but it doesn't do squat on accountability either. It does extend the VA Choice Card program.
The program McCain is lambasting pays little attention to the program and apparently even less attention to the accountability veterans demand.
Instead, moving into this elections cycle, the big winners are apparently big spending on government contracting and AFGE union employees.
Yikes.
Source: https://www.militarytimes.com/story/veterans/2016/05/06/mccain-omnibus-bad-idea/84029436/