Memorial Day Commemoration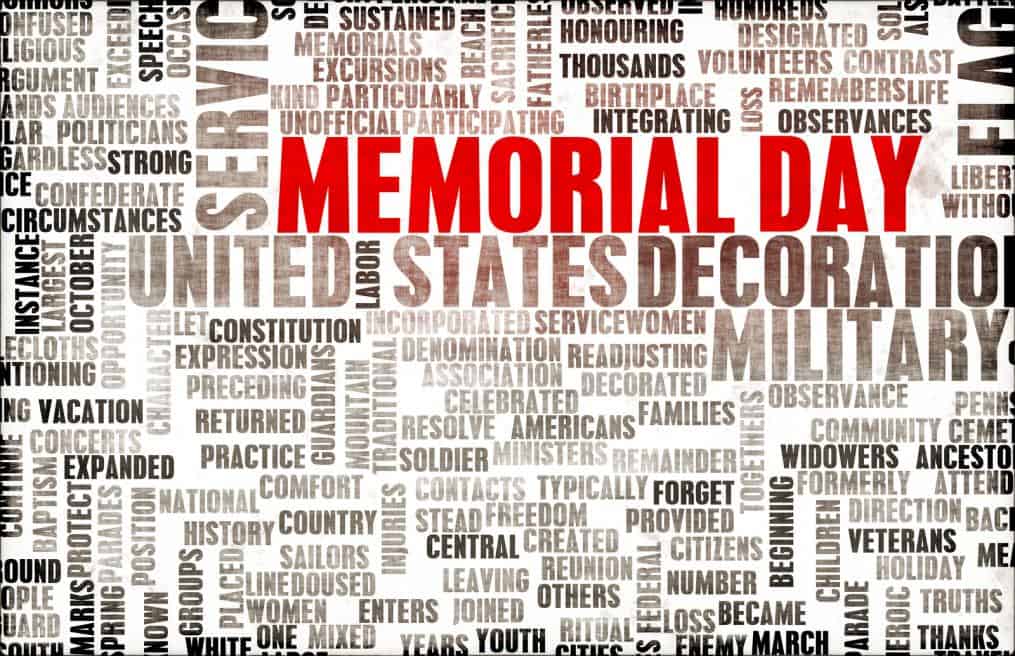 I wanted to wish you all a good Memorial Day as we remember those who've gone before us and usher in another summer season.
This day, my family will remember Amie Muller and her sacrifice to this country, as we have for the past two years since her early death from cancer. Amie is the mother of my eldest daughter, Caidyn.
We will think of her and mourn her loss this weekend. Amie left behind her husband and three children. Please pray for her kids, their comfort, and for their lives to be blessed by God.