Benjamin Krause On Stand For Truth Radio Tonight – March 20, 2017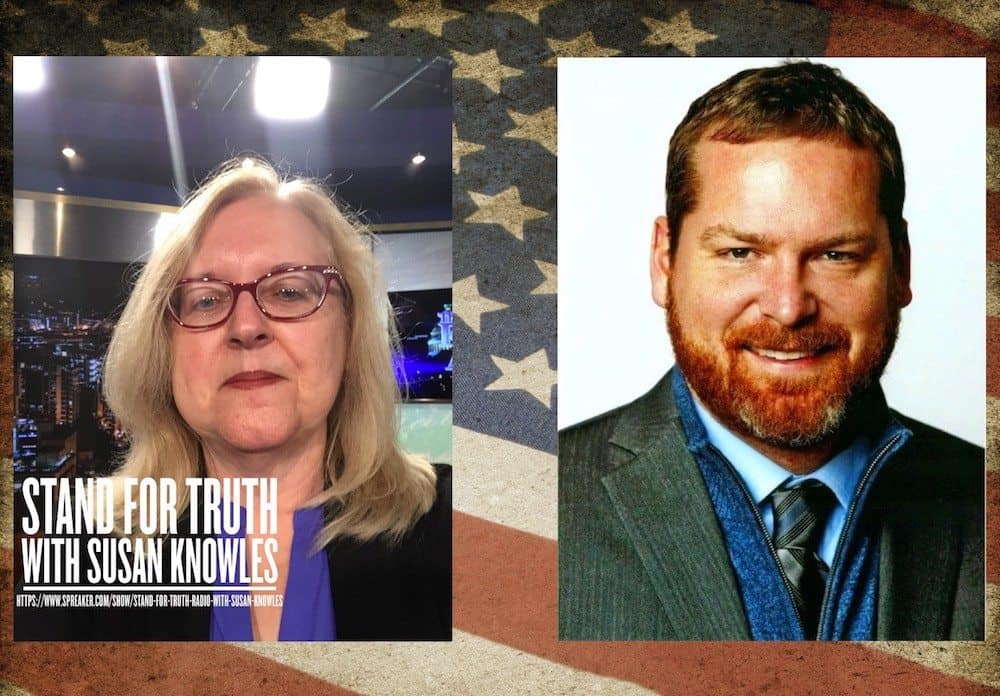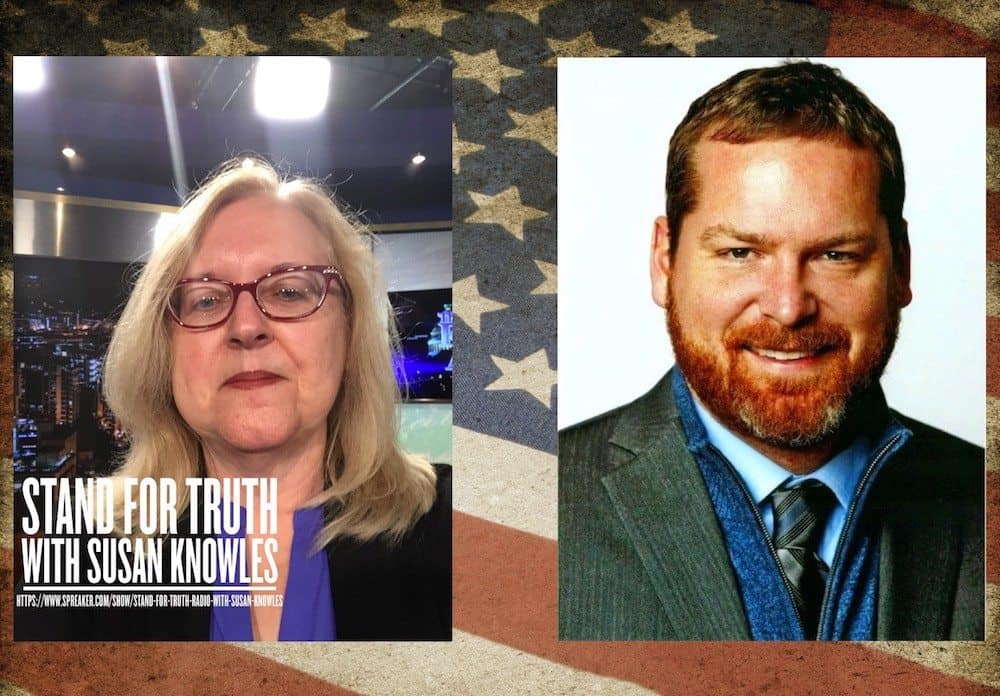 Listen to "STAND FOR TRUTH RADIO with guest BENJAMIN KRAUSE" on Spreaker.
I will be on Stand For Truth Radio tonight at 6pm PST / 9pm EST.
For those who have missed my previous interviews with Susan Knowles, the show's host, we take a deep dive into problems within VA. We have even gone as far as to cover CIA sabotage and how the AFGE union closely mirrors the tactics used by the covert agency to bring down the Axis of Evil during World War II.
OLD SHOW: CIA 'Timeless Tips' For Sabotage Inside VA?
Tonight, I am not sure what Knowles intends to ask, but be sure to tune in to hear it for yourself.
LISTEN: Stand For Truth RADIO with guest Benjamin Krause, March 20, 2017