WHISTLEBLOWER: VA Doctors Scheming Against Veterans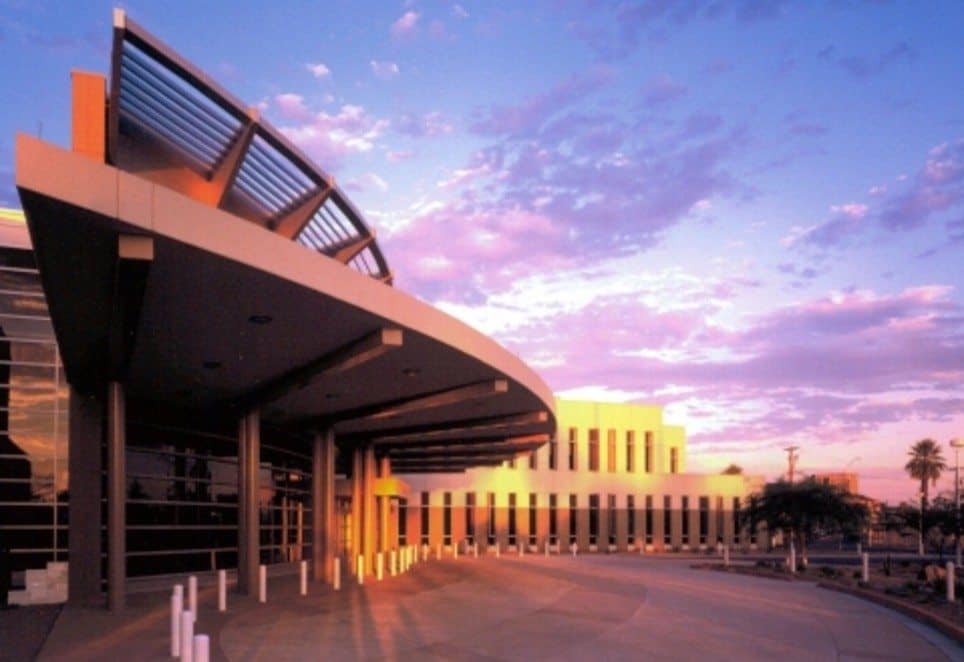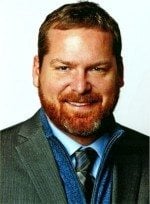 One VA employee is leveling huge allegations against Phoenix VA doctors who are apparently scheming against veterans to reduce appointments and workload.
The whistleblower's name is Kuauhtemoc Rodriguez. Rodriguez is a former Army infantry officer who was repeatedly ignored by the Phoenix VA administration and finally reported the program to Congress and the media.
VA DOCTORS SCHEME
According to the Rodriguez, doctors at Phoenix VA medical center are blocking off open time slots to prevent veterans from scheduling appointments. This scheme is allegedly engaged in to keep the respective doctors' workloads lighter than normal. The scheme is acutely problematic within the mental health division of the facility.
Rodriquez manages the scheduling staff, but his staff is unable to unblock large time slots that doctors block off without explanation. Veterans unable to access the doctors due to the scheme are then forced onto the electronic waitlist.
The Daily Caller explained the scheme as follows:
"Rodriguez noted psychotherapy physicians are putting a hold on large time slots and refusing to let staff unblock them, even though some veterans have languished for over 400 days waiting to see a psychotherapist. This process lets some doctors have between three to five hours of free time every single day by blocking off the hours of 8 a.m. to 10 a.m. and 1 to 4 p.m., according to emails obtained by The Daily Caller News Foundation."
Rodriquez also points out that the high cancelation rate of 33% increases the amount of down time each doctor engaged in the scheme achieves:
"This process of blocking clinics to not see patients and then coupled with a high cancelled by clinic percentage for the providers can be interpreted as a gaming of scheduling for those areas in my opinion."
How long will the Phoenix VA leadership be allowed to sink that Titanic? I thought they were already at the bottom, but apparently the failures, negligence and fraud is continuing.
Source: https://dailycaller.com/2016/03/09/phoenix-physicians-manipulating-scheduling-system/#ixzz42XiRMesS