MMQB: Is America Letting PTSD Kill Our Troops?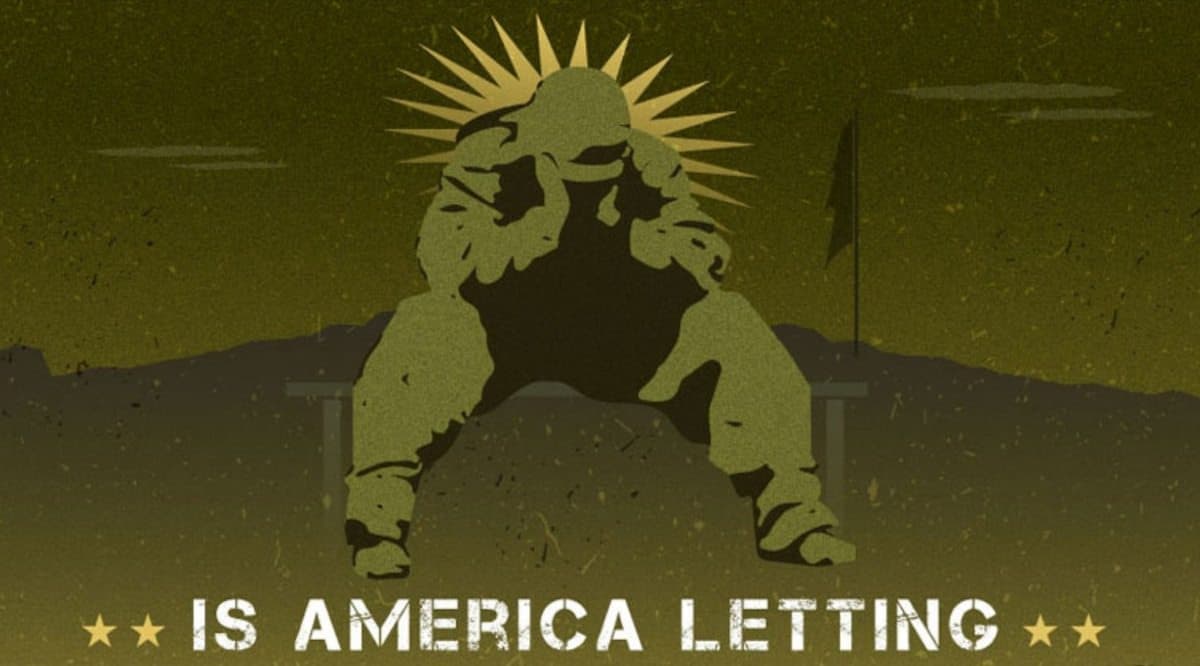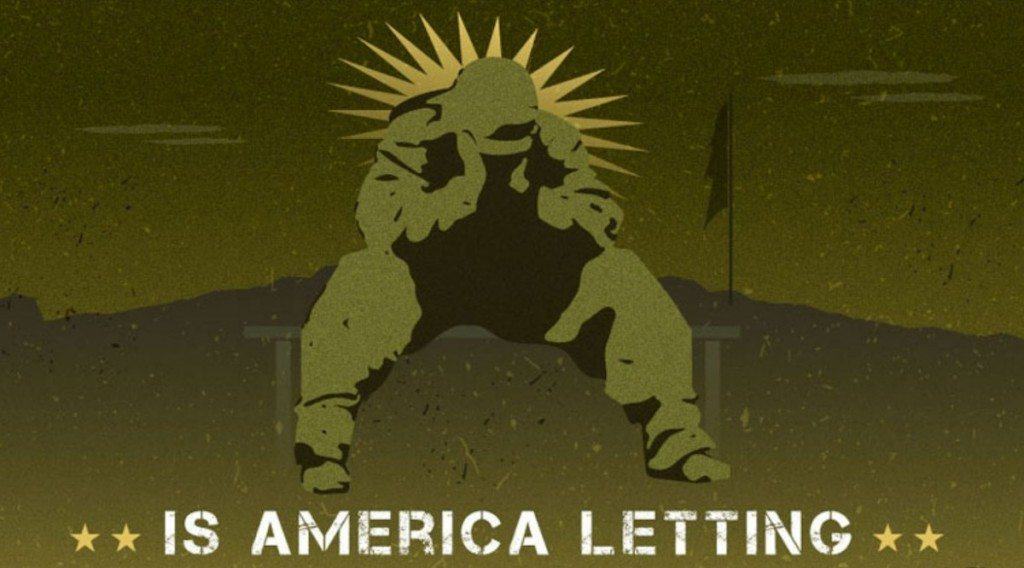 Many Americans have heard that 22 U.S. veteran kill themselves every day, but many have not thought through what that means on a big scale. Here is the best PTSD breakdown I've seen using an infographic.
This Martin Luther King, Jr. Day, I plan to spend the day contemplating the impact of American policies on its veterans and not writing my usual MMQB. These policies disproportionately impact minorities as VA has consistently maintained its proven racial bias against minority service members. We just saw last week that VA is failing to even research the problem much less fix it after so many decades.
RELATED:
Beyond suicides, VA fails to address longstanding bias against veteran minorities. It imbeds bias using MMPI-2 evaluations to measure faking related to PTSD compensation evaluations. VA also fails to account for spirituality of Native Americans. Veterans who are minorities struggle to get veterans benefits as fairly as whites. This is a reality that must be addressed. Take a look at this well done infographic and ask yourself if VA has done enough for non-white or non-male veterans.
This MLK Jr Day, I thought it appropriate to highlight this enormous problem facing some of our brother and sister veterans.
What have you experienced?
RELATED:
FULL LENGHT PTSD INFOGRAPHIC