Curious about the Nature of Psychological Warfare?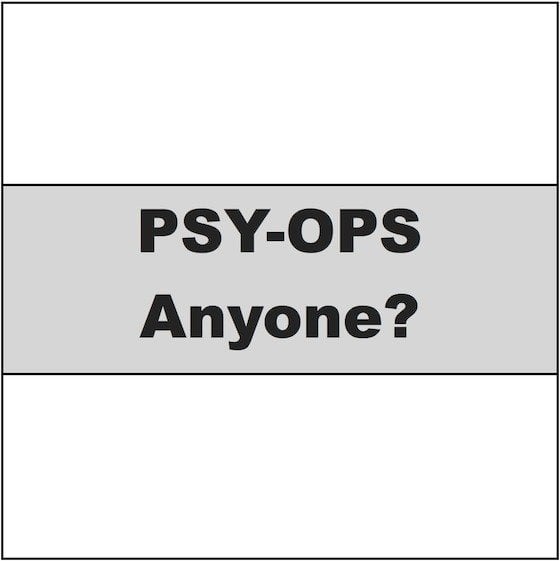 For you history buffs, I thought I would forward on an interesting report I came across last night on DTIC.mil. If you are like me, you enjoy reading — for informational purposes only 😉 — about our military's use of psychological warfare techniques throughout the years.
Last night, I came across this one called The Nature of Psychological Warfare. It is a little on the long side but truly worth a read, especially on the topics of crowd control. While the document was written in 1954, the information you can learn of our psychological knowledge then is still interesting.
Enjoy.