OIG: More VA Claims Shredding Problems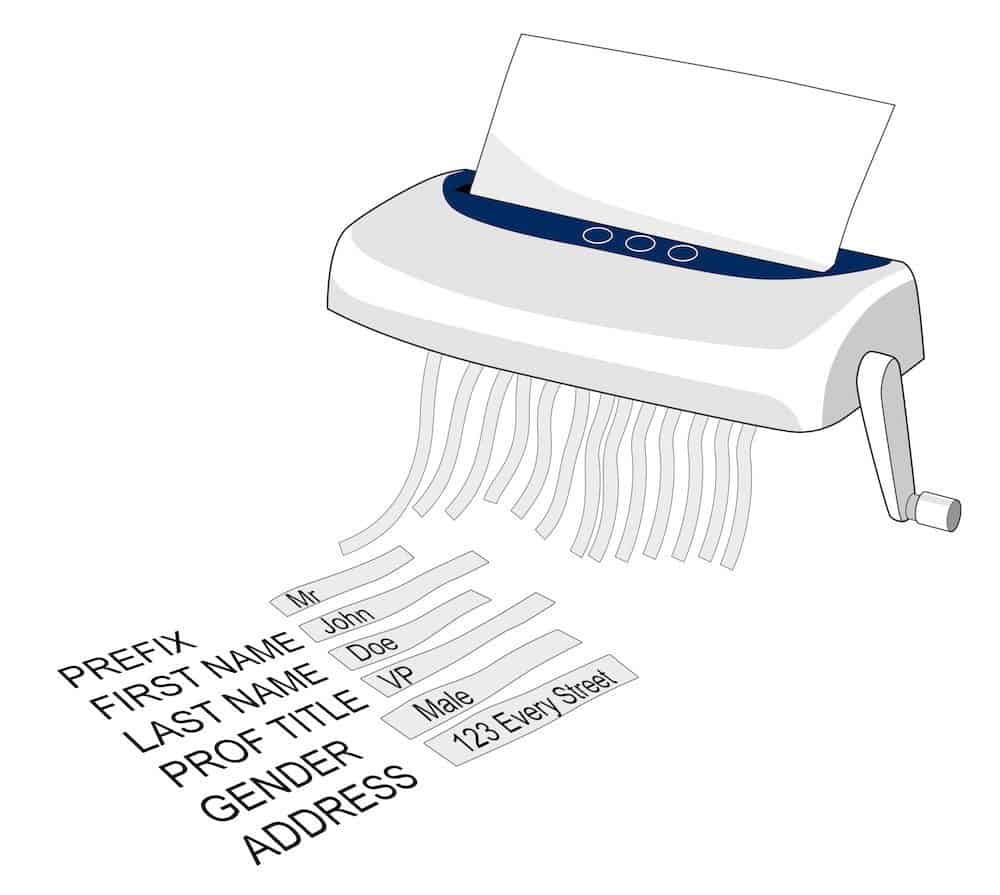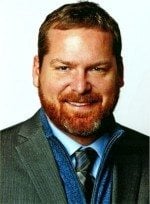 A VA OIG audit found that over one-third of claims-related documents were incorrectly put into shredding bins at six VA regional offices. Many of those documents had the potential to affect the benefits sought.
The implicated offices were Atlanta, Chicago, Houston, New Orleans, Reno and Philadelphia.
The shredding of claims documents is not new. Ten years ago, Wisconsin veteran Keith Roberts caught Milwaukee RO shredding documents including his own.
To show their appreciation, the Department of Veterans Affairs orchestrated a now reversed fraud case against him. Roberts spent four years in federal prison until the charges were reversed because Roberts was entitled to the benefits VA claimed as part of the fraud.
RELATED: Board Still Haunts Roberts After Prison Release
So how does it work that the same agency guilty of fraud with unclean hands was able to aptly investigate a Vietnam veteran who caught them in the fraud?
RELATED: Jailed Veteran Case Gets Even More Bizarre
The VA OIG report concluded:
"Considering that there are 56 [VA regional offices], and if weekly shredding is conducted, it is highly likely that claims-related documents at other VAROs are being improperly scheduled for destruction that could result in loss of claims and evidence, incorrect decisions and delays in claims processing."
How is it that VA continues to get caught shredding VA claims records without ramification or repercussion?
Source: https://www.foxnews.com/us/2016/04/18/va-accused-shredding-documents-needed-for-veterans-claims.html