Veterans Affairs Hires Surgeons Accused Of Incompetence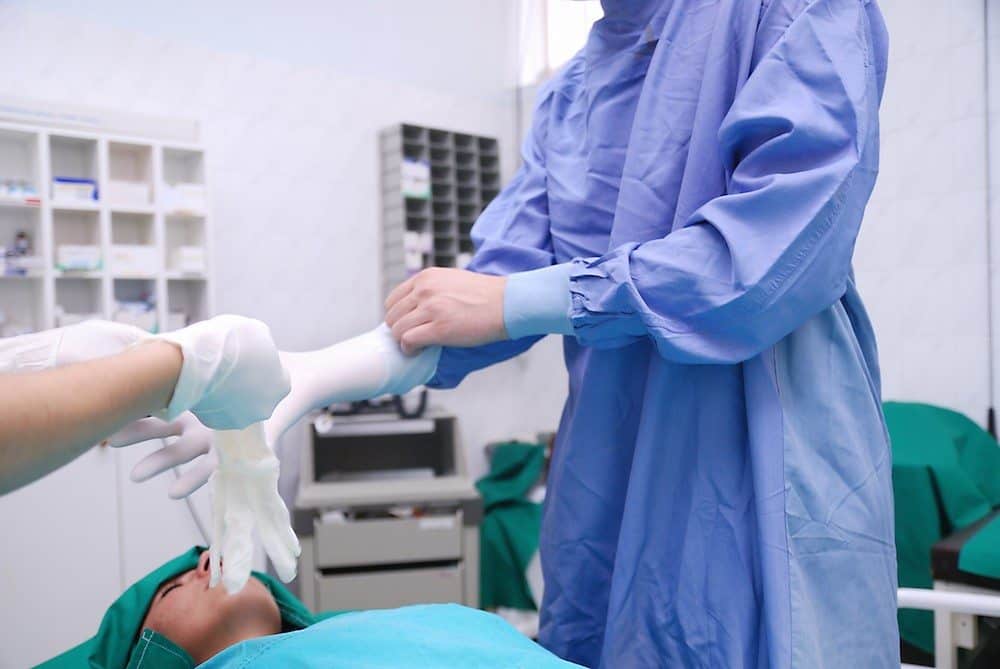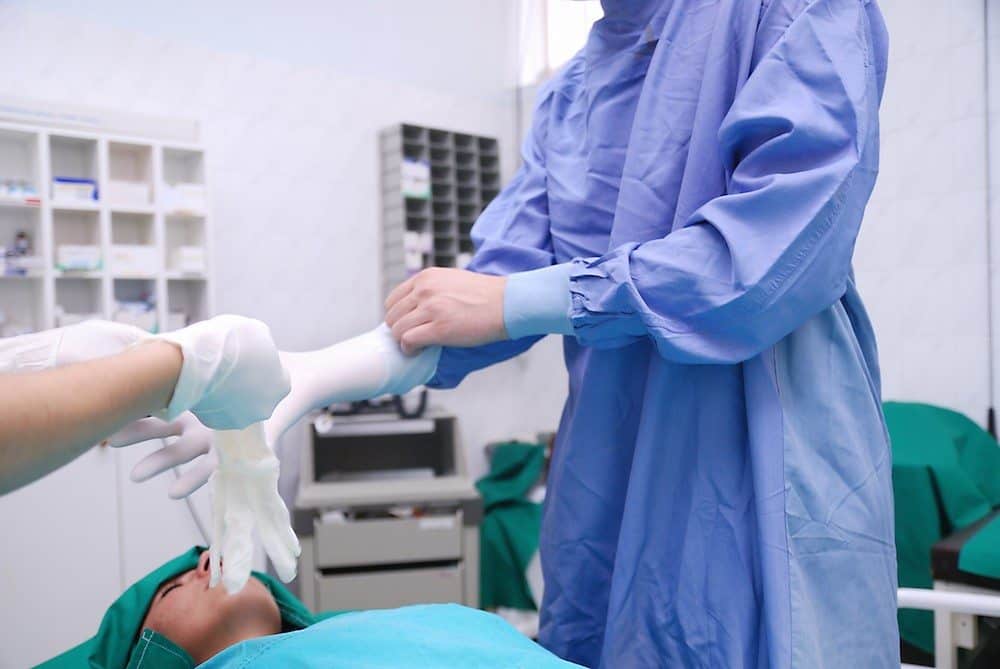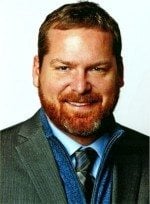 The Des Moines Register just released the results of its investigation into questionable Department of Veterans Affairs hiring of two Iowa surgeons accused of incompetence.
The Iowa Board of Medicine leveled disciplinary actions against a former Des Moines-area surgeon accused of incompetence and disruptive behavior this October. The man's name is Dr. Alan Koslow. Koslow was recently accused of incompetence for improperly operating on high-risk patients and making mistakes during and after the procedures.
Feeling safe next time you go into VA for any kind of surgery? If VA can only hire incompetent surgeons, perhaps this is a sign that VA should give up its advanced procedures and focus only on general care?
After the allegations surfaced, Kolsow shut down his Iowa practice to accept a position with VA in the Dorn Medical Center located in Columbia, SC. Iowa regulators allowed him to keep his license so long as he paid $5,000 and agreed to retraining and supervision.
This questionable hiring is similar to what happened with another area surgeon accused of incompetence in Iowa some years ago.
Dr. Robert Finley III faced a similar fate and agreed to pay a $5,000 fine. Dr. Finley was likewise accused of incompetence in the deaths of at least 6 patients. Despite a pending malpractice lawsuit, Dr. Finley is listed as an employee at a VA hospital in Huntington, WVa.
Iowa is also the home of Dr. David Houlihan formerly the chief of staff at Tomah VAMC.
While in Iowa, Dr. Houlihan also faced charges linked to inappropriate behavior. Like many other Iowa doctors facing investigations, Dr. Houlihan was exported to VA for employment in Wisconsin. Since then, Dr. Houlihan's medical services were connected to numerous deaths and medical malpractice claims for dangerous opioid prescriptive practices. He was eventually terminated.
RELATED: Wisconsin Opioid Scandal Hits National News
While I appreciate that VA is making attempts to increase the number of doctors it employs, I remain skeptical of the criteria VA uses to hire its doctors and surgeons. Is it too much to ask that VA not hire doctors with histories of questionable conduct? Or will good doctors tend to avoid working at VA all together?
What advice do you have for VA when it comes to hiring?
Source: https://www.desmoinesregister.com/story/news/health/2015/12/21/va-hires-ex-iowa-surgeon-accused-incompetence/77709778/