NEGLIGENT HIRING: Phoenix VA Hires Known Liar, Abuser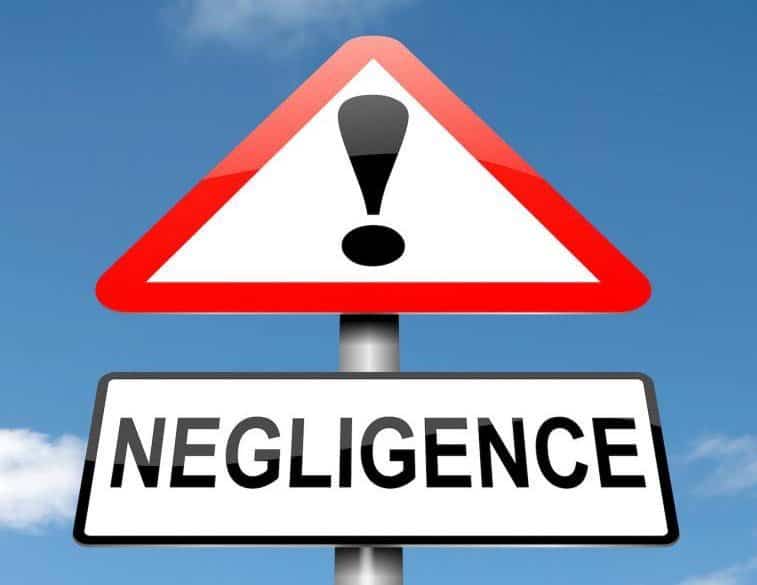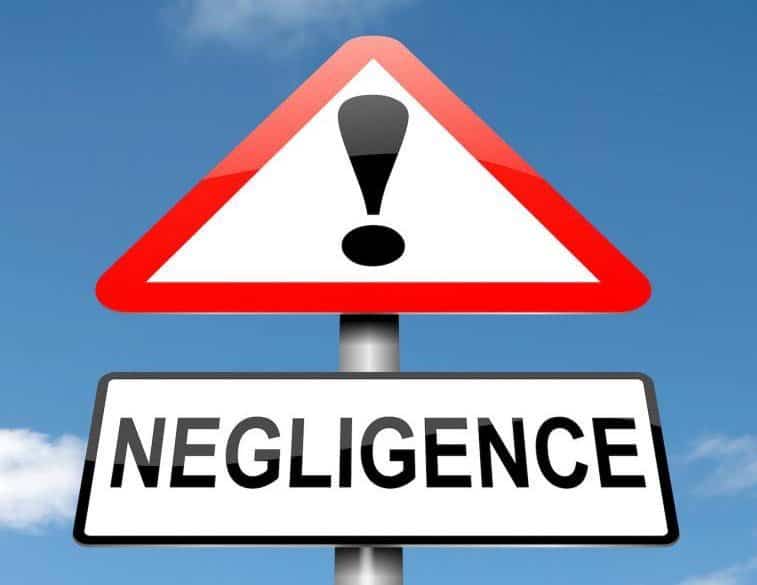 Phoenix VA hired a former VA employee to administer the Choice Program who as terminated for abuse and lying from North Chicago VA in March.
In an interview, Phoenix VA said the hiring was "regrettable."
Deloris Judd was fired in March 2016 for abuse of patients a lying to arbitrators during her termination appeal. Three months after her termination, she was hired by Phoenix VA to administer the Veterans Choice program.
Shortly after her negligent hire, the Choice Program at Phoenix VA went down the tubes.
PHOENIX VA NEGLIGENT HIRING
According to The Daily Caller:
"In Chicago, Judd was repeatedly cited by VA police for her inappropriate behavior. In another case, when her boss asked her to do some work, Judd indignantly called the police on her boss, calling it harassment. In another case, she was suspended for inappropriate behavior with a patient.

"That was all before the final incident, in which an elderly woman asked for a printout of her appointments and Judd refused, saying it was not her job. The woman crumpled up the one piece of paper that Judd did give her and laid it on the counter. In response, Judd called the police on the old lady and accused her of threatening her.

"The elderly woman burst into tears at the hostility, and Judd did nothing to console her, such as asking a patient advocate or nurse to comfort her, the VA determined.

"Judd paced back and forth and tried to intercept the police to give them her version. She was fired after an administrative investigation, and the incident was re-litigated when Judd refused to accept the firing and appealed it in a union hearing. Testimony in all those, including from a nurse and a naval officer, found that Judd lied about being threatened and showed no empathy for the people she was supposed to be caring for."
Geez, we fight like hell for Secretary Bob McDonald to fire bad employees. When he finally does, they get hired into the hell pit we call Phoenix VA? Negligent hiring is apparently a thing at VA.
This turn of events is just incredible.
Source: https://dailycaller.com/2016/10/10/phoenix-va-hires-fed-after-she-was-fired-by-chicago-va-for-lies-abuse/