VA Radiology Failed To Take Steps So Prevent Misinterpretations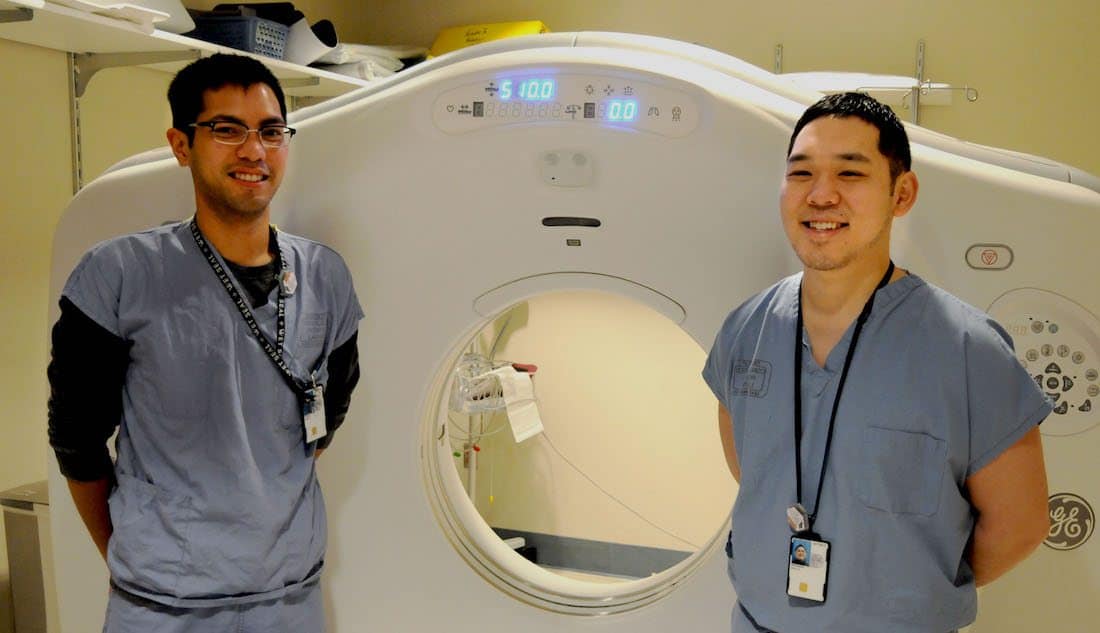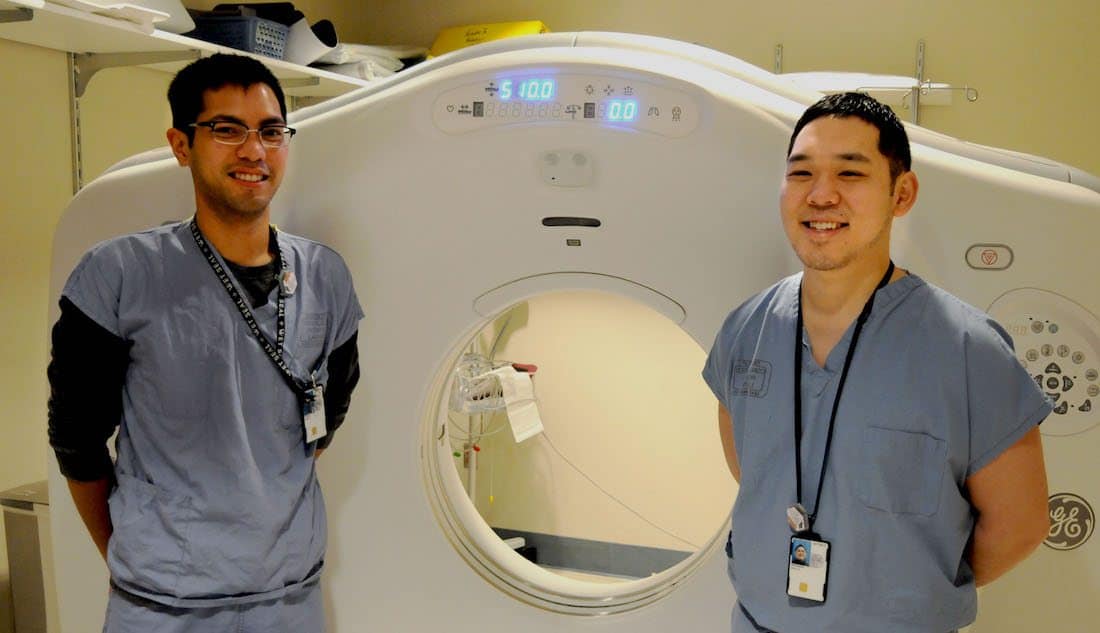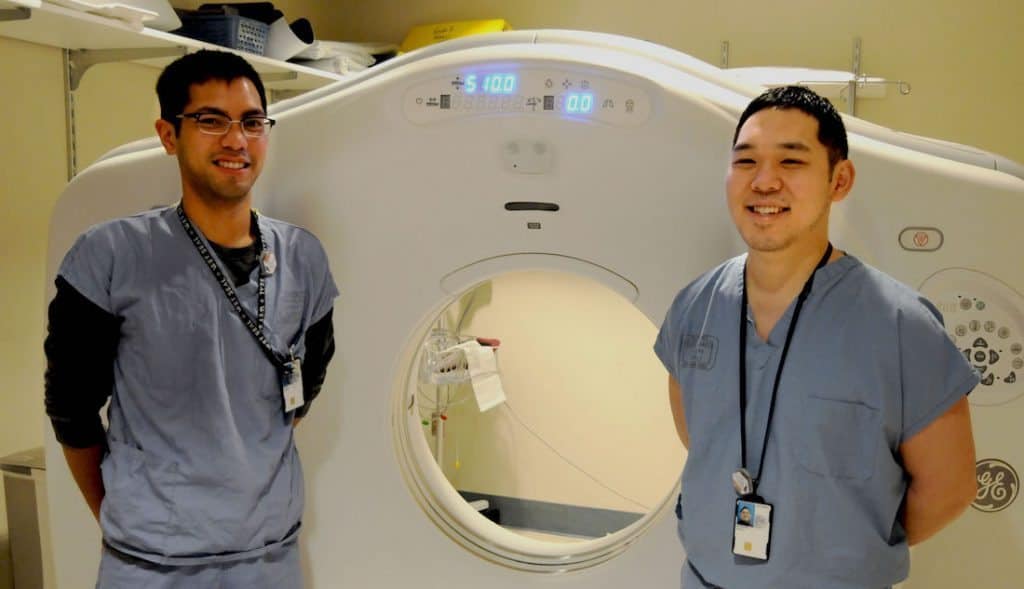 IG confirmed allegations that VA radiology services lacked peer review protocol to prevent misinterpretations of radiologic studies.
A report published two days ago confirmed suspicions that VA lacked an integrated peer review process to help prevent misinterpretations of imagining studies. This was one of many issues addressed by OIG, but the others were not substantiated.
VA RADIOLOGY PEER REVIEW
According to the OIG report:
"We substantiated that the system lacked a system integrated peer review process for radiology. VHA Directive defines peer review as "an organized process carried out by an individual health care professional or select committee of professionals, to evaluate the performance of other professionals."11 A peer review is a critical assessment of a provider's episode of care by a peer or group of peers for the purpose of quality management with the goal of improving the delivery of care and enhancing the provider's professional development. This ultimately contributes to organizational improvements and optimal patient outcomes. The VHA Directive further requires that each health care facility establish and maintain a program of peer review for quality management purposes.12 The system's Medical Staff Bylaws require all medical staff members to participate in the system's protected peer review program. We found that the system's Radiology Service performed, at the service level, a peer review process for all radiologists. The data was tracked by the service chief but was not an integrated part of the system's overall peer review program and therefore did not meet requirements as outlined in local or VHA policy.

"To assess for quality concerns with radiologic interpretation, we interviewed multiple staff members from the radiology department and reviewed patient advocate data. We found no evidence of delays in radiologic interpretation, misinterpretation of studies, or reports of patient harm. System managers reported that workload timeliness was not impacted by the additional work. Nevertheless, the absence of an appropriately integrated peer review program does create a vulnerability in which quality of care concerns could go undetected."