Thomas Bowman: Does VA Dep Sec Pick Have Any Skeletons In His Closet?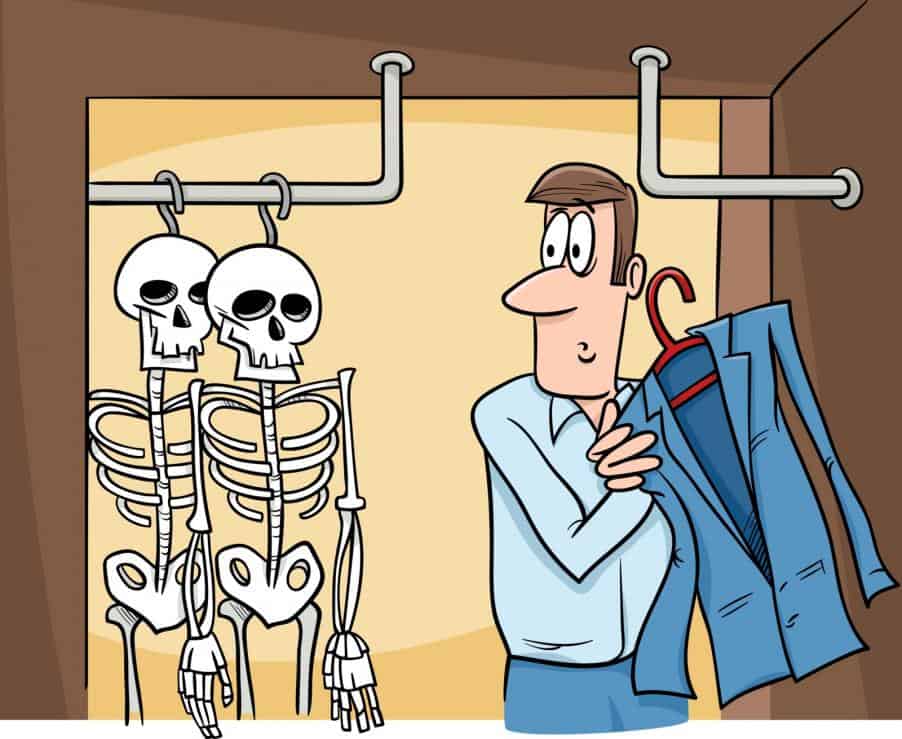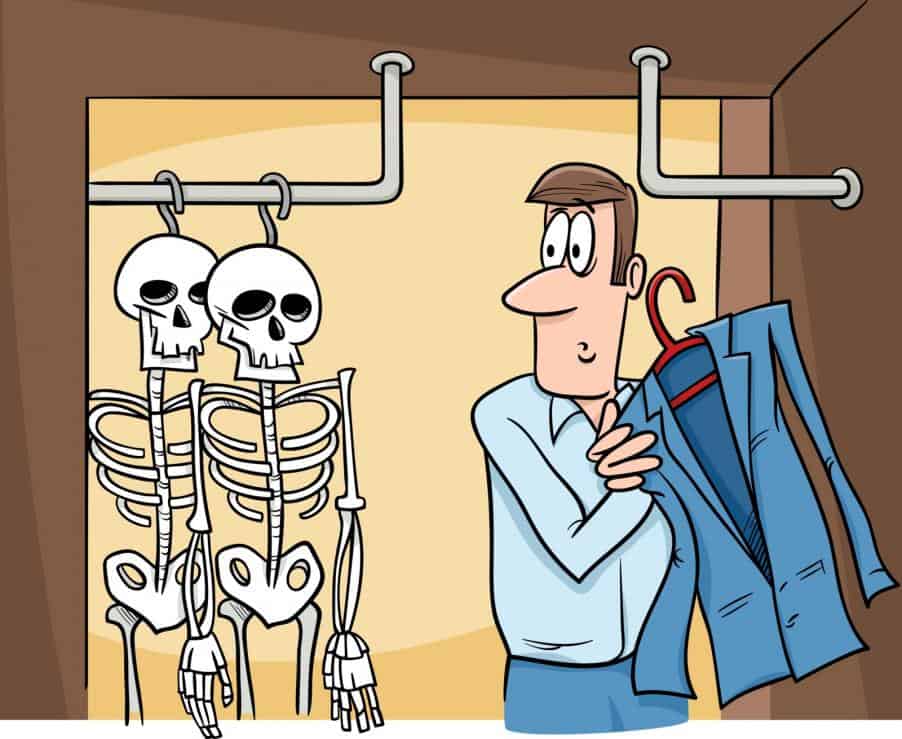 President Donald Trump finally nominated the first Deputy Secretary to serve as #2 behind Secretary David Shulkin.
What we do know is he served in the Marines. He presently serves as the staff director for the Senate Veterans' Affairs Committee. Prior to that, he served inside VA under both Jim Nicholson and James Peake.
It seems obvious that Bowman's selection is a deviation from past selections, which tended to sprout from the private sector. Instead, Bowman's deep ties within VA and the Senate may be a signal that Secretary Shulkin intends to move policy quickly through Senate channels, at least more so than previous administrations.
"I applaud President Trump for his wise choice to nominate a veteran of our armed services to this important role," Isakson said in a statement. "Tom is an extraordinary asset to our team, and his experience in the military and past years at the VA has been invaluable. I know he will bring the same passion for serving our veterans to the VA."
Anytime Senator Isakson supports a move related to VA, America should at least take a moment to evaluate the option presented. Isakson also attempted to demand retaining former Secretary Robert McDonald before any of the presidential candidates were even selected by their respective parties.
We know he served 30 years in the Marines and is a lawyer. We also know he served in leadership inside two different VA administrations that both were engaged in gutting VA.
What else can we find out? Should we be surprised about Shulkin's announcements over the past month concerning cutting veterans benefits and whole sail privatization of the agency?
Source: https://www.militarytimes.com/articles/trump-nominates-bowman-va-deputy-secretary