Xerox Sells Veterans Affairs Contractor To The French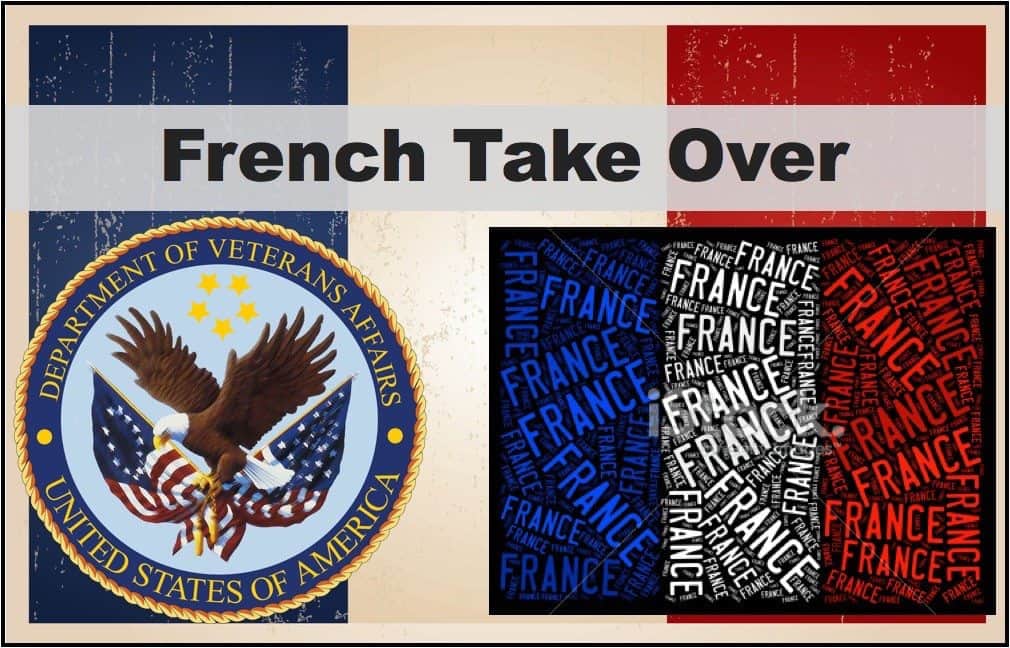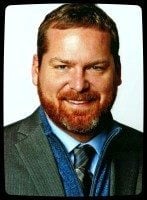 Xerox recently sold its IT division that included its Veterans Affairs contractor arm to a French company called Atos. Some question the move and raise concerns about how this will affect the future of contracts currently processed by Xerox.
And these same people have right to worry. Atos is plagued with similar scandal riddled history as the VA where disabled and disadvantaged people were lowballed by corporate policies focusing on screwing the disabled rather than fairly administering duties. And that scandal plagued history is similar to the Xerox company included within the deal, Affiliated Computer Services.
It's like "birds of a feather flock together" accept the birds are more like greasy men in an 80's Wall Street movie where "Greed is good," to borrow a phrase from Gordon Gekko. But do we want Gordon Gekko types managing anything dealing with our benefits? Check out these Atos scandals regarding how they manage disability benefits for England:
RELATED: Disability benefits assessment 'unfair' says disabled worker
Will this affect any government contracts still outstanding or currently being performed? Let's hope it doesn't, since veterans do not need addition corporate profiteering to impact the speed of decreasing the backlog.
Under the Affiliated Computer Services banner, Xerox has provided business systems management services to numerous state and Federal agencies. These services ranged from privatizing social welfare systems like food stamps to processing veterans' disability compensation claims. Affiliated Computer Services also became notorious for failures to privatize medicaid in Indiana and developing horrendously managed call centers that served more as roadblocks for citizens seeking help accessing state benefits.
RELATED: Former ACS employee highlights call center problems
According to Computer Weekly:
The French IT services supplier will triple its size in the US through the takeover and will get a large business process outsourcing and document outsourcing businesses.

Atos will add Xerox's clients to its portfolio and try to sell more digital services to them.
For a little background, in 2010, Xerox bought Affiliated Computer Services, run by billionaire tycoon Darwin Deason, owner of the 15th largest yacht amongst America's top 400 richest people according to Forbes.
From that point, Veterans Affairs contracted with Xerox's Affiliated division to help develop initial disability claims and scan in veterans' records. The former deal was a huge failure, and Affiliated reportedly failed to process the claims as promised.
Rumors on Capitol Hill indicated the company not only failed to process initial disability claims in a timely manner, but when Affiliated learned it would not profit from the deal, they instead dumped claims files on Veterans Affairs doorstep on pallets in a disorganized mess. This clearly contributed to a growth in the backlog in 2012 but went unreported. The Xerox company still maintained contracts with Veterans Affairs to perform other services.
Did you think that "profit before country" corrosive corporate culture will still be there when the French take over the deals? Will the French ensure the US government contracts get processed in an effective and efficient manner? How will our government ensure accountability for security of private medical and financial records?
RELATED: Utah privatizes Medicaid – Corporations running medicaid could save the state money, but what will it cost the people?
Now that Xerox is selling its entire IT division to Atos that includes selling Affiliated Computer Services and its contract rights, maybe it is time Congress takes a closer look at securing veterans data. But perhaps profits from selling these rights likely still include Veterans Affairs contracts in addition to those of other US government agencies will overshadow security:
Atos CEO Thierry Breton said expansion in the US is a part of a three-year strategic plan.

"This transaction will allow us to strengthen our footprint in the US market which is an early adopter of high growth innovative technologies and to access a pool of talented and highly skilled technologists," said Breton.
How do you feel knowing a French company will now be managing disability compensation claims? Where will the data for the claims be stored? What other foreign companies are penetrating our national security and veterans affairs contracts?
SOURCE: https://www.computerweekly.com/news/2240237048/Atos-targets-US-growth-with-billion-dollar-Xerox-acquisition