Trump To Change Out Shulkin With Criminally Indicted Rick Perry?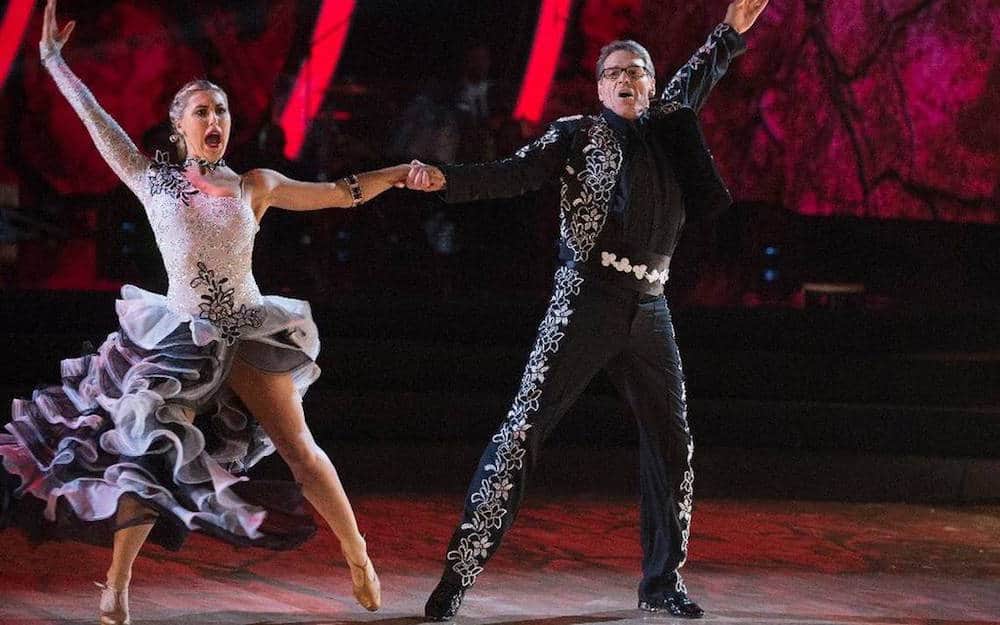 The VA OIG is apparently investigating Secretary David Shulkin's misuse of his staff by asking one to help him shop at Home Depot and Donald Trump is pissed.
The optics are bad, and I am sure he is pissed about compromising to keep Shulkin instead of going with a pick of his own to lead the agency. But in his anger, Trump is looking at switching out Shulkin for Rick Perry, the Texas governor who was indicted for abuse of authority in 2014.
While Perry was eventually cleared of the criminal charges, Trump needs to think through his strategy of floating replacements – – perhaps he should do it within his own inner circle rather than blasting it out on Twitter. Here, the selection makes Trump look like a nitwit.
Apparently, Perry did so well on Dancing with the Stars that Trump believes he could run one of the most corrupt agencies in modern history.
While Trump is known for yanking around his employees, someone needs to let him know that yanking around leadership at VA causes veterans a lot of anxiety. We want stability and transparency, and floating allegations and replacements on a whim does more harm than good, and it makes veterans issues look like a joke to the public.
RELATED: VA Chief Of Staff Resigns
We all know Shulkin is basically a dead man walking. Get the termination over with and pick a better replacement. Just get it over with and stop with the gamesmanship.
Now, if he is truly considering Rick Perry as a replacement to avoid future scandals, he should consider Perry's political history and why he eventually chose not to run for a 4th term as governor.
Source: https://thehill.com/homenews/administration/378238-va-chief-had-security-staffer-shop-with-him-at-home-depot-bring