Two Memphis VA Leaders Fired For 'Failure To Lead And Act'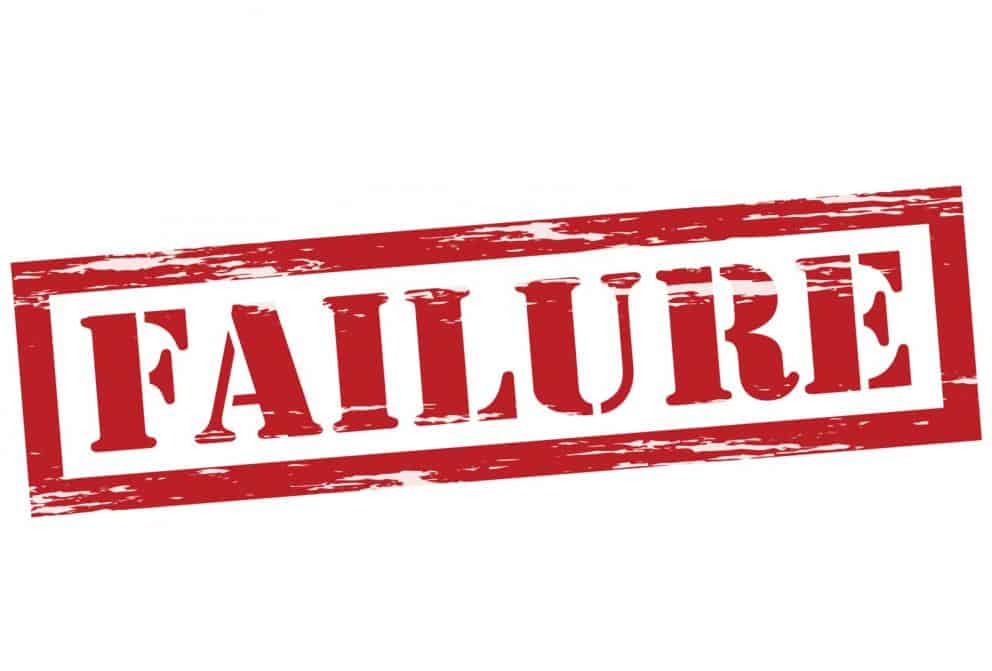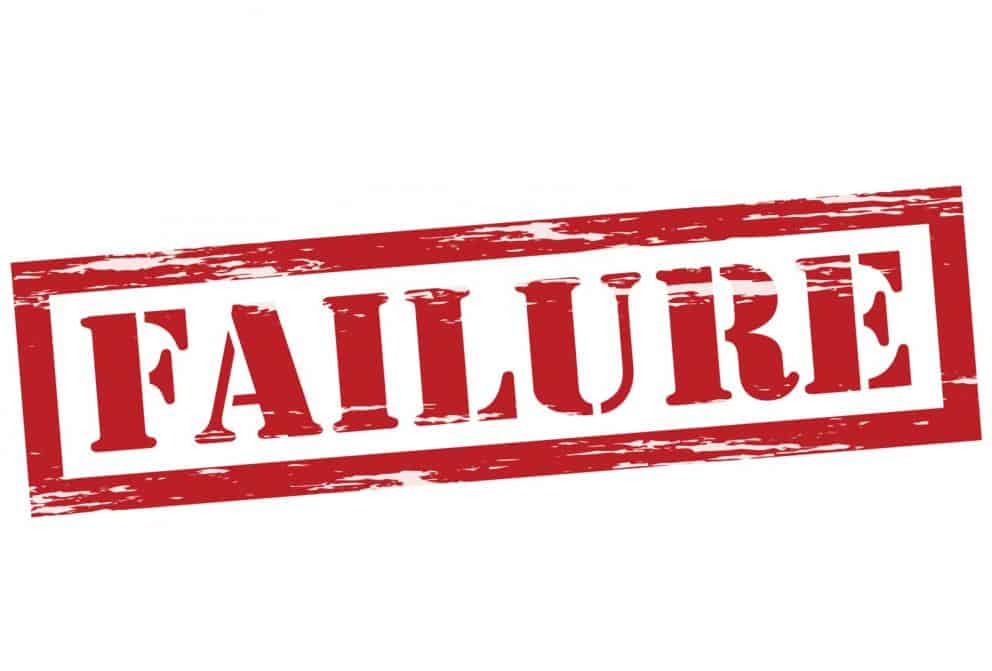 VA Secretary David Shulkin laid waste to two leaders at Memphis VA for "failure to lead and act" consistent with agency requirements.
Memphis VA is among the worst rated VA medical facilities in the country with a score of one star out of five stars. A variety of surgical mishaps in the past two years no doubt contributed to the poor score.
Memphis VA Malpractice Problems
According to FieceHealthcare:
A veteran wound up having his leg amputated at a VA hospital after a previous procedure left plastic tubing in his artery. And that's far from the first horror story to come out of the Memphis VA Medical Center.
The Memphis VA Medical Center scores only one out of five stars in the VA's quality-of-care rankings, according to a USA Today article describing the facility's shortcomings. A string of serious medical errors under investigation in 2016 included a perforated colon during a colonoscopy and a biopsy that had to be redone after the facility mishandled a tissue sample.
In the latest incident, a diabetic veteran wound up with 10 inches of plastic tubing embedded in an artery in his leg after VA doctors apparently failed to remove the protective cover from a catheter before inserting it. Surgeons found the tubing more than three weeks later when they amputated the leg, according to the article.
Leaders linked to the poor surgical outcomes have now hit the road after being terminated by Secretary Shulkin. One is Susan Calhoun, the former director of anesthesiology. The other is Darryl Weiman, former head of surgery.
Now, an unusual twist here is that Dr. Weiman is both a surgeon and a lawyer who lectures frequently against malpractice and other legal hang-ups surgeons frequently run into. He also writes about Obamacare and the state of health care in the US.
See: Weiman Affordable Care Act Blog
Failure To Lead And Act
About the termination for failure to lead and act:
VA officials confirmed that Susan Calhoun, former director of the hospital's anesthesiology department, and Darryl Weiman, former head of surgery, were fired Friday by Director David Dunning for "failure to lead and act."
Both Calhoun and Weiman had been temporarily reassigned during an investigation, which is now complete, the VA said. Weiman was a staff surgeon and Calhoun was a staff anesthesiologist while the investigation had been ongoing.
….
Calhoun's attorney, Kevin Owen, told the USA TODAY NETWORK that claims made by Dunning about Calhoun's "performance and professionalism" were false and the decision to fire Calhoun will ultimately be even more harmful to the veterans who use the hospital.
"Unfortunately Director Dunning is more interested in reporting a body count of employees he fired in the name of reform than actually improving the Memphis VA Medical Center," Owen said.
How is that for a first? I have never heard of a VA leader getting canned for not leading, but I'd say it's a good start.
What do you think about the Weiman termination? I would be a dollar there is more to this story that merely firing someone for being a bad boss.
Source: https://www.commercialappeal.com/story/news/2017/10/30/memphis-va-fires-2-top-doctors-wake-investigation/813103001/