New Law Would Allow Financially Incompetent Veterans To Own Firearms Again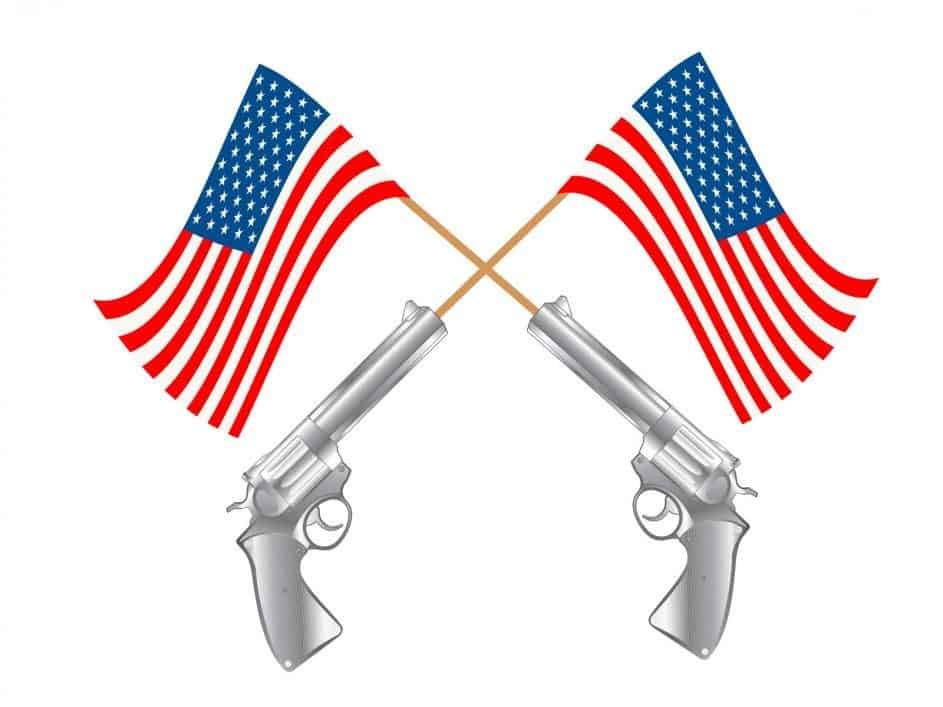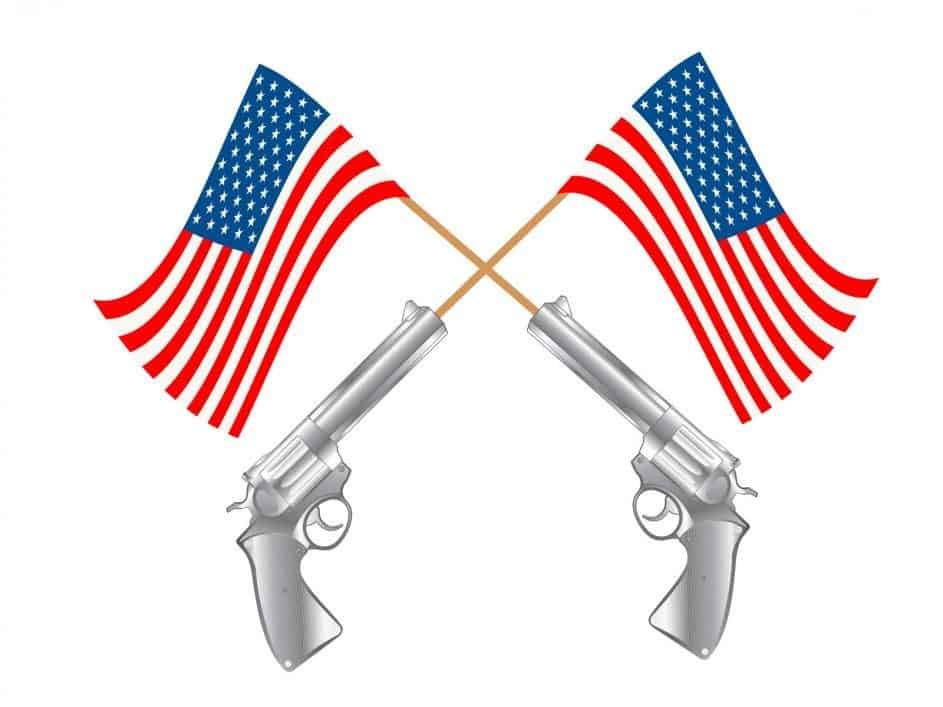 Disabled veterans deemed financially incompetent veterans will be allowed to own firearms again if a new bill is passed by Congress.
The Veterans 2nd Amendment Protection Act was approved by the House Committee on Veterans Affairs last week. It would allow veterans who are deemed financially incompetent to own firearms again despite being unable to manage a checkbook.
This would put veterans rights back on par with Americans and members of Congress, two groups where numerous individuals are clearly financially incompetent as well. Can anyone in Congress really balance the budget much less their own checkbooks?
Seriously though, veterans have fewer rights than American citizens.
Veterans cannot hire an attorney to represent them when they first file their benefits claim. They can only do so after VA developed evidence against them and denied the claim.
Veterans unable to manage their finances will lose control of their finances without a trial. And, those same veterans also lose their 2nd Amendment right to own a firearm.
Veterans also have no real choice in who provides them with health care – – VA dictates when and where the health care occurs, too.
Who knew?
No one told me that when I enlisted I would have fewer rights than criminals. Maybe the Department of Defense should disclose this as well as the risks of military service prior to enlisting.
Incompetent Veterans
For years, VA has unlawfully placed veterans on a "no buy" list after putting them into the mismanaged VA Fiduciary program. In that program, VA restricts a veteran's ability to manage their own finances and own firearms without a court order, which is a violation of any veteran's right to their property and the Second Amendment."
According to VA:
The Brady Handgun Violence Prevention Act prohibits you from purchasing, possessing, receiving or transporting a firearm or ammunition if you have "been adjudicated as a mental defective or been committed to a mental institution." In compliance with this act, VA reports the names of incompetent beneficiaries to the Federal Bureau of Investigations (FBI), which then adds the names to a database called the National Instant Criminal Background Check System (NICS). Gun dealers must check NICS for the name of a potential buyer before selling him/her a firearm. You may be fined and/or imprisoned if you knowingly violate this law. You may apply to VA for relief of firearms prohibitions imposed by the law by submitting your request to the VA. The VA will determine whether such relief is warranted.
The problem here is that some VA attorney at some point in time concluded veterans who are financially incompetent for the purposes of managing their money somehow also means they are a "mental defective" for the purposes of the Brady Act.
So in a fatal swoop, VA eroded veterans' Constitutional right to due process and to possess firearms.
Is this a symptom of linguistic confusion or something more sinister?
Financial Incompetence vs Mental Incompetence
Generally, VA must get an agency doctor's opinion supporting the financial incompetence determination. This means the veteran is unable to manage her VA benefits. Then, a fiduciary is appointed to manage the veteran's benefits for her. The restriction only applies to VA benefits monies and not non-VA monies.
Financially incompetent individuals can still make decisions and enter into certain agreements. That is why they can still manage their own non-VA money.
Now, the public commonly mistakes this determination with that of "mental incompetence" and apparently VA did as well.
Mental incompetence means the person is unable to make or carry out important decisions regarding their affairs. Such people are defined as mentally incompetent when they are manifestly psychotic or of unsound mind. The impairment can be consistent or sporadic by reason of mental defect.
In order to find someone "mentally incompetent," evidence must be presented to a judge in a state court and that judge must render a decision that the same person is incompetent.
Basically, for ordinary Americans in this context, a person can buy a firearm unless a court finds that the person is mentally incompetent.
Why Do Veterans Get Fewer Rights?
Veterans are afforded fewer rights, and if a VA adjudicator who is a not a judge or lawyer concludes the veteran struggles to manage their finances, they lose the right to manage their own property and own a firearm.
As for firearms, VA has provided no evidence that one's ability to manage their finances also translates to being an imminent danger to themselves with a firearm. But a lack of evidence did not stop VA from restricting the 4th and 2nd Amendment rights of veterans.
What do you think of this proposed law? Is it the right thing to do or will it expose veterans to greater risk of gun related injury or crime?