Newsweek: How VA Fueled The National Opioid Crisis And Is Killing Thousands Of Veterans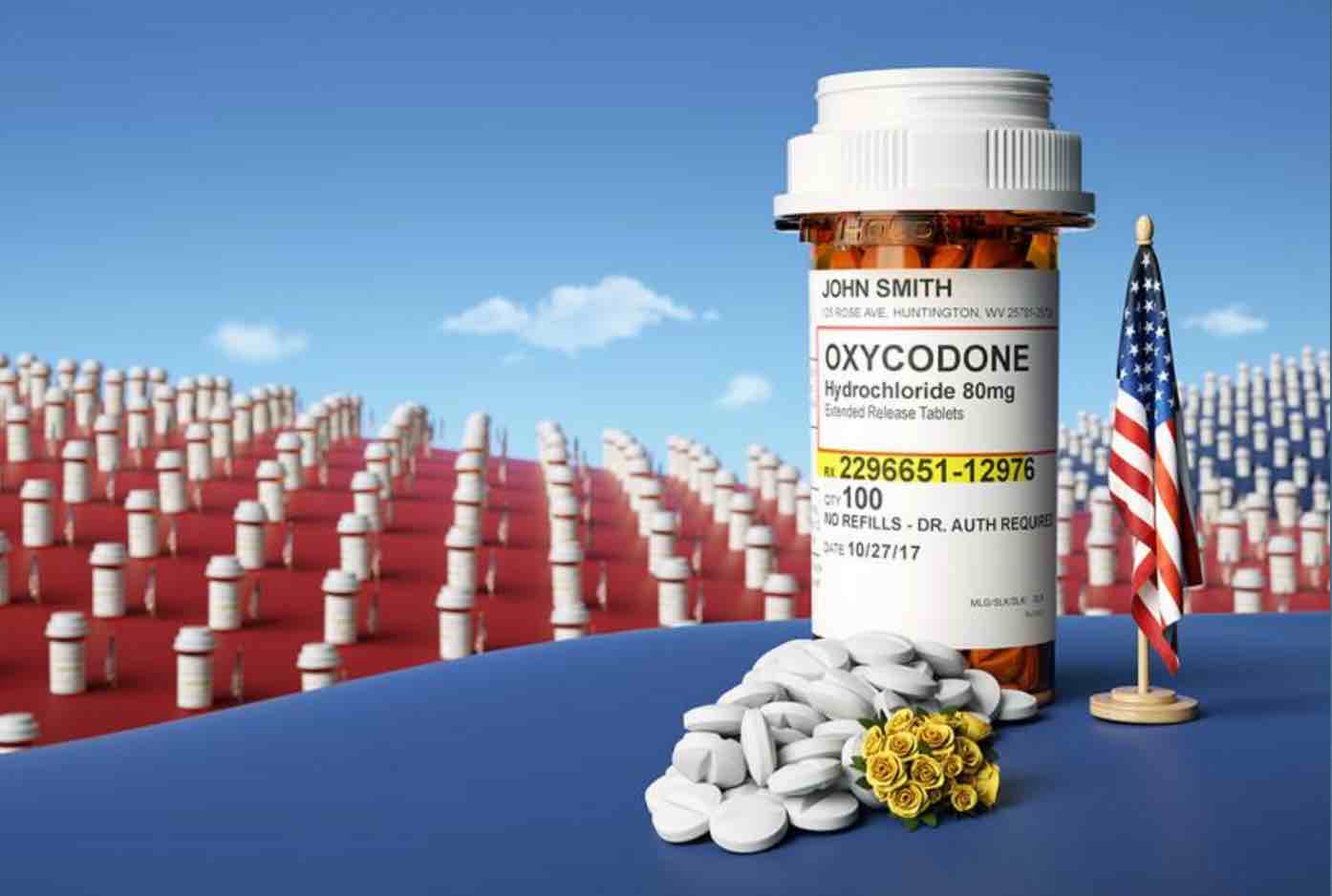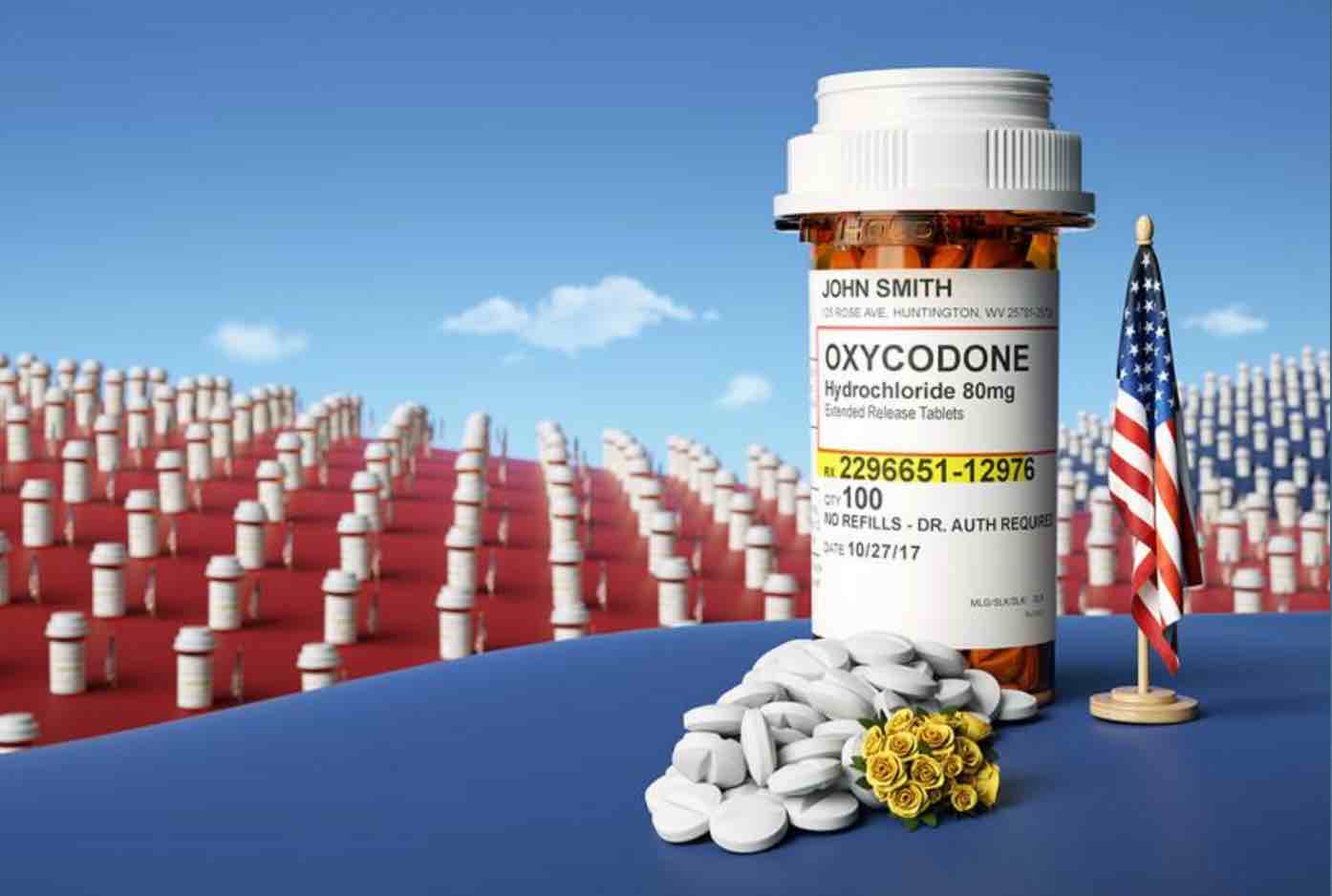 Art Levine just published a hard-hitting piece on continued problems veterans face in combating the opioid crisis and addiction fueled by VA.
His piece highlights some background and quotes from me and whistleblower Brandon Coleman amongst other advocates. Be sure to check it out, in addition to Levine's recently published book, Mental Health, Inc.
Relevant sections from the piece citing comments from me follow.
My critique about President Trump keeping Shulkin, which de facto meant Trump would not be draining the swamp, at least in the Department of Veterans Affairs. Senior executives abiding by "the code" keep secrets quiet while law-abiding employees cower in fear of retaliation:
To some VA critics, Trump's selection of Shulkin to head the agency makes it unlikely that significant changes will be made. "For veterans who voted for Donald Trump, this is going to feel like a bait and switch," says Benjamin Krause, founder of DisabledVeterans.org. "Keeping Shulkin will keep a host of flunkies and criminals who should have been part of the whole 'drain the swamp' promise." (His own reputation as an ethically pure reformer was undercut by The Washington Post report in late September that he billed the government for his wife's travel during a 10-day business jaunt that also included side-trips to the Wimbledon finals and a  visit to Copenhagen's "Little Mermaid" statue; these  expenses were somehow approved by the VA's ethics team but  are now under investigation by the department's Inspector General.)
The fetid VA swamp has been spreading for years under the last three VA secretaries, including Shulkin. It's an institution long notorious for vicious retaliation against whistleblowers and a penchant for falsehoods, obfuscation and delay, as well as rampant cover-ups of unsafe and sometimes deadly conditions—or even fraud—by the VA's watchdog agencies. This is all kept from view by what some longtime employees call "the code"—the institutional silence and protection offered wrongdoers. Likening it to the mob's "omertà," one high-ranking VA administrator, who insisted on anonymity, tells Newsweek, "You don't break 'the code,' or your career is over…. It's a fearful environment.
"The code," that VA official says, "is designed to do this: don't fix the problems."
Whistleblower retaliation is still allowed because VA has failed to hold anyone truly accountable for their actions:
All told, nearly 2,000 VA whistleblowers were forced in fiscal year 2016 alone to appeal to an independent federal agency, the Office of Special Counsel (OSC), to protest retaliation while reporting fraud or unsafe conditions—more than the next four problematic federal departments combined. As The Boston Globe reported in September, these employee complaints included nursing home residents at the Bedford, Massachusetts, Veterans Affairs Medical Center allegedly being starved of food for hours or left to lie naked in bed amid the squalor of soiled sheets.
Shulkin has established a new office given a mandate to protect whistleblowers, but that hasn't yet halted the retaliation. "I don't know of a single instance when a VA employee has been held accountable for harassing whistleblowers," says Krause.
This turf-protecting has perhaps been most apparent in the VA's belated response to the national opiate crisis it helped usher in. The VA doesn't even keep an accurate count of how many veterans have died of legal or illegal drug overdoses, even though it officially launched an Opioid Safety Initiative in 2013 that has brought the VA's opiate prescribing down 30 percent. Nor does it regularly monitor opiate use by its patients who seek legal or illegal drugs outside the VA.
Be sure to check out the Newsweek piece – – and share the heck out of it on social media to show the magazine we notice and support when reports do a great job highlighting our plight.
Source: https://www.newsweek.com/2017/10/20/va-fueled-opioid-crisis-killing-veterans-681552.html