Secretary McDonald 'Misspoke' On 900 Fired VA Employees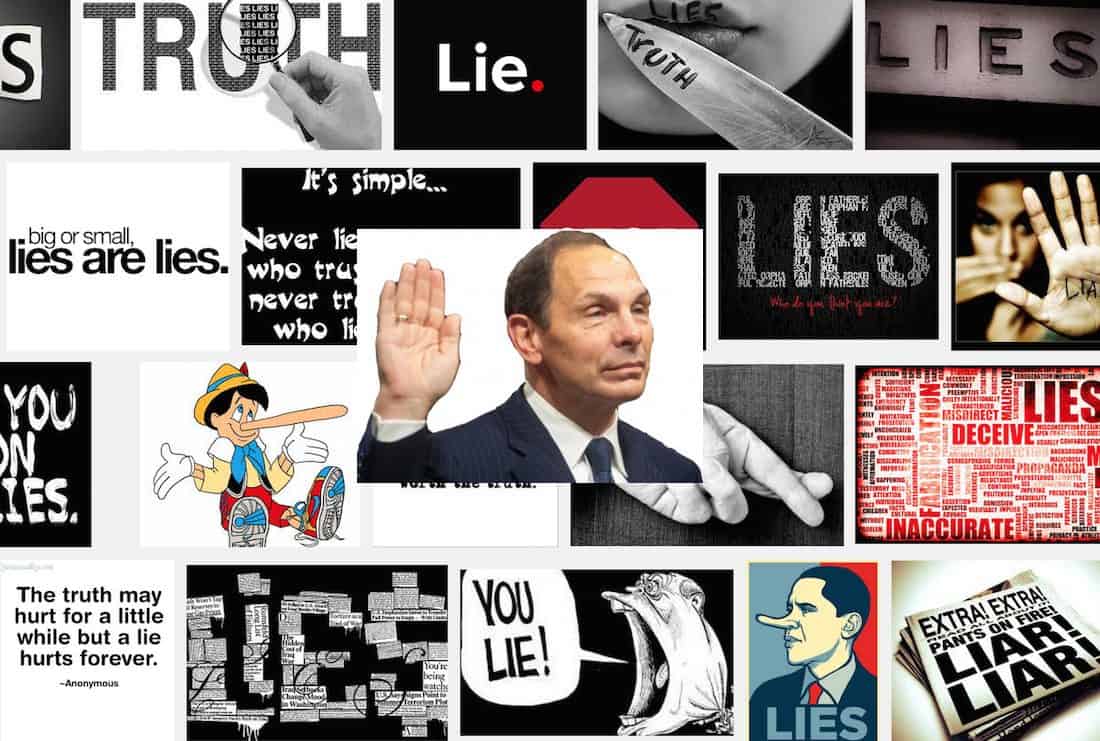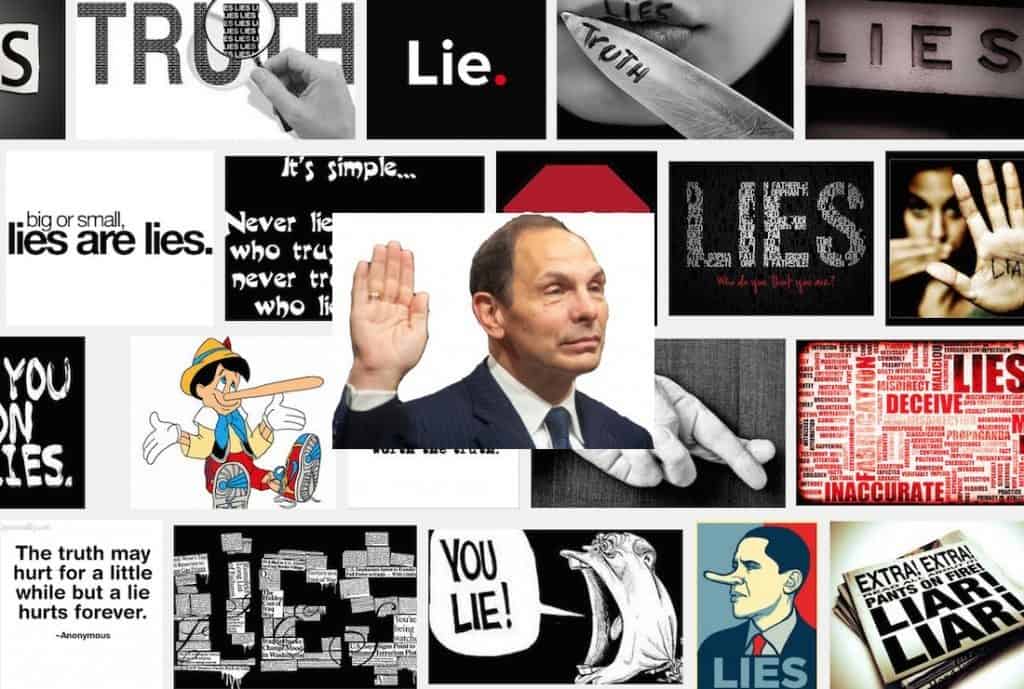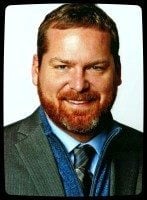 VA public affairs corrected false numbers given out by Secretary McDonald last week when he boasted about agency accountability on Meet the Press, but the story does not end there. When it comes to accountability, McDonald boasted that 900 employees were fired since he took over and of that 60 people were fired in connection with the wait list fraud.
NBC News just published the right numbers after a lot of hoopla surrounding the claims McDonald made. One Department of Veterans Affairs official told NBC that the secretary "misspoke" while talking on the subject of accountability.
Perhaps McDonald thought accountability meant just a series of "warnings" like in elementary school leading up to an inevitable time out?
Paperwork provided by the House Committee on Veterans Affairs shows VA proposed disciplinary action for only 75 people linked to the scandal. Of those, only 8 were fired. If you include those allowed to retire or resign, then the number increases to 16 terminated VA employees. If true, this means mean McDonald inflated the numbers by almost 400%.
As for the 900 fired VA employees number, McDonald apparently counted 487 "probationary terminations." These are VA employees who are terminated during a tryout period when they first start out in the federal government.
I have to wonder, if this is what VA accountability, then we are certainly on par with the past 80 years of agency bungling with no real accountability, whatsoever.
Sadly, the story does not end there.
Secretary McDonald was also caught on tape recently falsely claiming he served in the Special Forces to a homeless veteran in a Jan. 30 CBS News story, "Special forces? What years? I was in special forces!"
Like the accountability claim on Meet the Press, VA public relations has also announced that McDonald's statement was false. While at West Point, McDonald did complete Army Ranger training, but he did not serve in the Special Forces.
When asked by Huffington Post for comment, McDonald took ownership for his error:
"I have no excuse," McDonald told The Huffington Post, when contacted to explain his claim. "I was not in special forces."

McDonald's remark came to light after several retired military officers noticed his remark on the CBS tape, days after NBC News anchor Brian Williams was suspended for fabricating stories about his reporting experiences in Iraq and elsewhere.

McDonald told The Huffington Post that he "wanted to clear up the confusion I probably created — I did create" in the exchange with the homeless man in L.A. Saying he was in special forces, McDonald said, "is not right. I was not in special forces. What I said was wrong."
While I am disappointed with these seemingly endless 'Brian Williams' moments McDonald keeps happening, I am thankful he is quick to admit his errors. This is in stark contrast to past VA leaders who hide behind the agency's bureaucratic wall of silence.
When it comes to accountability, I blame agency roadblocks to accountability that likely have more to do with union contracts that decisions from McDonald.
Sources:
https://www.nbcnews.com/storyline/va-hospital-scandal/mtp-follow-sec-mcdonald-misspoke-n310601
https://www.huffingtonpost.com/2015/02/23/robert-mcdonald-special-forces_n_6739184.html?utm_hp_ref=tw