Office of Special Counsel Responds To Criticism On Veterans Affairs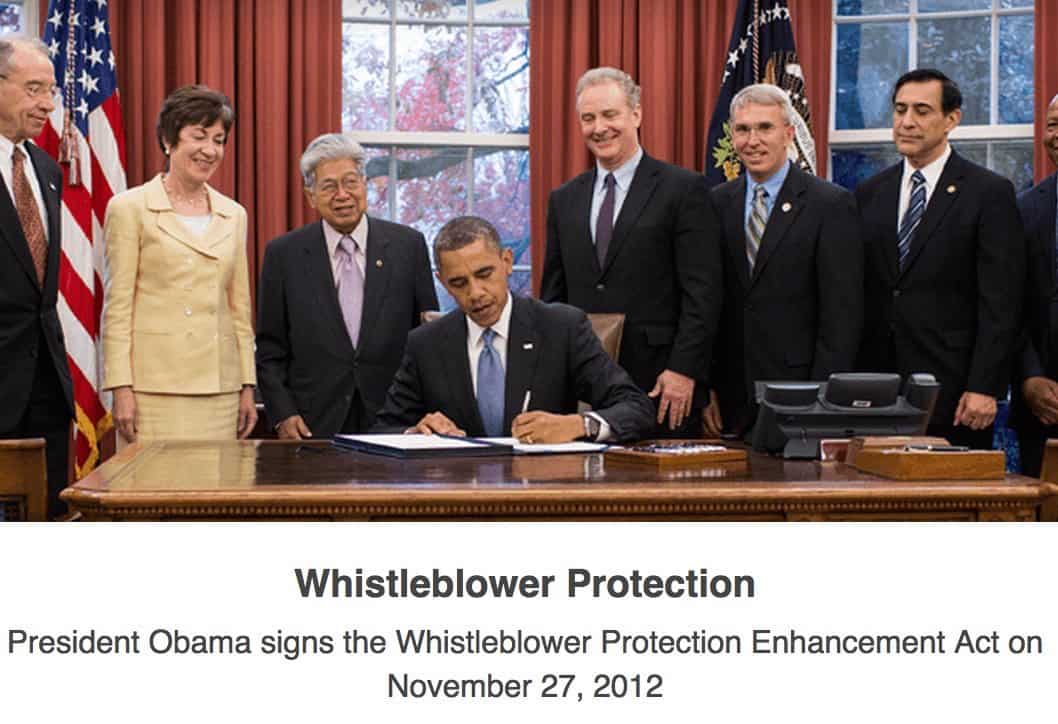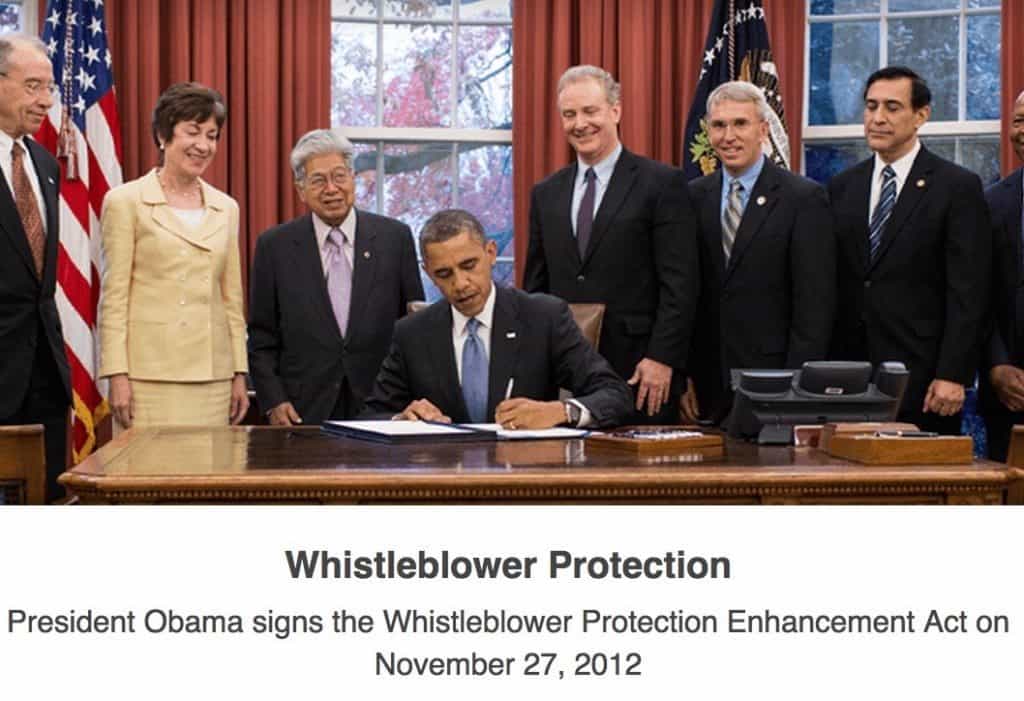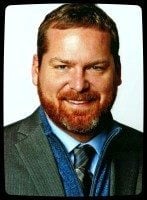 Yesterday, the Office of Special Counsel (OSC) decided to reach out following my critique of their slow oversight, putting resolution to a social issues ahead the Tomah VA, Hines VA or Phoenix VA scandals where many veterans were killed.
To my surprise, I had an answer to my critique in multiple email inboxes by 9:30 AM CST. I posted the OSC response at the bottom of this article for readers to check out, in an effort to be fair. I appreciate that OSC reached out and wanted to explain what happened for readers who did not check in yesterday.
For some background, for the past couple years, VA employees and policy failures killed many veterans – this has actually gone on for the past many decades:
RELATED: Voodoo Medicine Used To Investigate Phoenix VA Deaths
RELATED: Deadly Hines VA Hospital Cover-up Exposed
RELATED: New Drug Deaths Linked To Tomah VA Candy Land
OSC, the oversight agency charged with policing VA when OIG fails (and other agencies, too), has done little (at least publicly) to rectify those deaths as far as anyone can tell – the proof is in the pudding, VA is still doing bad things and whistleblowers are still having their lives ruined. Take a look at Brandon Coleman's struggle at Phoenix VA for one – he is a disabled veteran, counselor and VA whistleblower getting hammered by the unrepentant Phoenix VA.
No one is going to jail, and veterans are still being harmed alongside the whistleblowers trying to protect them. Yesterday, I wrote publicly about my disappointment in the article, At OSC, Do 'Gay Rights' Come Ahead Of Veterans' Deaths?
From my perspective, I am concerned OSC is allocating its limited resources to resolve matters for the purpose of maintaining politically correct positions of the White House over correcting fraudulent VA employee behaviors that killed veterans. I put saving human lives ahead of social issues, but maybe I am unique in that way.
For some perspective of how my brain works, when I thought of writing the article, I was a little curious about how OSC would respond if I publicly shamed them because of their lack of movement on resolving veteran deaths and certain whistleblower problems connected to Hines VA and Phoenix VA. Within a couple hours, I now have an answer.
By 9:30 AM, senior communications specialist Nick Schwellenbach had a response written and was quick to fire it my way by email. In the spirit of transparency, I thought it was fair to post what OSC's senior public affairs employee had to say in response to my critique.
RELATED: Read Nick Schwellenbach's OSC Biography
Let me know what you think. I'm looking for solutions rather than mere blasting. While OSC is investigating many VA issues, why are social issues getting resolved before the Phoenix VA scandal, Tomah VA scandal, or most other VA scandals where veterans were killed years ago?
Is OSC doing enough? If they could do more, what would that be? Or, should we be more patient?
Letter From Office Of Special Counsel
** Start Office Of Special Counsel email **
Hi Mr. Krause,
I saw your post this morning about OSC and thought you might like more information about our work with VA whistleblowers who've raised concerns regarding VA healthcare.
VA whistleblower cases involving disclosures of threats to patient health and safety are, collectively, our organization's number one priority. VA cases of all types represent about 40 percent of OSC's government-wide workload, up from 20 percent in recent years.
As of Special Counsel Carolyn Lerner's April 2015 testimony, "in 2014 and 2015 to date, OSC has secured either full or partial relief for over 45 VA employees who have filed whistleblower retaliation complaints. OSC is on track to help nearly twice as many VA employees in 2015 as in 2014." (https://osc.gov/Resources/OSC_Lerner_Testimony_VA_Whistleblowers_04.13.15%20FINAL.pdf)
Notably, last year, OSC's report to the White House and Congress on the VA Office of Medical Inspector's deficient investigations of whistleblower disclosures regarding patient care led to an overhaul of that office.
Here are VA-related press releases from OSC over the last year:
VA Hospital Improperly Substituted Mental Health Drugs to Save Money, April 22, 2015
https://osc.gov/News/pr15-09.pdf
OSC Helps Protect More VA Whistleblowers, April 9, 2015
https://osc.gov/News/pr15-08.pdf
OSC Obtains Relief for More VA Whistleblowers, January 20, 2015
https://osc.gov/News/pr15-02.pdf
OSC Honors Three VA Whistleblowers with 'Public Servant of the Year' Award, December 3, 2014
https://osc.gov/News/pr14-23.pdf
Phoenix VAMC Whistleblowers Obtain Significant Settlements, September 29, 2014
https://osc.gov/News/pr14-17.pdf
OSC Urges the Federal Circuit to Protect Whistleblower Due Process Rights, August 14, 2014
https://osc.gov/News/pr14-14.pdf
OSC Cites Deficiencies in VA Health Care Reports, June 23, 2014
https://osc.gov/News/pr14_11.pdf
OSC Investigating 37 Claims of Whistleblower Reprisal at the VA, June 5, 2014
https://osc.gov/News/pr14_10.pdf
While OSC's VA-related caseload is our biggest priority, it is important to note that OSC has jurisdiction over most of the federal government and that we receive important non-whistleblower claims that are also within our jurisdiction.
If you would like more information about OSC's work, let me know. Also, in the future, you may want to consider contacting OSC for comment so that you have fuller picture when writing about our work.
Regards,
Nick
—
Nick Schwellenbach
Senior Communications Specialist
U.S. Office of Special Counsel
Office Phone: (202) 254-3631
Cell Phone: (202) 412-4157
** End Office Of Special Counsel email **
My only comment about his answer is that he perceives that I do not have a full picture of what OSC does and does not do. Because of my huge readership, I have a broad understanding of what OSC is and is not doing – probably more than they do on some levels.
There is one backhanded statement Nick made that I'd like to highlight. He suggests that I need a "fuller picture" of OSC before I write about the agency. Well, I took him up on the offer right away and asked him about their investigation at Hines VA into veteran deaths and retaliation against the whistleblower. He gave me the typical, "We don't generally comment on open investigations…" Whatever… I guess I'm lost as to what additional information Nick hoped to provide me other than non-specific background noise distracting Americans from the real issues.
What is your perspective? Give Nick a call or send him an email if you think he would benefit from your perspective… Tell him "hi" from Ben.