First, Do No Harm – VA Committee Launches Patient Wellness Investigation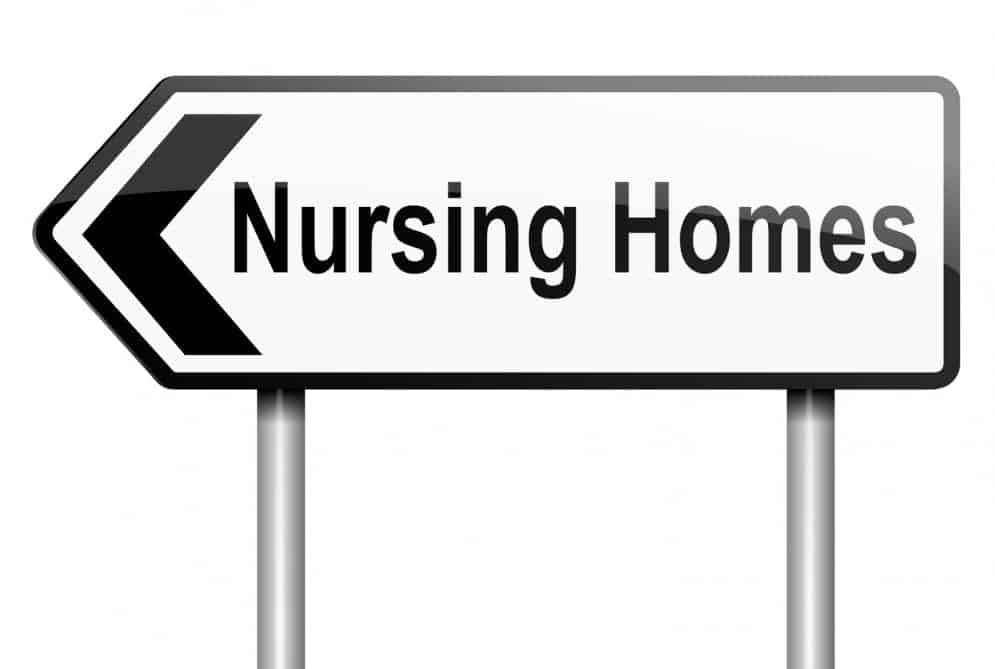 USA Today and The Boston Globe recently reported on VA nursing homes receiving poor internal rankings in secret. If you have been following our blog, we also posted on this topic. Almost half the country's VA facilities received the worst possible ranking… from a system the VA invented.
It would seem that for the most part, even given metrics our bureaucracy has awarded to itself, the assisted living aspect of VA care does not come out looking good. Patients are suffering from neglect and trauma in the place where they sought attention and healing.
The recent press on this matter seems to have prompted our House VA Committee to launch an investigation into patient outcomes. We need to know what the numbers actually are, and we need to remedy the ones that are so low, reflecting these poor patient outcomes.
Patients in more than two-thirds of these homes are more likely to suffer from daily pain and from severe bedsores than their private sector counterparts. One particular failing this blog noticed and commented on was the massive 11 percent chance for these patients to be improperly catheterized.
The VA stopped releasing quality control reports in 2009, after the Pittsburgh Tribune-Review did a story on a Philadelphia VA nursing home. In one extreme case, a veteran's leg had to be amputated after staff neglected the infection in his foot for months.
According to the Tribune-Review, that infection went without care for so long that the foot was literally infested with maggots. Let that sink in.
Obviously, outcomes like this are preventable. Increased access to good care and transparency within the system can only lead to higher quality of life for veterans across the country.
Rep. Vern Buchanan (R-FL) of the VA Committee called the recent journalistic findings "shocking and unacceptable" and urges "tough disclosure requirements" moving forward. Pro-veteran leaders of all political stripes are urging this now. We need to keep getting the updates.
Rep. Seth Moulton (D-MA), a former Marine and sitting member on the VA Committee, had this to say about the investigation: "Veterans deserve the best healthcare in the world. Period. That means having more transparency than private providers, not less."
Seems obvious when you hear it like that. Well said by him, though. I think we all can agree on that front. Whether or not you support the decisions our leaders make when they send us to war, they have to be responsible for our continued health when we return home.
That is the deal we made when we signed up for this. If we live, you take care of the toll that combat took on our bodies. That is a necessary and inevitable cost of having a strong military.
Nice to know that at least a few of our legislators are looking into that.
Source: https://www.usatoday.com/story/news/politics/2018/07/17/va-nursing-homes-house-va-committee-launches-investigation/784014002/