Proposal Would Expand Much Needed Dental Care For Veterans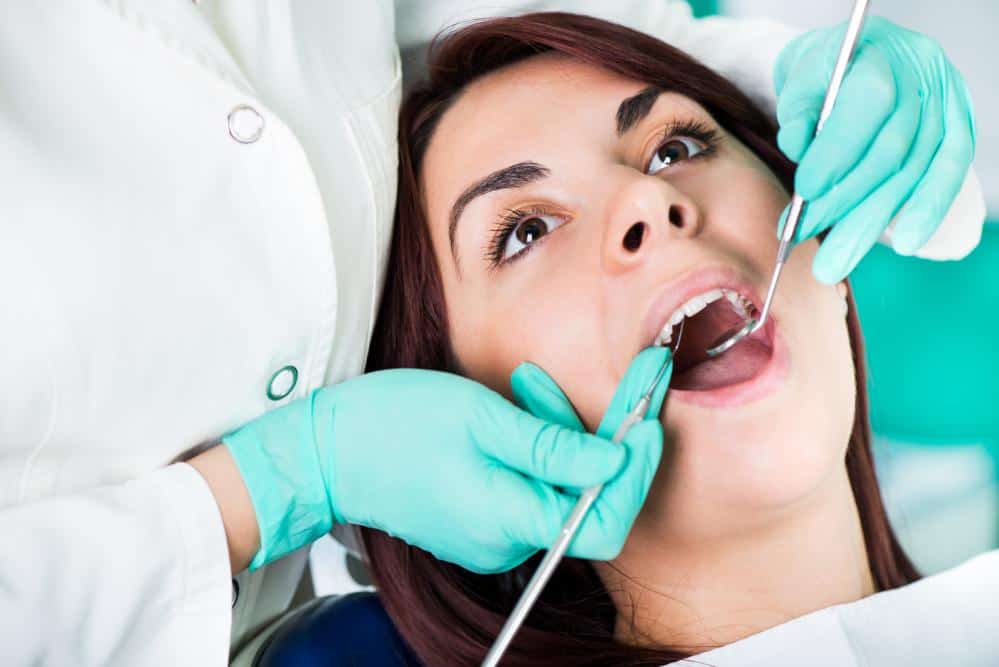 One Congressman is pushing to expand dental care for veterans beyond those who are fully disabled or with injuries related to the mouth.
US Rep. Gus Bilirakis, R-Fla, is pushing for just that by reintroducing legislation he pushed two years ago. The Veterans Early Treatment for Chronic Ailment Resurgence through Examinations (VET CARE) Act would expand dental care and create a four-year pilot program.
Studies show that access to quality dental care contributes to reductions in healthcare costs and serious medical conditions. Despite the obvious benefit of giving veterans greater access to dental care, the Department of Veterans Affairs severely rations access to the services citing its dental departments are underfunded.
Behind the scenes, each VA medical center is allowed to ration access to dental care. So, a veteran who has access to dental at one location may not receive approval at a different facility.
RELATED: CDC To Access Veterans Health Records
Bilirakis, a top lawmaker on the House Committee on Veterans Affairs, hopes to cut through the red tape.
"Our veterans have sacrificed so much on behalf of our country, they deserve access to high quality healthcare, and that includes dental care," said Bilirakis. "The VET CARE Act will get the ball rolling to expand access to dental care for our nation's heroes, and could result in lower overall health care costs for the VA. Not only is this legislation good for veterans, it's good for the VA as a whole."
Bilirakis argues that providing dental care will lower overall costs while helping veterans stay healthier longer.
This is not the first rodeo for Bilirakis or this bill, which presently enjoys bipartisan support with cosponsors US Rep. Alcee Hastings, D-Fla., and US Rep. Brian Mast, R-Fla.
RELATED: Voc Rehab Uses New Tele-Counseling Platform
The bill, assuming it uses the same language as in 2017, limits eligibility for the pilot program to veterans between the ages of 40 to 70 with type-2 diabetes.
An explanation of the bill follows:
The Secretary of Veterans Affairs shall carry out a pilot program to provide outpatient dental services and treatment, and related dental appliances, to eligible veterans enrolled under subsection (c)(3), at no cost to such veterans. Under the pilot program, the Secretary shall determine whether there is a correlation between veterans receiving such services and treatment, and the veterans suffering fewer complications of chronic ailments, thereby yielding a lower cost of care.
Expanding preventative dental care for veterans is one of the many vital expansions veterans will benefit from if the bill becomes law.
For years, I have seen large numbers of veterans with health complications as a direct consequence of VA rationing access to dental care services. Assuming the research is accurate, and it seems likely it is, expanding dental care services should ultimately lower overall costs for the Veterans Health Administration.
More importantly, though, will be the improvement veterans experience in the quality of their daily living.