Veterans In Need Of Caregivers Get Foster Families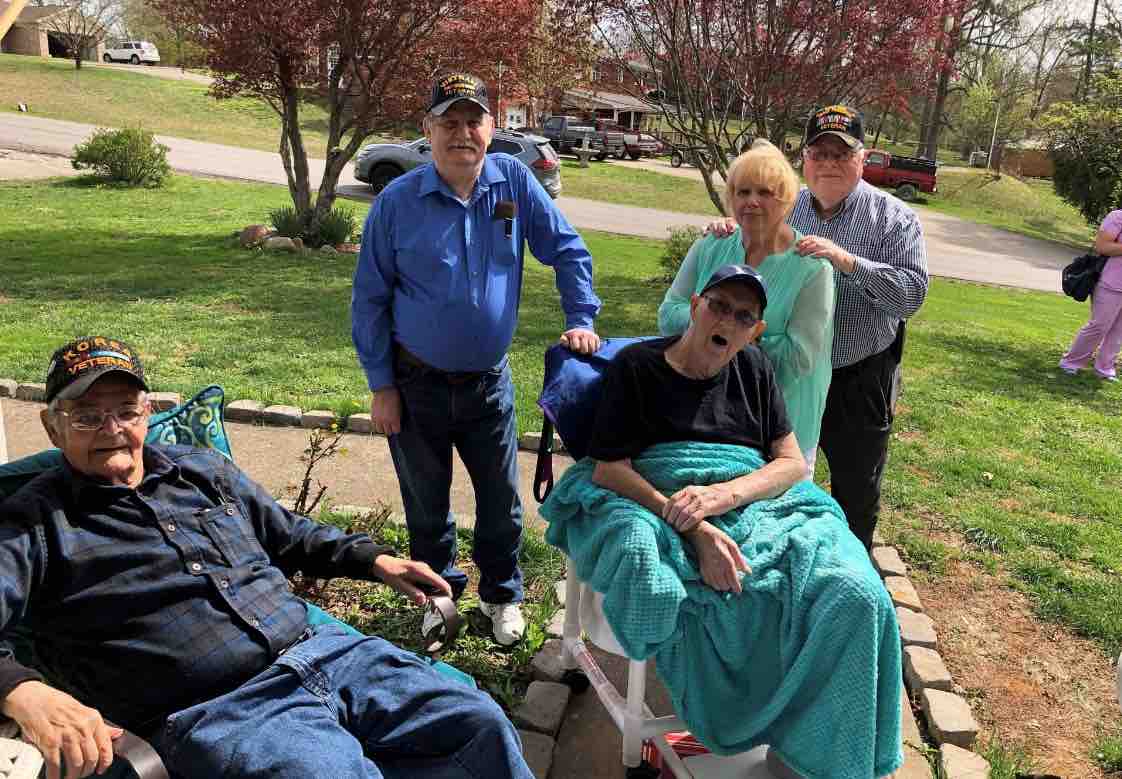 A growing program to care for severely disabled veterans as foster families is now operating in 44 states across the country since 2008.
This was a new one for me, and I wanted to give a shout out to those willing to stand in the gap for veterans who otherwise would require nursing home care.
The Medical Foster Home Care is run by the Veterans Health Administration arm of VA. Its purpose is to provide an alternative to nursing home care for veterans unable to live independently. As part of the program, the veteran receives at-home visits from doctors and other care providers.
Foster Family Statistics
Currently, there are 700 foster-care providers caring for around 1,000 veterans with chronic disabilities. These families receive a stipend of $2,400 each month per veteran, which is usually less than what long-term-care would cost on the market.
The fee is paid for by the veterans through their benefits and Social Security. Some veterans also use their personal funds.
One Example
Here is an excerpt from The Ledger about one such foster family:
Korean War veteran Stewart Breeding figured he'd spend the rest of his life alone when his wife, Jettie, died in 2016. He moved into a nursing home and was lonely.
Fast-forward to last month — his 86th birthday — when Breeding walked into Donna and Bennie Nolan's dining room in Ashland, Kentucky, to find balloons, a red-white-and-blue chocolate cake and a roomful of people wishing him a happy birthday.
[…]
To Breeding, everyone who gathered around the table to celebrate that afternoon is now family.
"I want to live here with Donna and Bennie until the day I die," Breeding said. "I love everything about this family. It's a great place to be."
3 Veteran Maximum
The families are allowed to take up to three veterans so long as the meet foster guidelines and have enough space to house each veteran. Dayna Cooper, director of the agency's program, says agreements to place each veteran are long-term commitments usually for the remainder of the veteran's life.
"Veterans who enter the (fostering) program typically do so because they lack a strong family caregiver," Cooper said. "So we're looking for individuals or families willing to take over that role and provide the care and assistance needed for them to remain in a community setting."
Foster Family Criteria
Anyone reading this who may be interested in the program would need to pass a background check. Foster family candidates must take 80 hours of training prior to accepting veterans as well as 20 hours of training each year. And, importantly, foster home providers cannot work outside the home.
If you are reading this and part of the program as either a foster family or a veteran receiving benefits through the program, please provide a comment below about your experience.