Public Pressure Beats Down Attempted Veterans Affairs Cover-up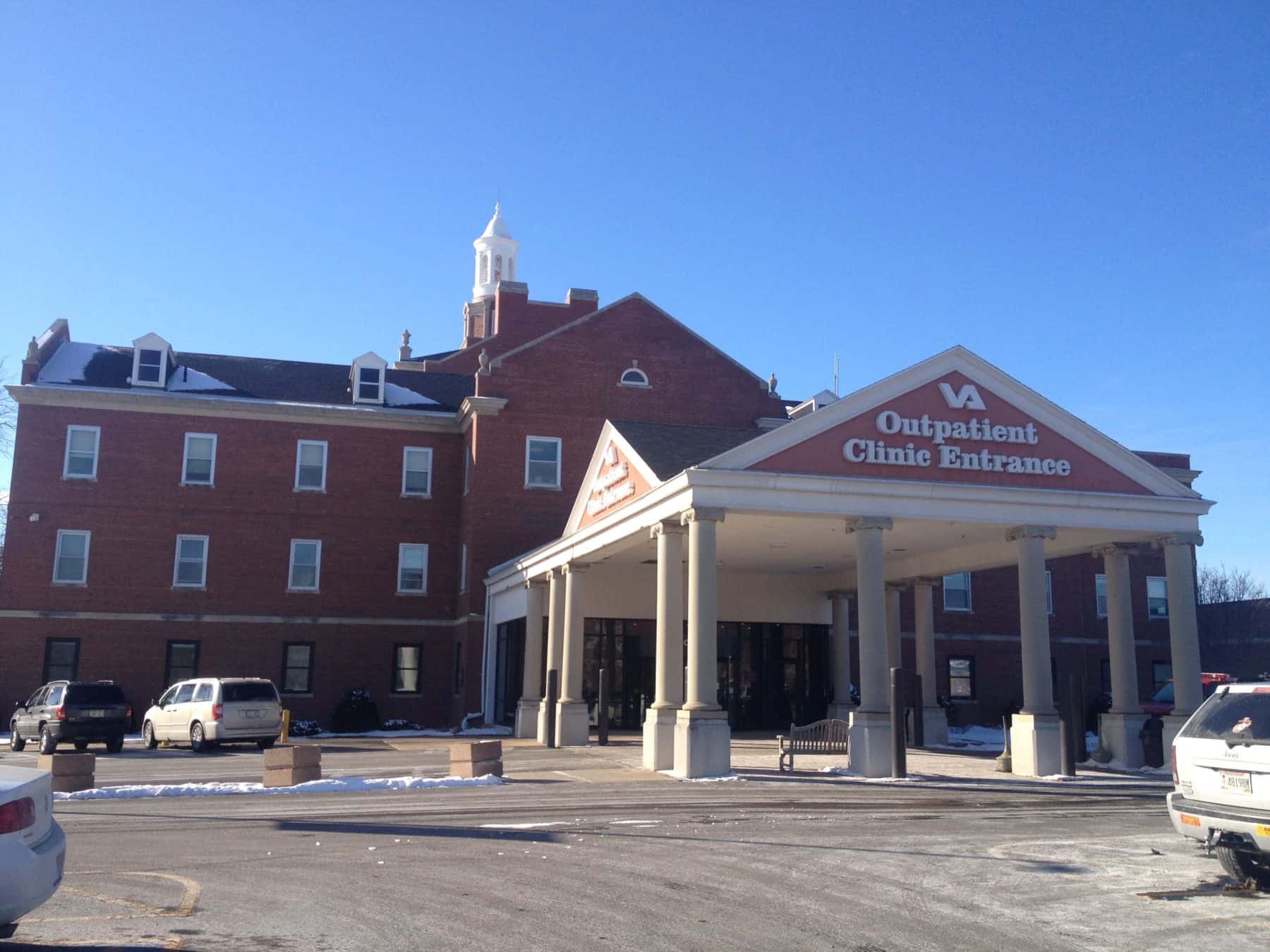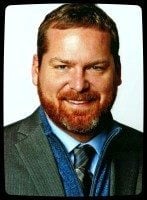 Public pressure from citizens and reporters pushed Veterans Affairs to reverse its position on Tomah VA this week from its previous position falsely claiming nothing bad happened there. Last year, VA essentially denied all allegations of wrongdoing at the facility.
The press led by renowned reporter Aaron Glantz caught wind of the attempted cover up and blew the doors off the scandal at the start of year that included exposure of a botched VA OIG whitewash and a Senator sitting on the report likely in an attempt to avoid further scrutiny.
As a result of a new investigation due to public outcry starting in January, two VA employees have been placed on administrative leave including "Candy Man" Dr. David Houlihan, former chief of staff and psychiatrist at the Tomah VA facility.
Nurse practitioner Deborah Frasher was also placed on administrative leave. She worked closely with psychiatrist David Houlihan and is linked to harmful prescriptive practices at the facility.
A new preliminary report from interim under secretary for health Carolyn Clancy confirmed allegations that prescriptive practices involving opioids and tranquilizers at the facility were dangerous.
"[S]ix of 18 cases revealed that patient harm (examples of falls) that could be at least partially attributable to prescribing practices (multiple CNS depressants and/or high dose opioids); nine of 18 lacked evidence of changing the treatment plan in the face of aberrant behaviors; and twelve of 18 demonstrated extensive use of opioids and benzodiazepines."
READ: Preliminary Tomah VA Findings Clancy Report
The report further confirmed allegations that a culture of retaliation and oppression was used at the facility to silence dissent, "The team also found that an apparent culture of fear at the facility compromised patient care and impacted staff satisfaction and morale."
CIR reporter Aaron Glantz summed up the total impact of the allegations and resultant investigations as follows:
"In addition to the agency's internal review, the Tomah hospital also is being investigated by the VA's inspector general, two congressional committees and the Drug Enforcement Administration, while the Wisconsin Department of Safety and Professional Services has opened an inquiry into Houlihan, Frasher and pharmacist Margaret Hyde at the Tomah VA, which could cause them to lose their medical licenses."
This case clearly outlines the fact most folks already know: Folks in Wisconsin do not take lightly with Feds messing around in our backyard and we do expect accountability when you do. (Even though I live in Minnesota now, I still consider myself a true blue Wisconsinite after growing up in the state.)
The press was all over this outrageous scandal and VA OIG's total failure to adequately investigate allegations of wronging going all the way back to 2011. The agency supposed watchdog whitewashed the issue but Wisconsin residents would not have any of it as evidenced in the recent outcry in the media over the past three months that forced VA to hold those involved accountable.
What do you think it would take for veterans to help the press better report on problems in VA? Maybe that will be my next step, to develop a free press kit for veterans to help them document VA scandals so the press can act as quickly as they did in Wisconsin.
This is a great first move in Wisconsin toward full accountability of Federal employees and Federal agencies related to the Dept. of Veterans Affairs, don't you think?
Source: https://www.revealnews.org/article/wisconsin-vas-opiate-overprescription-harmed-patients-report-finds/