VA Doctor Arrested For Multiple Homicides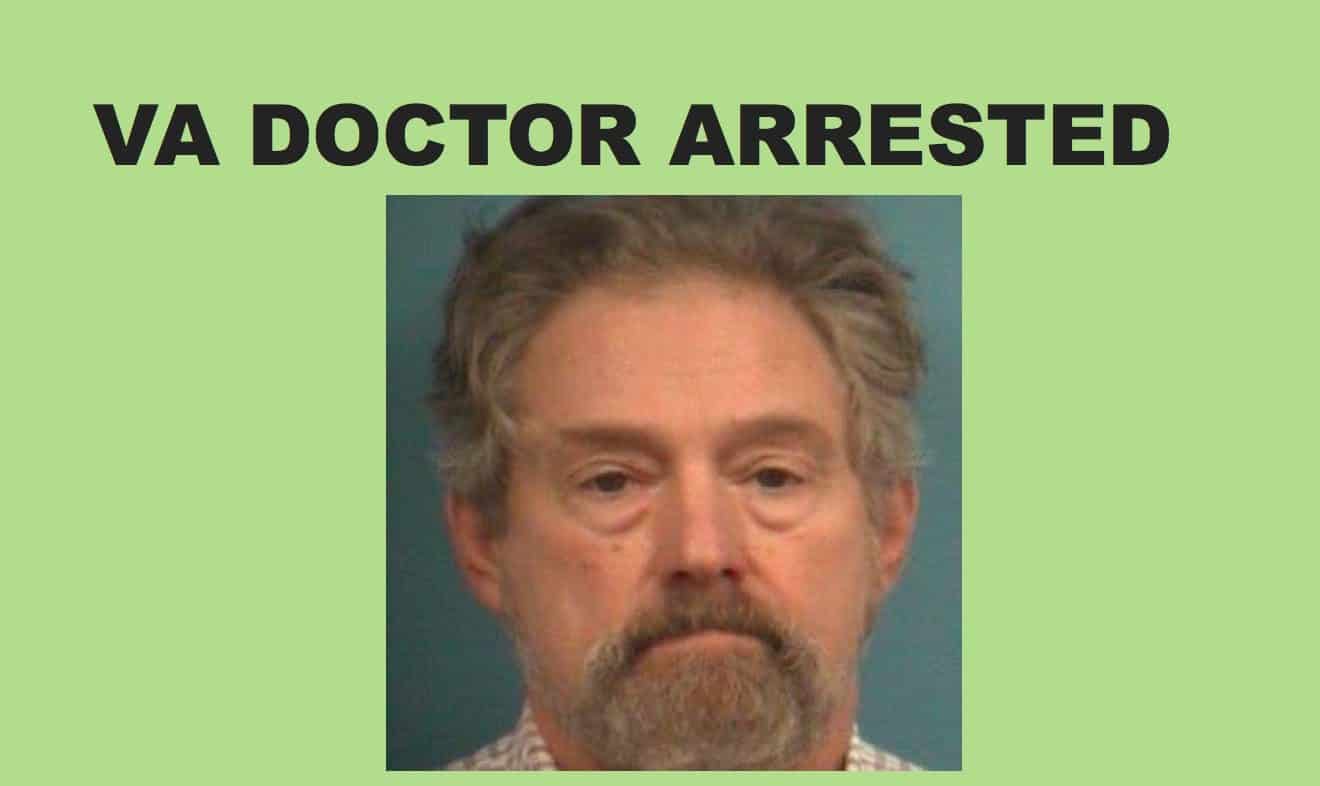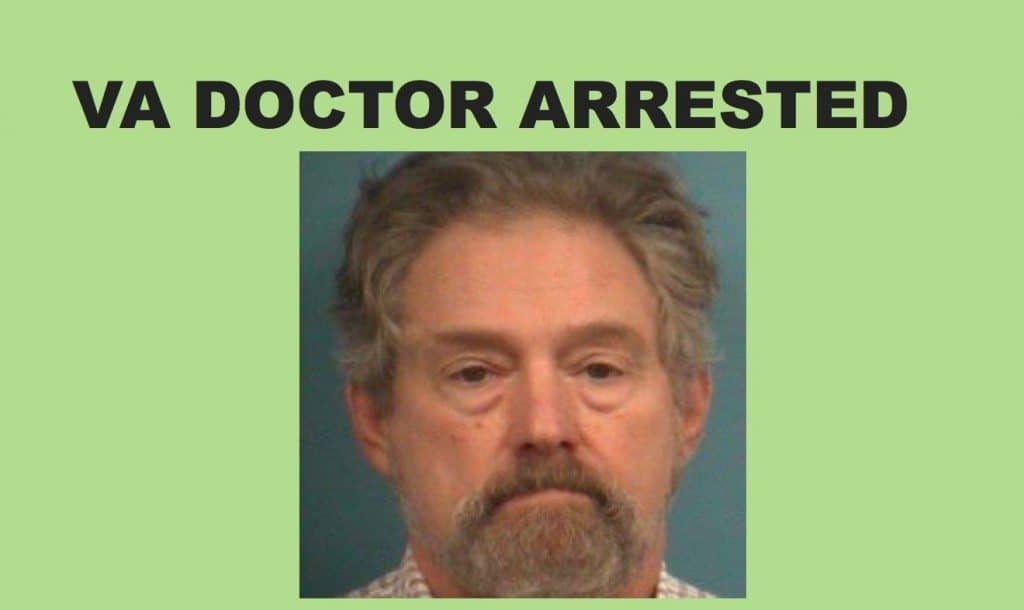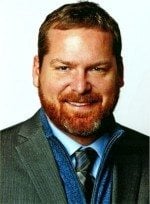 Reports show a recently hired VA doctor was subsequently arrested and charged with 16 felony counts and multiple homicides from reckless prescriptive practices over numerous years.
That doctor was ironically hired to be the Chief of Opiate Safety at Danville VA in Illinois.
SHAMED VA DOCTOR
In April 2015, VA hired Dr. John K. Sturman Jr. after his reckless prescriptive practices resulted in the deaths of possibly up to 35 patients. By August, Dr. Sturman was hauled out of VA in handcuffs and charged with three counts of homicide and 16 other felonies.
VA failed to inform 96 of the veterans treated by Dr. Sturman of the prior disciplinary problems of their doctor despite at least one veteran coming forward with problems. The doctor was supposed to treat his pain but failed while also turning him into an addict.
So how did VA miss all the warning signs before hiring him?
Dr. Sturman was listed in the LA Times' "Bad Docs" section in 2003. He was reprimanded in California for use of opiates at the time. Indiana revoked his privileges in 2012 after 15 patients died of overdose or toxicity within one month of receiving treatment from Dr. Sturman. Papers related to the charges said Dr. Sturman "recklessly killed another human… by writing and/or issuing prescriptions."
Did VA think to Google Dr. Sturman before hiring him to implement its "Opioid Safety Initiative"?
One doctor who reviewed the record concluded the following:
"Sturman demonstrates willful blindness with the continued prescriptive use of high dose methadone… There is no evidence that Dr. John Sturman considered psychiatric or substance abuse counseling as part of the treatment plan. The treatment plan is entirely opiate centric."
Sound familiar?
In 2009, Dr. David Houlihan ascended the ranks at Tomah VA in Wisconsin. That facility quickly developed a reputation for handing out opioids in a careless and dangerous manner. Dr. Sturman makes Dr. Houlihan look like Mother Teresa.
Source: https://dailycaller.com/2016/02/05/va-chief-of-opiate-safety-charged-in-drug-deaths-of-three/