IG – Veterans Affairs Made $60 Million In Improper Incentive Payments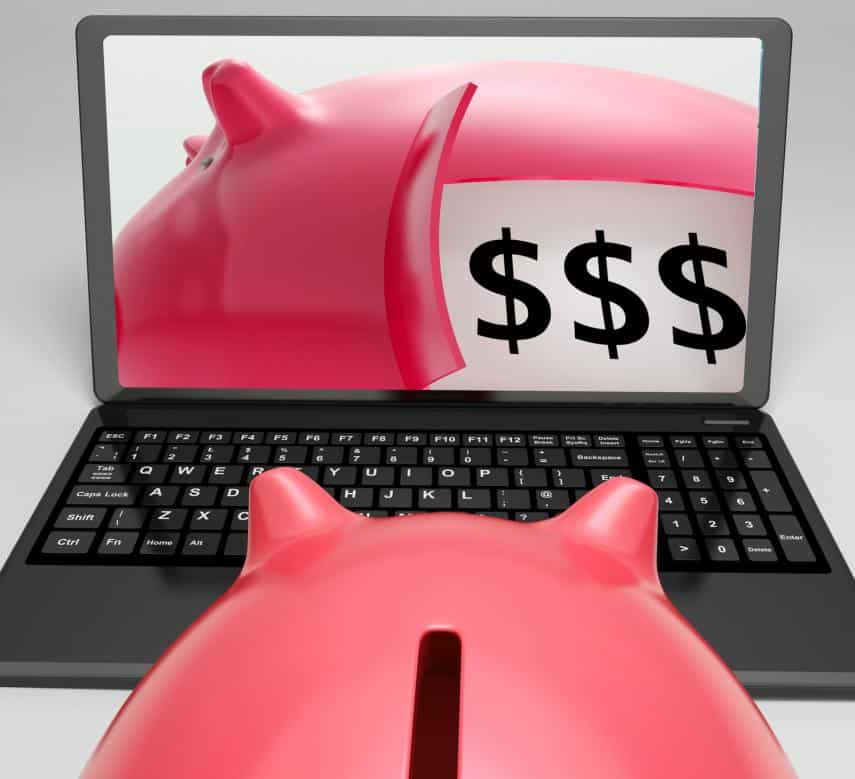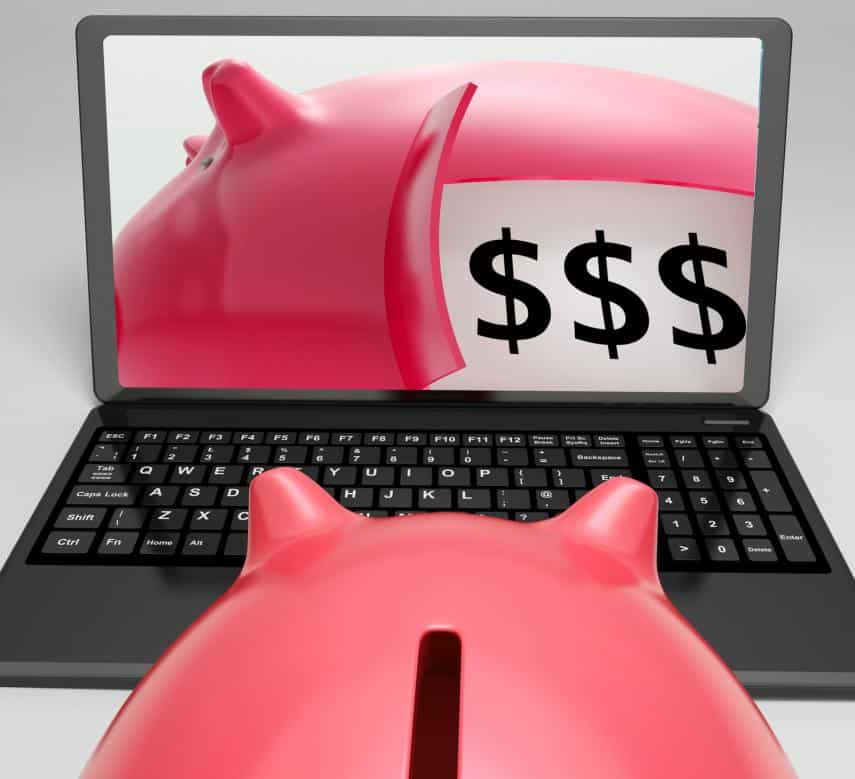 In a recent report, VA OIG concluded the Department of Veterans Affairs made over $60 million in improper incentive payments since 2015.
In 2014, the agency watchdog received a report that the Veterans Health Administration and VA Central Office was improperly incentivizing employees using recruitment and relocation incentives to increase retention.
IG found VHA did not properly authorize 33 percent of the estimated 1,546 recruitment incentive payments and about 64 percent of the estimated 727 relocation incentive payments VHA awarded to non-SES employees in FY 2014.
IG estimates the value of improper incentive payments is $158.7 million from FY 2015-2019 making the average in improper payments being over $30 million per year.
How many doctors, psychiatrists and other mental health professionals could be hired with that kind of money to help combat VA's suicide epidemic?
I have hit on this disgusting problem a few times in the past.
RELATED: VA Doles Out Huge Bonuses Despite Corruption
The publication platform Task & Purpose decided to write about it yesterday. Now, they did not actually write about it but instead paid a vendor called Tribune Content Agency for the story originally published by Stars and Stripes.
Nothing wrong with that, but you are about to see the difference between what they give you and here. There, you get a lot of filler content about the issues that is really intended to score SEO points but really repeats a ton of the same crap we already.
VA is corrupt. Congress failed to help. The corruption continues. AFGE is a communist group of criminals strangling VA and veterans. Et cetera, et cetera.
Since I write about nothing other than VA all the time, my earlier articles provide the background, most of you already know the beat of this drum, and I get to jump right into the good stuff other journalists do not touch on in a typical news story.
VA PAID Program vs VA HR Smart Program
The report indicates at least one failed procedure is at the core of the problem:
HRMOs told us VA's personnel system, the Personnel and Accounting Integrated Data (PAID) system, lacks capabilities to issue alerts when employees receiving incentives change jobs or locations, resign, or are fired. As a result, HRMOs may not be aware of unfulfilled incentive service agreements. This risk is especially pronounced when employees are paid incentives as lump sums at the start of their service agreement period. Paying incentives bi-weekly or as installments throughout employees' service agreement periods lessens VA's repayment liability risk. In these cases, employees simply stop receiving incentive payments when they leave VA's employment.
Supposedly, PAID will be replaced by a program called HR Smart. The HR Smart program was reportedly implemented as of June 2016, and it was the first private sector solution implemented in a federal agency for this purpose.
The Pig AFGE Union
Thankfully, our pig AFGE Union submitted a cease and desist in 2013 to prohibit immediate implementation of the change.
These little piggies at the trough care little about our veterans and everything about preserving their Democratic voting bloc at the expense of veterans lives:
In accordance with Article 47 Section 2 C., of the Master Agreement the National VA Council #53 is formally demanding to bargain on VA HRSmart cited above within the Department…. Please cease and desist any implementation until the bargaining obligation has been met.
RELATED: AFGE President To 'Whoop' VA Sec McDonald's 'Ass'
I am unclear how long this "cease and desist" delayed implementation after VA initiated the move to the platform, but I am sure it wasted some taxpayer dollars both in improper payments and in contract delays.
Think AFGE cared a lick?
More About IBM And Its VA HR Smart Deal
The VA HR Smart program is an IBM product. The agency contracted with the private sector provider for $123 million over 10 years to provide the service and software. According to an IBM press release on the VA HR Smart deal:
IBM announced it has been awarded a 10-year $123 million contract by the U.S. Department of Veterans Affairs (VA) to replace the agency's 50-year-old legacy human resources application with a new system delivered in a software-as-a-service (SaaS) model.
IBM will deliver what it refers to as a first-of-its-kind private-sector HR technology solution for the U.S. federal government. IBM has been selected as the HR Line of Business (LOB) Shared Services Center (SSC) provider for the VA and will build, operate and maintain a new HR system to be deployed across the enterprise to deliver a standardized and interoperable human resources experience.
The new HR system will allow the VA to better manage its workforce and will provide enhancements such as new self-service options for VA managers and employees. The VA expects to reduce costs by integrating all HR systems and related processes from its geographically dispersed operational locations.
After implementation, I found an explanation of what the program is doing that maybe explains AFGE's apprehension. The program will use IBM's software to create rational rules for employment management.
AFGE clearly hates any form of metrics accountability that can lead to termination of its members that limits interference, fraud or manipulation.
RELATED: VA Choosing Corrupt Contractor Over Veterans
VA explained how the program will work:
A speaker from the Department of Veterans Affairs (VA) then discussed HR-Smart, the VA's HR system transformation. HR-Smart is currently used by over 370,000 VA employees in a vast structure of clinics, offices and medical centers. The system provides interoperability across the VA, streamlines Personnel Action Request (PAR) processing, facilitates more rational and timely hiring of staff, and delivers self-service capabilities and enhanced customer service. The VA is the first federal agency to migrate to a private sector provider. The VA speaker then reviewed the case for HR-Smart, the issues related to the change of systems and culture, the significant accomplishments to date, and the drive for future improvements.
This platform is part of IBM's Smarter Workforce initiative that started in 2013 following acquisition of Kenexa, a talent management platform that incorporates psychology with workforce management.
VA OIG Improper Incentive Payments
According to the VA OIG summary:
OIG assessed how VA used recruitment, relocation, and retention (3R) incentives to develop and maintain its workforce in FY 2014. OIG conducted this audit following a complaint alleging VA awarded its Senior Executive Service (SES) employees recruitment and relocation incentives without adequate justification, and retention incentives without determining the employee's intent to leave VA. OIG substantiated part of the allegation, finding VA's Office of Corporate Senior Executive Management (CSEMO) did not ensure SES recruitment and relocation incentives were properly authorized before making award recommendations to VA. OIG did not substantiate that VA awarded SES employees retention incentives without determining the employee's intent to leave. VHA didn't properly authorize 33 percent of the recruitment and 64 percent of the relocation incentives awarded to non SES employees. Most retention incentives awarded to SES employees and non-SES VHA employees, and half of retention incentives awarded to non-SES VACO employees, lacked adequate workforce and succession plans. VA needs to improve efforts to recoup payments when employees don't meet the recruitment or relocation service agreement terms. VA's inadequate controls over its 3R incentives represent an estimated $158.7 million in unsupported spending and about $3.9 million in repayment liabilities projected for FYs 2015 through 2019. OIG recommended the Assistant Secretary for Human Resources and Administration review and update procedures for Administrations to ensure recruitment and relocation incentives are justified and properly authorized, and develop internal controls for Administrations to monitor facilities' compliance with developing succession plans to reduce VA's reliance on retention incentives. OIG recommended the capabilities of the HR Smart system be reassessed to reduce VA's incentive repayment liability risks.
Will It Work?
VA claims a change in the incentive payment system to HR Smart will help fight against improper incentive payments. The new system will force manual review whenever a payment flags any of the respective flags.
Think it will work or are we being led on another wild goose chase?