Veterans Affairs Publishes 'Worthless' Marijuana Studies After Interference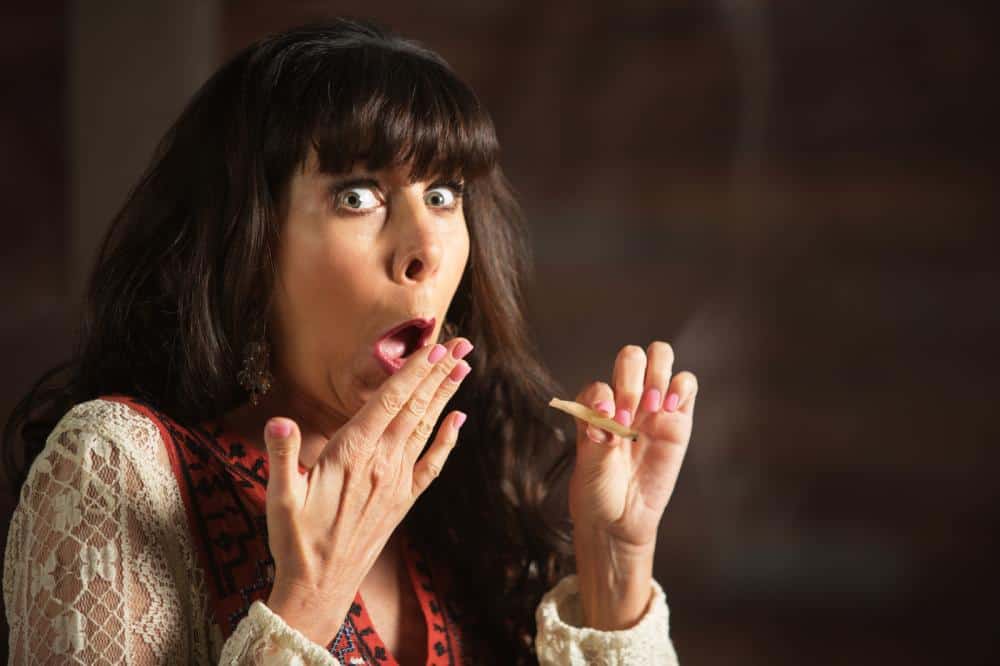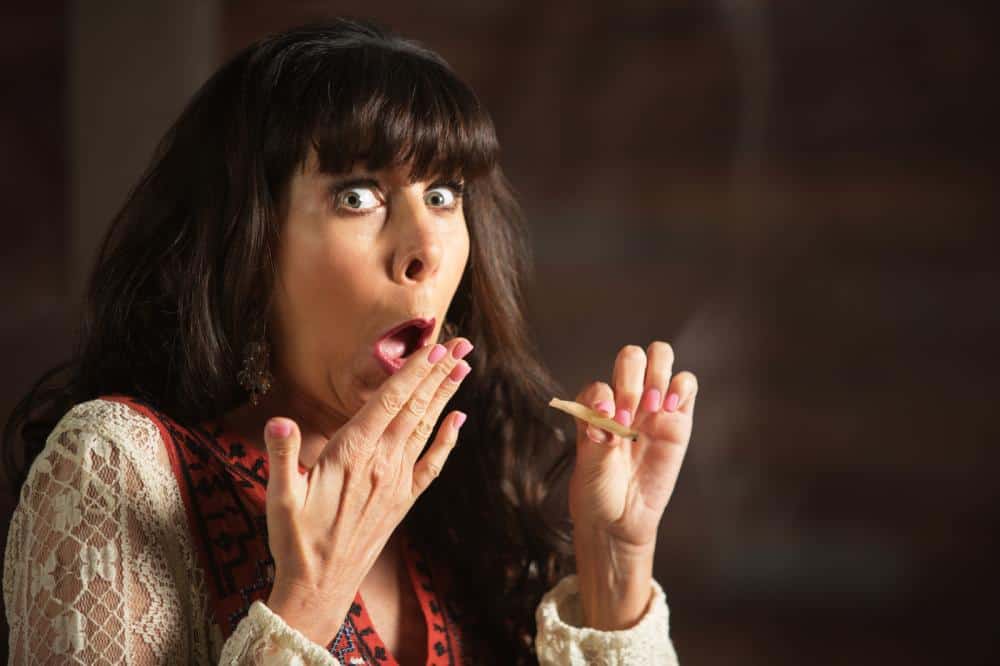 WASHINGTON TIMES: Veterans Affairs researchers just published two new "worthless" marijuana studies that failed to derive conclusive results after internal politics killed access to test subjects.
"I find the funds spent on regurgitating these studies to be worthless," said Sean Kiernan, a veteran and advocate for the Weed for Warriors Project. Kiernan is a combat veteran involved with the studies conducted by Arizona-based physician Dr. Suzanne Sisley.
RELATED: Congress Pushes Pot For Vets (2014)
Sisley has been enrolling veterans in a clinical trial with the goal to evaluate use of cannabis as a treatment for PTSD. According to Kiernan, VA frustrated efforts to recruit veterans for her research.
RELATED: Congress Blocks Veterans Affairs Use Of Marijuana (2017)
"Couple that with the active blockade the VA has undertaken with [Dr. Sisley's] study and one is left scratching one's head on what is really going on. It doesn't make sense unless the screams for research are intended to be words only," he said. "They say, 'We don't have research,' and then they're blocking the rigorous research."
Sisley said the new VA articles are "not helpful."
"[The VA researchers are] just retreading all the same material. There's been so many meta-analyses. The fact that government money was wasted, again " she said, her voice trailing off.
"These aren't controlled trials, they're all observational studies fraught with tons of human bias," Dr. Sisley said of the research.
It is a real shame VA fails to fully analyze the benefits of medicinal marijuana while continuing to dose veterans with highly addictive or mind altering pharmacological drugs that cost infinitely more while also putting veterans' lives at risk.
In contravention of President Trump's campaign promises, his Department of Justice under Jeff Sessions has been rolling back progressive advancements in marijuana policy.
When will America wake up to the heavy impact of allowing Big Pharma to lobby politicians without accountability?
Is America ready to have a grown-up conversation about pot outside the reaches of bought-and-paid-for federal regulators and politicians?
Source: https://www.washingtontimes.com/news/2017/aug/21/department-of-veterans-affairs-ptsd-pot-study-call/