Seattle VA Makes Vet Call 911 Before Letting Him Into ER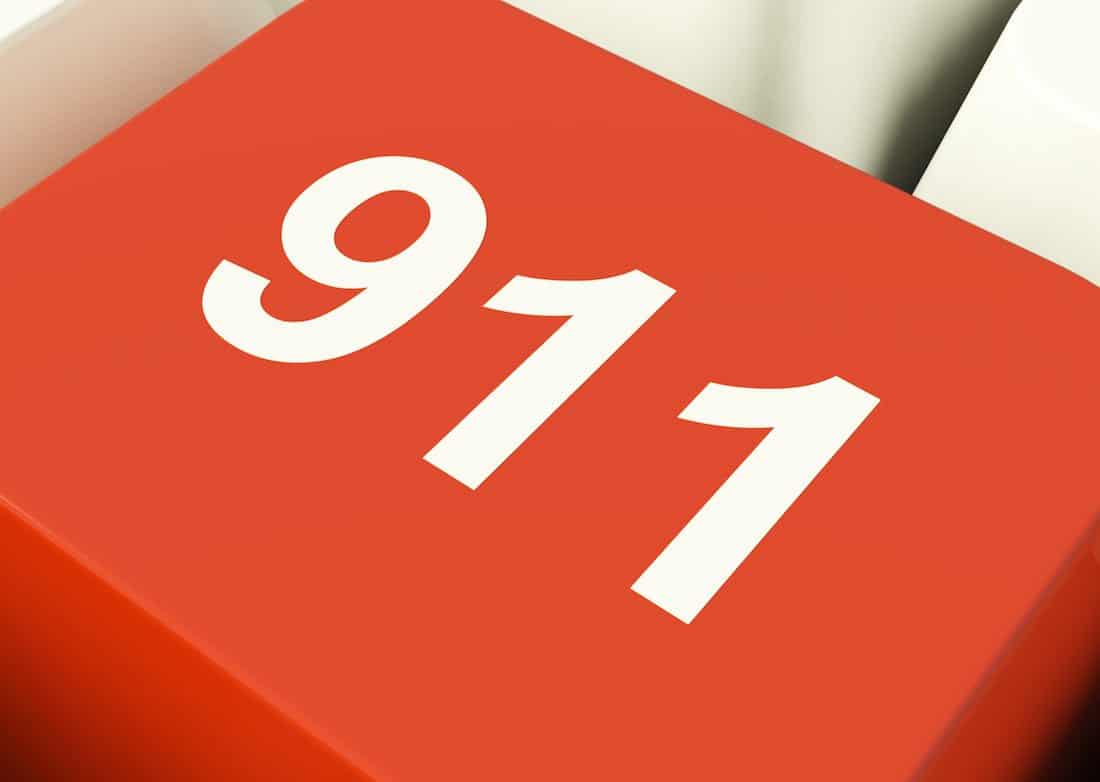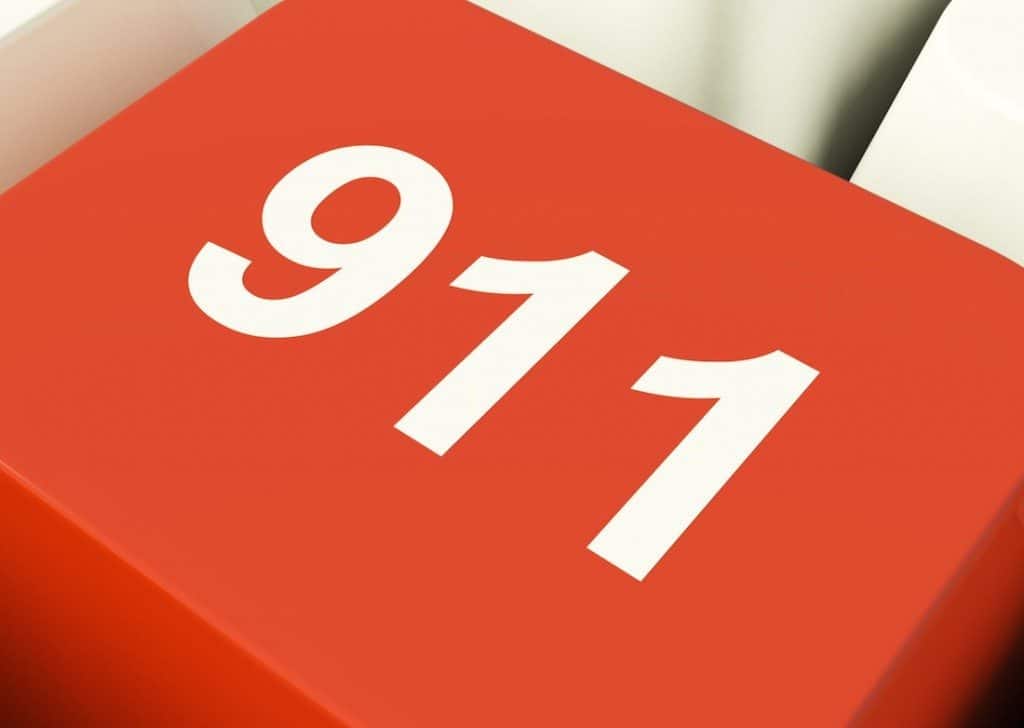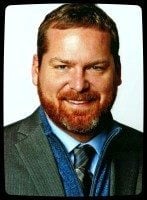 Seattle VA hospital just apologized for forcing a veteran to call 911 before helping him into their emergency room when he pulled up to the ER in his car with a broken foot. Those Seattle VA employees refused to help 64-year-old Army veteran Donald Siefken inside and instead forced him to jump the 911 hoop.
The retired truck driver was frustrated to tears when he finally called 911. "They won't come out and get me, do you believe that?" asked Siefken. "They told me to call 911 and hung up on me."
Seattle VA shamelessly proceeded to claim their response was appropriate. Spokesperson Chad Hutson claimed, "I know it sounds counterintuitive because someone is just 10 feet away, but it is our policy to do that." He continued, "Our policy is no different than Harborview or Swedish or other hospitals in Washington."
Seattel VA quickly recanted its story once the foolish position went public.
An official statement from Seattle VA at Puget Sound stated, "After a complete review regarding this Veteran's visit to [our] emergency room, we have determined we did not do the right thing to ensure the Veteran had assistance into the emergency room."
In the future, Seattle VA promised to act differently. They will add personnel to "assist the patient, ensuring he made it into the emergency room safely."
That's all well and good. But when will VA start using some common sense? What if the veteran was having a heart attack? Why won't VA start using common sense?
I'm impressed VA actually apologized to the veteran… like an adult human. Siefken's broken foot was swollen to the size of a football by the time he made it to the facility. The idiotic Seattle VA operator told Siefken, "No, we're not going to come get you. You're going to have to call 911 and you'll have to pay for that." Siefken was literally parked right on the ambulance ramp to the facility.
Now what kind of foolish idiots are they employing at some of these places? Can we trust that VA will correct these problems before a veteran dies?
Source: https://www.seattletimes.com/seattle-news/health/seattle-va-hospital-strands-veteran-outside-er-2/