Veterans Affairs Blows $6 Bil Yearly On Unlawful Purchases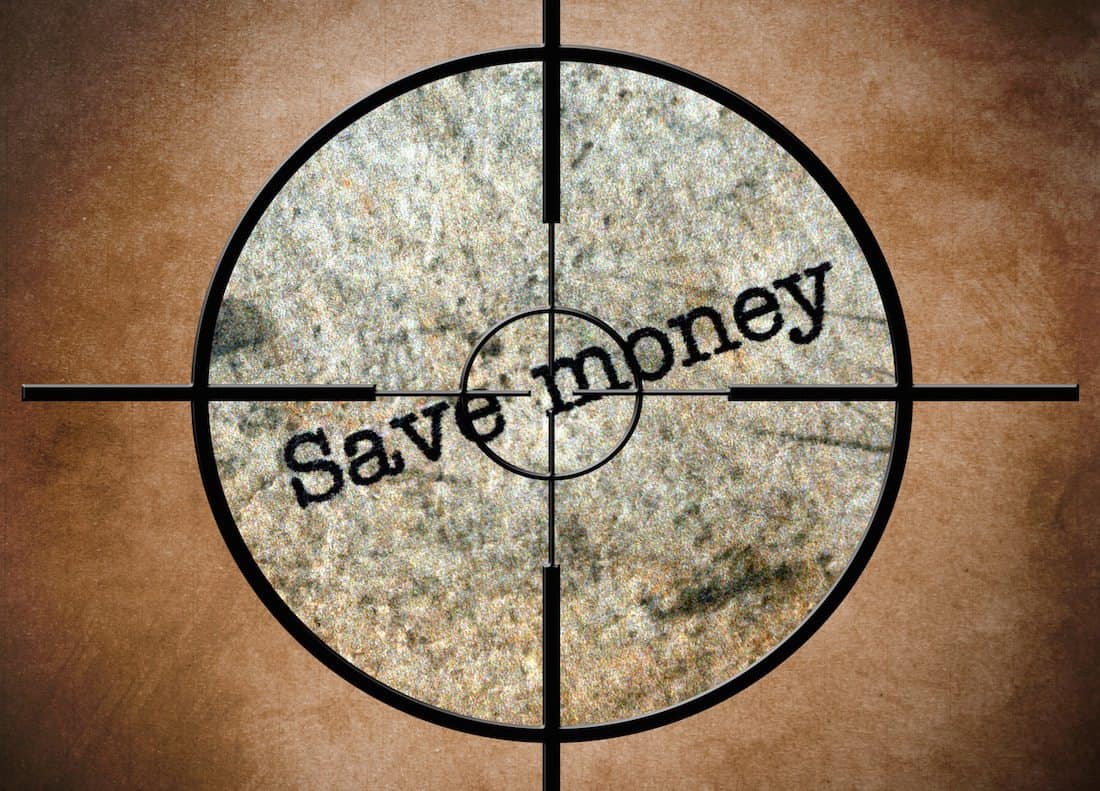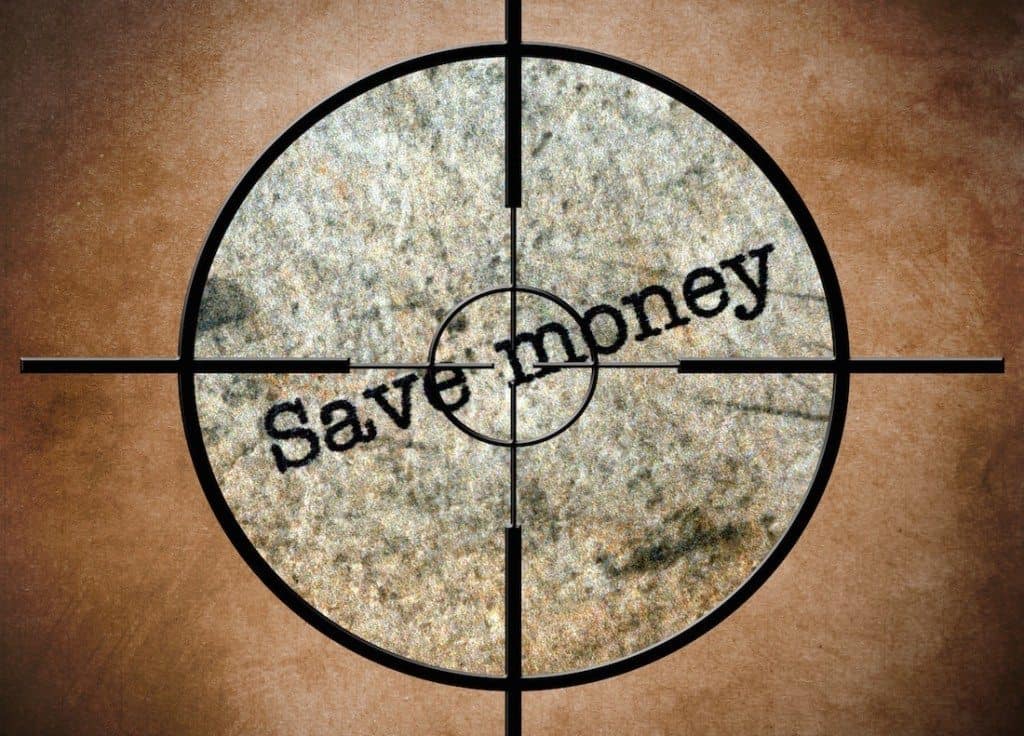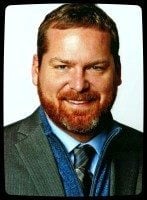 Each and every year, Veterans Affairs spends at least $6 billion in violation of federal contract rules on purchases for medical care and supplies. The spending is not only a waste of taxpayer money, but it also puts veterans at risk if the product is inferior or unmonitored.
Agency head Robert McDonald received a 35-page document accusing agency leadership of gross mismanagement and general unlawful activities. Jan Frye wrote a procurement officer the document. DC insiders victimized Frye when he called out unlawful practices by other VA leaders.
RELATED: Congress Defended Disgraced VA Contractor
Washington Post highlighted 9 takeaways from the document written by Jan Frye from VA procurement:
Veterans are at risk if the government does not have contracts for private medical care and something goes wrong.
VA is spending billions of dollars a year on medical care and supplies without contracts, but the public has no way to see how taxpayers' money is being spent.
Top VA officials are ignoring the large discrepancy between authorized spending on medical care and supplies and spending that is done improperly.
VA has failed to hold anyone accountable for the improprieties he cites, or put contracts in place once officials realized they weren't negotiated properly.
Senior VA leaders must be held accountable for the problems with purchase cards he cites.
An analysis of purchase card data from the Veterans Health Administration and found improprieties.
The purchase card program lacks oversight.
National Acquisition Center says employees at the Veterans Health Administration are buying thousands of medical supplies in off-the-shelf transactions, without competition.
The document informs McDonald that reforming VA will be challenging unless basic contracting problems are addressed.
When do you think these reforms will happen?
Source: https://www.washingtonpost.com/blogs/federal-eye/wp/2015/05/14/9-big-takeaways-from-memo-accusing-va-of-making-a-mockery-of-spending-rules/