Senate Demands Answers On VA Suicide Prevention Funds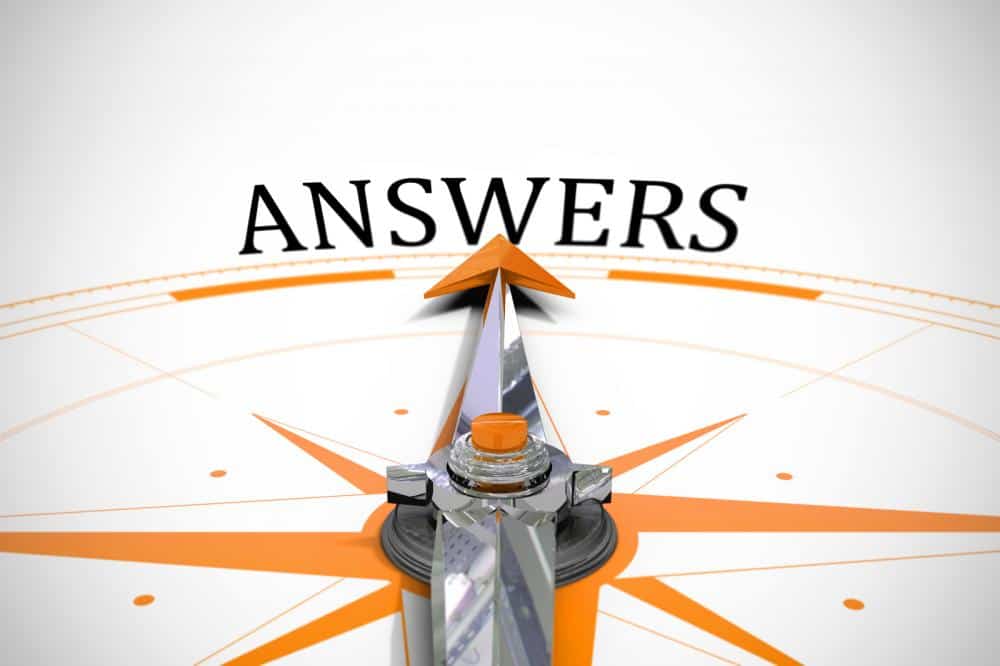 Democratic lawmakers are demanding a full accounting of VA suicide prevention spending over the past year after it was revealed VA spent less than one percent of funds.
Last month, GAO released a scalding report highlighting mismanagement of taxpayer dollars in suicide prevention and mental health outreach. While the agency claims suicide prevention is its "highest clinical priority," the GAO report clearly shows VA is poorly managing its taxpayer dollars.
Instead of wise spending, VA is spending huge amounts on suicide propaganda rather than hiring psychiatrists with a specialty in addressing PTSD and suicide and psychologist. Additionally, the funds allocated for 2018, $17 million, were not spent.
RELATED: VA Shutting Down Long-Term PTSD Therapy
One specific example is the $6.2 million allocated for paid suicide prevention outreach. This is basically handing Google and Facebook millions for ad space and paying advertisers millions to wordsmith ads and website content.
RELATED: Former VA Leader Takes Swipe At DisabledVeterans.org
Again, the money was not going to mental health specialists at a time when VA has a known shortage and even cutting back on certain PTSD therapies.
Adding insult to injury, VA had no trackable goals or targets to verify if the suicide prevention efforts previously performed were event affected. This lack of accountability was exacerbated by a lack of consistent leadership over the VA suicide prevention efforts.
RELATED: VA Suicide Prevention Politics For Spending
The demand from lawmakers stated the following:
"As suicide prevention is the VA's highest clinical priority and the third highest priority in its 2018-2024 Strategic Plan, it is appalling that the VA is not conducting oversight of its own outreach efforts," the Senators wrote. The list included Sens. Patty Murray, Tammy Duckworth, and Amy Klobuchar.
It continued, "We request that you provide a full accounting of the $17.7 million the VA budgeted for its suicide prevention and mental health media outreach for Fiscal Year 2018. We also request that rather than rely strictly on metrics the VA develops internally, that you consult with experts with proven track records of successful public and mental health outreach campaigns with a particular emphasis on how those individuals measure success."
This will be one to watch both for its policy implications and to see if evidence of malfeasance or fraud surfaces in relation to the contracts.