Big Bucks: Walmart, T-Mobile To Deliver Telehealth For Veterans Affairs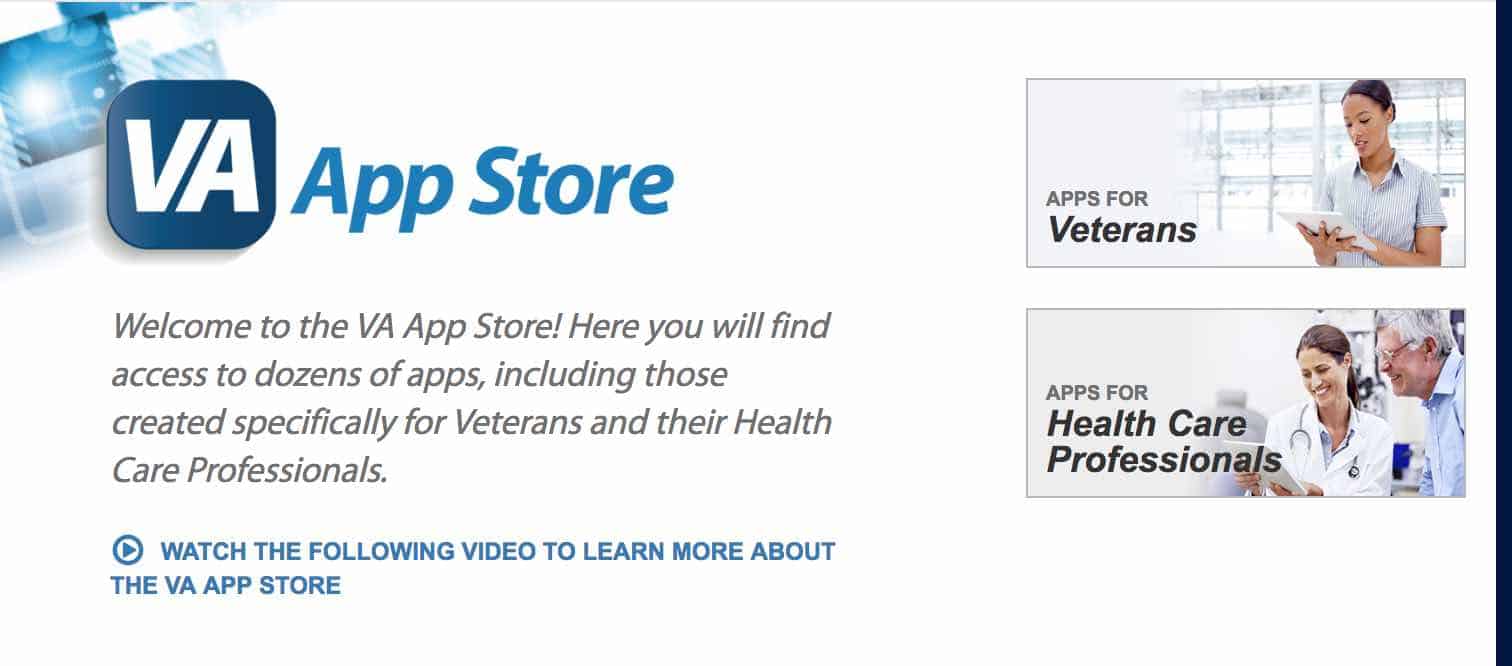 Veterans Affairs is rolling out new telehealth partnerships that include Walmart and T-Mobile in a coordinated effort to expand services to rural veterans.
Veterans seeking checkups outside the concrete walls of a local VA medical center will soon be able to receive a check-up while getting groceries at Walmart or drinking beers with their buddies at a local American Legion or Veterans of Foreign Wars posts, apparently.
T-Mobile, a large cellular communications multinational corporation, also announced its plan to make video health apps available for mobile customers nationwide.
"This totally changes the VA's footprint for delivering care," said Deborah Scher, executive adviser to the secretary for strategic partnerships at VA. "It changes (veterans') ability to access care in a way that can better their lives."
Ata a telehealth conference, VA Secretary Robert Wilkie informed attendees that 725,000 veterans used remote care in 2018. Around 45 percent of those were veterans in remote areas. Wilkie says VA intends to push the envelope, "Virtual care is the future of medicine."
He continued, "It is our most powerful emerging tool. Ultimately it will improve and ease access for millions of Americans."
Philips At Your VSO
Philips' North American Health Systems plans to roll out telemedicine technology in remote areas at 10 sites to service veterans at posts belonging to American Legion and VFW.
"We can get this set up within a couple of days," said Joe Robinson, senior vice president for Philips. "And they can do a heck of a lot with these set-ups. The connection is fast. The camera resolution is high enough to make some diagnoses."
T-Mobile Apps
Free access to VA telehealth via T-Mobile is set to start immediately according to Mike Katz, executive vice president for the company. "The need for this is extraordinarily high," he said. "The demand is extraordinarily high. So hopefully these changes whittle away at the friction in the way of veterans using these services."
This is the trend for the American healthcare system being rolled through Veterans Affairs as a kind of beta. It seems safe to assume quality of healthcare will gradually be eroded as services of this type are released.
Future care will likely resemble Elysium or Idiocracy, at least for those of us unable to access care from a real doctor offline.
RELATED: New Regulations Expand Telehealth
VA App Store For Telehealth
I am really curious about your thoughts on VA App Store. Some of those apps allow remote access to electronic health records. The Immunization Campaign app "helps you easily administer immunizations to multiple patients in a quick succession."
VA also rolled out the Exposure Ed app that supposedly helps VA and non-VA providers get up to speed on a particular veteran's chemical, physical, and environmental exposures.
You can count on this app causing problems when DOD or VA refuse to acknowledge what happens. Non-VA doctors will think you are nuts when you explain exposure at a burn site VA claims does not exist.