Trump Signs Law To Hold VA Accountable On Forever GI Bill Fail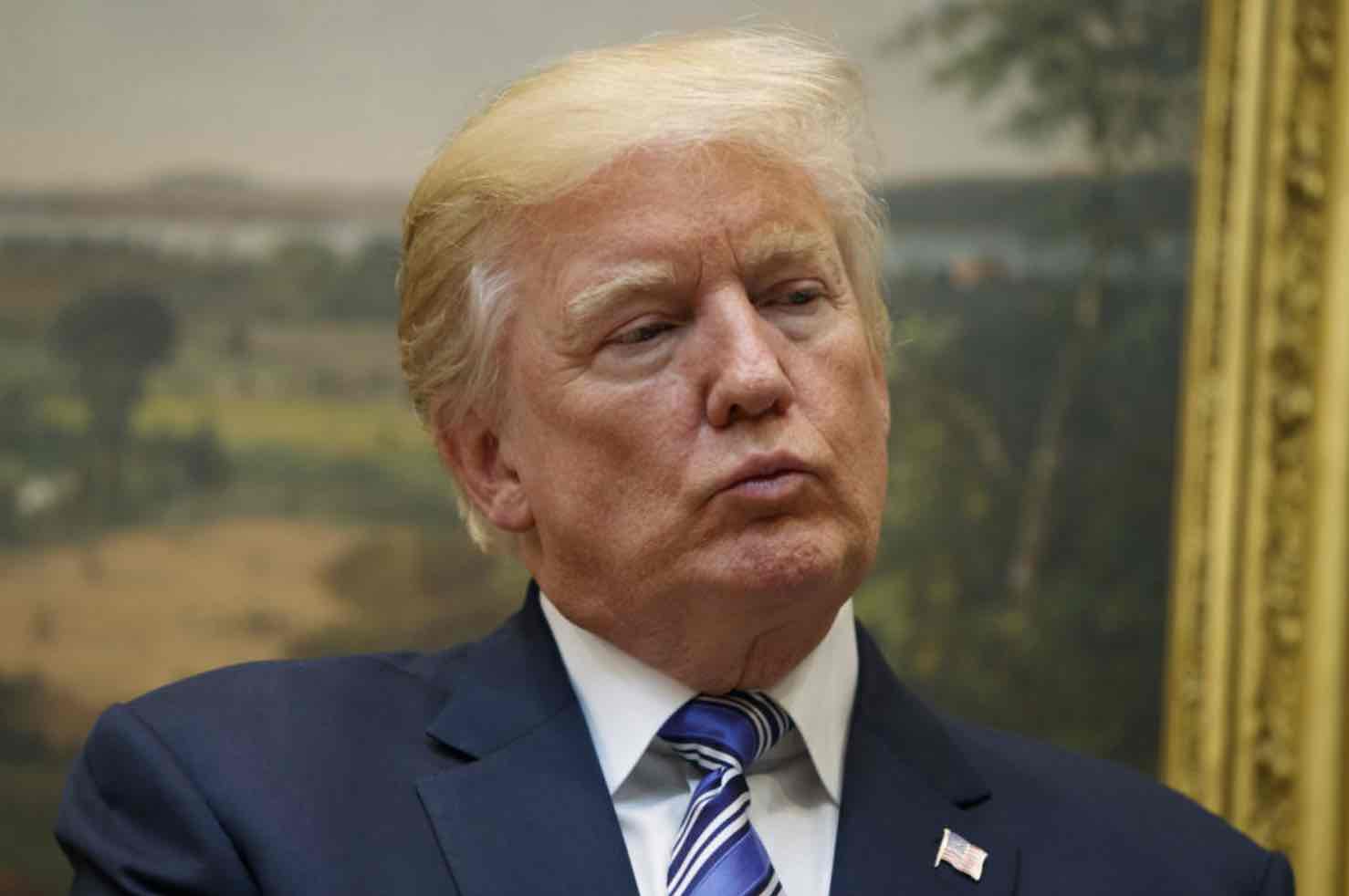 President Donald Trump signed into law the Forever GI Bill fix that will force VA to make good on paying veterans the money owed due to an agency IT failure.
Congress required VA to implement an IT system that would process payments under the new law created by the Forever GI Bill. The new GI Bill expanded housing and tuition and housing benefits., but the rollout was a complete failure.
When VA hired a contractor to create the new system, many coordination and planning fails resulted in the IT system failing to process payments correctly. Veterans were shortchanged as a result because the new system did not work.
Called the Forever GI Bill Housing Payment Fulfillment Act of 2018, the new fix does two great things:
It ensures veterans get paid what they are owed
It forces VA to audit the system and report on the audit
The fix was required when, in November, it became clear VA would not do the right thing. When problems first surfaced, VBA Under Secretary Paul Lawrence said the agency would not repay veterans who were shortchanged.
RELATED: Official Responsible For GI Bill Boondoggle Moved To Houston RO
Congress became enraged, along with the public, resulting in Secretary Robert Wilkie being forced to walk back the claims of his subordinate. Wilkie then promised to make good on the debt but was light on details.
As a fix, Congress created the accountability law that will force an audit of the system to identify all veterans impacted by the failure.
The agency has 15 days to create a "Tiger Team" tasked solely with identifying those veterans affected by the IT failure. The Tiger Team will also create the plan to ensure those veterans are paid what they are owed. In the past, VA has created various Tiger Teams to process certain claims promptly based on legal mandates.
RELATED: Forever GI Bill A 'Train Wreck' Says Chairman Roe
VA promises to implement the IT fix by December 2019, and the audit is scheduled to report back to Congress every three months with a final report due in 2020.
It is worth noting that Trump also signed into law the Veterans Benefits and Transition Act of 2018 to protect veterans from blowback due to the agency's problems.
This law will prevent schools from penalizing veterans due to VA's ineptitude in paying the agency's obligations to the schools in a timely manner. If the school breaks the law, they will not be eligible to receive GI Bill monies, which is substantial for many institutions.