She's Ba-aack – Sharon Helman Sues To Regain Job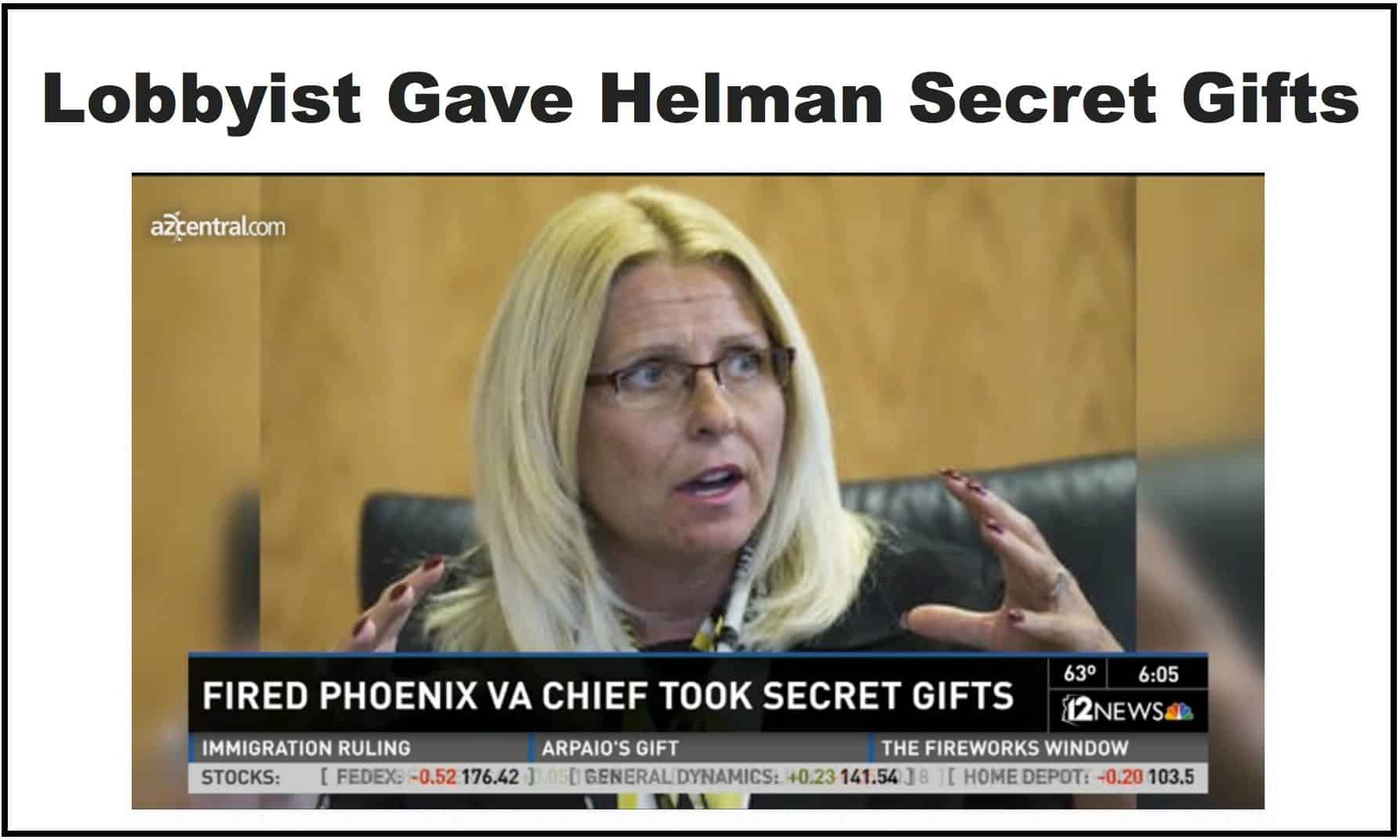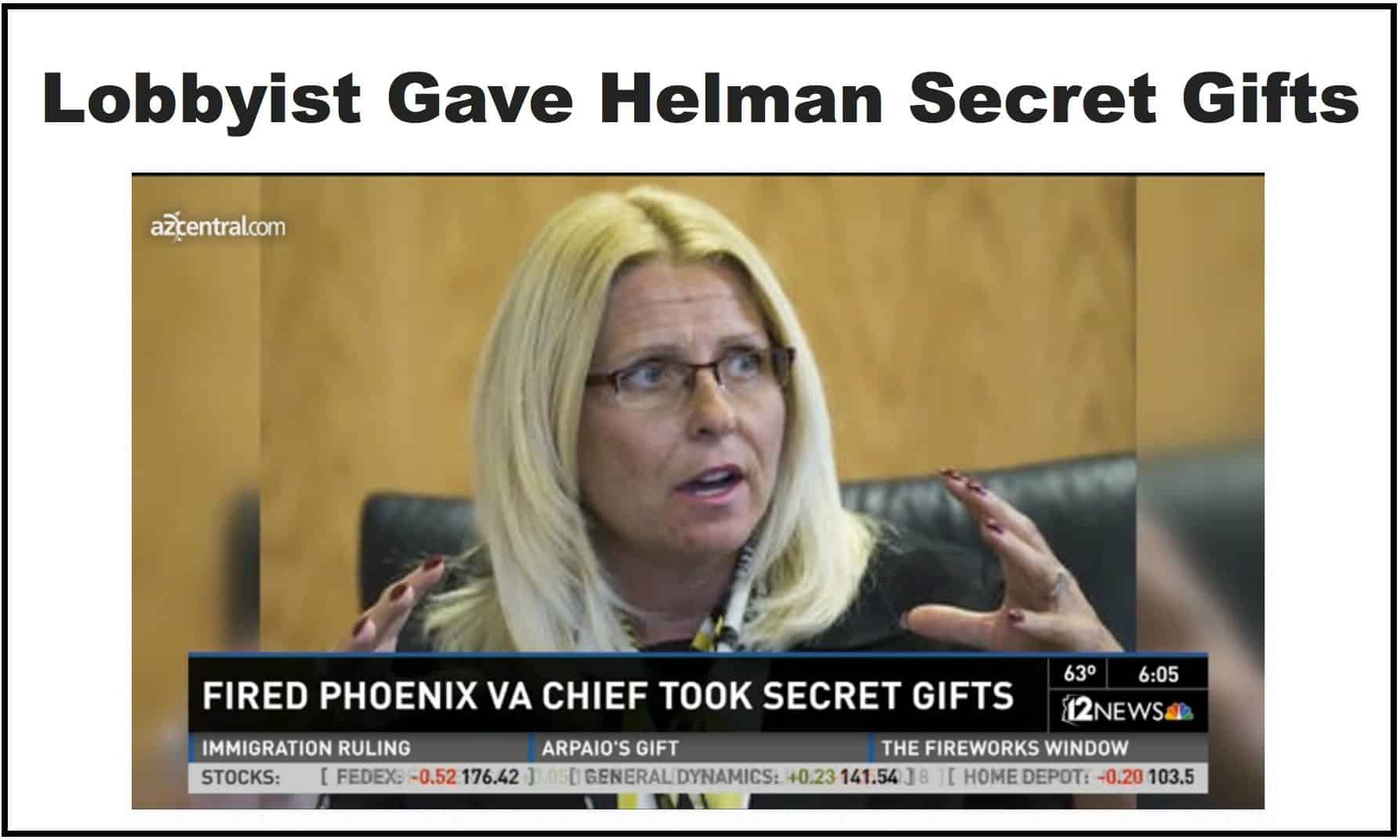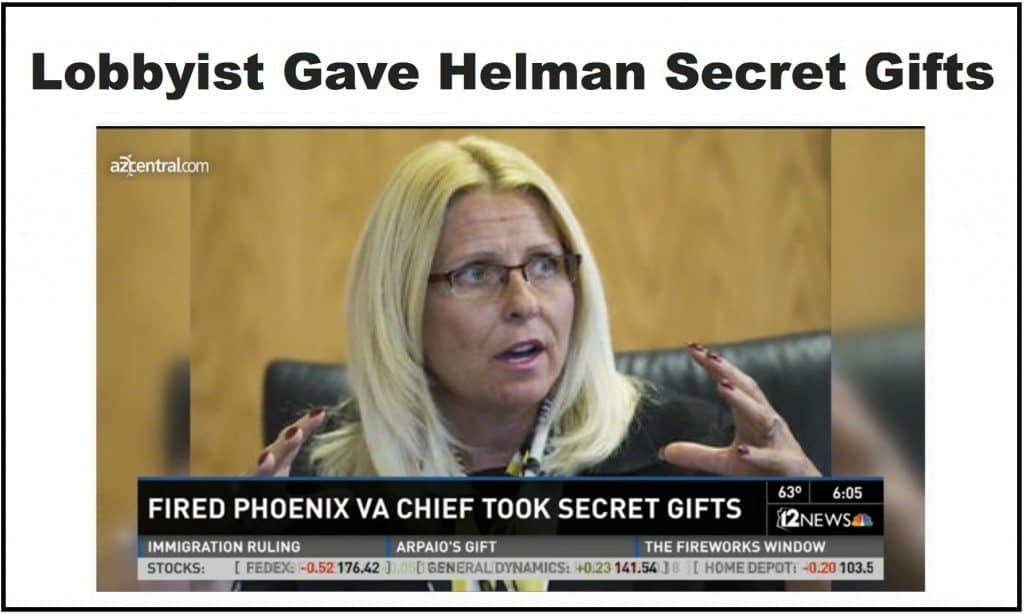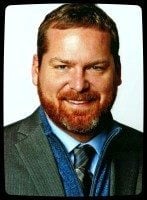 Like the ghouls in Poltergeist 2, former Phoenix VA director Sharon Helman is back in the spotlight to fight her termination judgment last year. Her attorney just initiated the first stages of a lawsuit to fight back against alleged due process violations.
Don't you think it is time Sharon Helman and other top shelf cronies get a dose of their own medicine? While I hope all Americans get due process, my sympathy meter is broken when it comes to Sharon Helman and her ilk.
RELATED: Sharon Helman Fired, Veterans Elated
VA fired Sharon Helman not because of the fraudulent wait list but because she accepted government contractor handouts to take her family on vacation to Disneyland. Her firing reminds me of Al Capone getting busted for tax evasion and not murder.
Anyway, Rep. Jeff Miller, chairman of the House Committee on Veterans Affairs, commented:
"I think Sharon Helman's arguments will be about as successful in a court of law as they were in the court of public opinion. Nevertheless, I still have serious concerns about the overwhelming lack of accountability at VA in the wake of the biggest scandal in the department's history."
Helman previously presided on her perch over Hines VA Hospital before moving to Phoenix VA Medical Center. Hines VA is a facility well known for cronyism and retaliation against doctors more concerned about veterans health and safety than toting the status quo. Apparently Helman brought her special brand of retaliation to Phoenix, which quickly became the center of a horrific wait list scandal and fraud.
Now she is back in the spotlight claiming she was wronged when VA terminated her after a full hearing with representation. She received more due process then any veteran I have ever seen fighting for access to denied health care or disability benefits. What gives?
Do veterans think its time for Sharon Helman to hit the road once and for all? Or will she be like a bad case of herpes?
Source: https://www.azcentral.com/story/news/arizona/politics/2015/05/06/helman-faces-legal-battle-lawsuit-regain-va-job/26967435/